Alex Albon does not strike us as being a contender for Strictly any time soon, but he has learned how to "dance" with his Williams car.
If we could visualise any of Albon's F1 contemporaries performing a foxtrot or a quickstep on Saturday night TV it is probably George Russell, not that it is likely to happen in the next few years.
The only dancing Albon is doing – unless he has been out clubbing during his summer break – is with the Williams FW44, about which he has explained more of the driving style he deploys to achieve the best possible results.
Recently, the former Red Bull racer, who is in his first season with Williams, said he felt "confident enough to drive it how I wanted to drive it" when he first started getting to grips with the car.
And after expressing that confidence, he has given more details of just what is required to extract the maximum performance, leading to results such as the brace of top-10 finishes he has recorded to score Williams' only three points of the season so far.
"I think the first thing I always talked about being tricky is that you drive certain cars and sometimes one car can feel like it drives you," Albon told reporters.
"It's like you're trying to wrestle it rather than letting the car do its thing.
"I'm not trying to force the thing to slide. I kind of let the car do its thing, you kind of go with it. It's kind of like a dance, I guess, the way I drive it."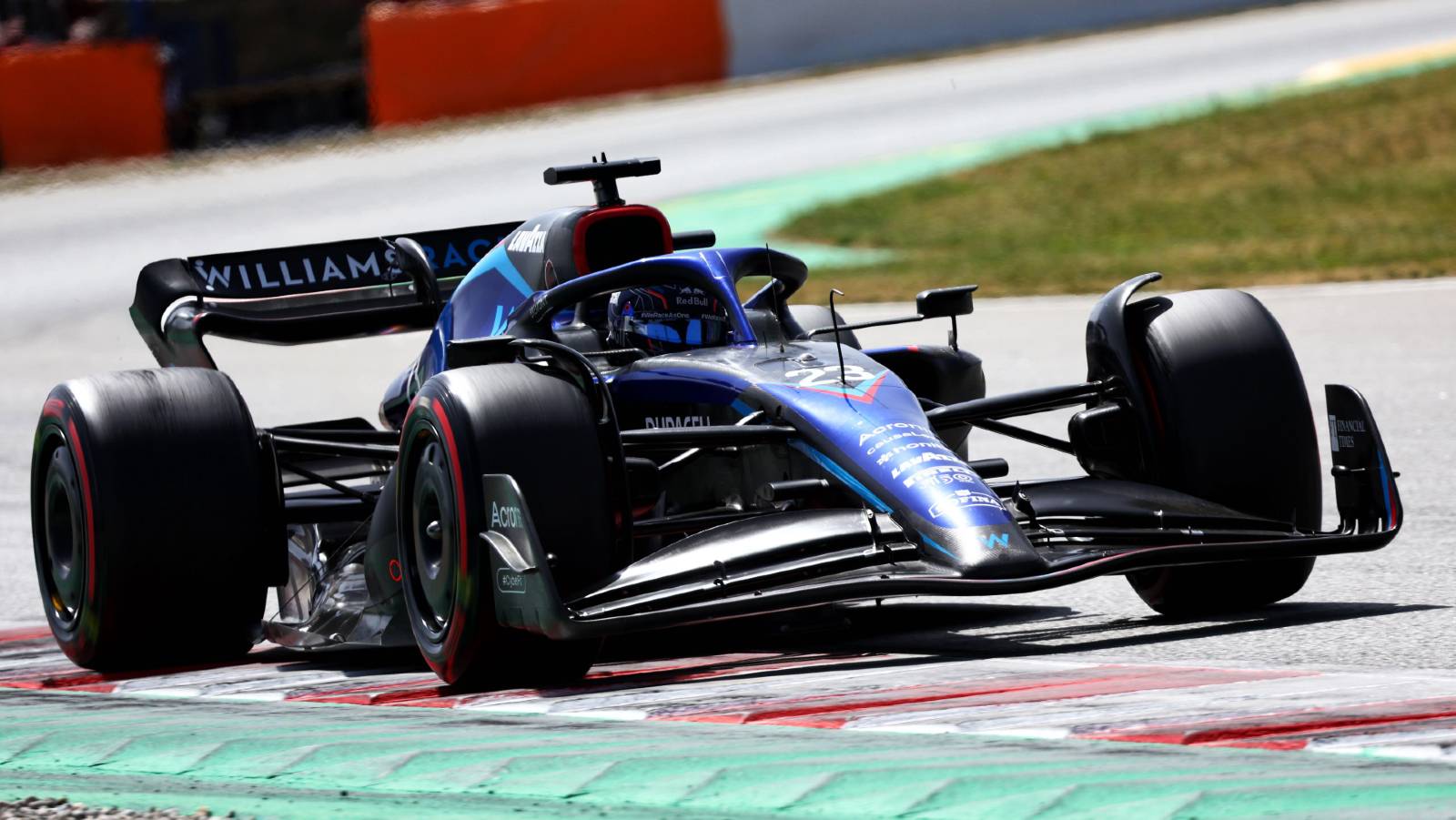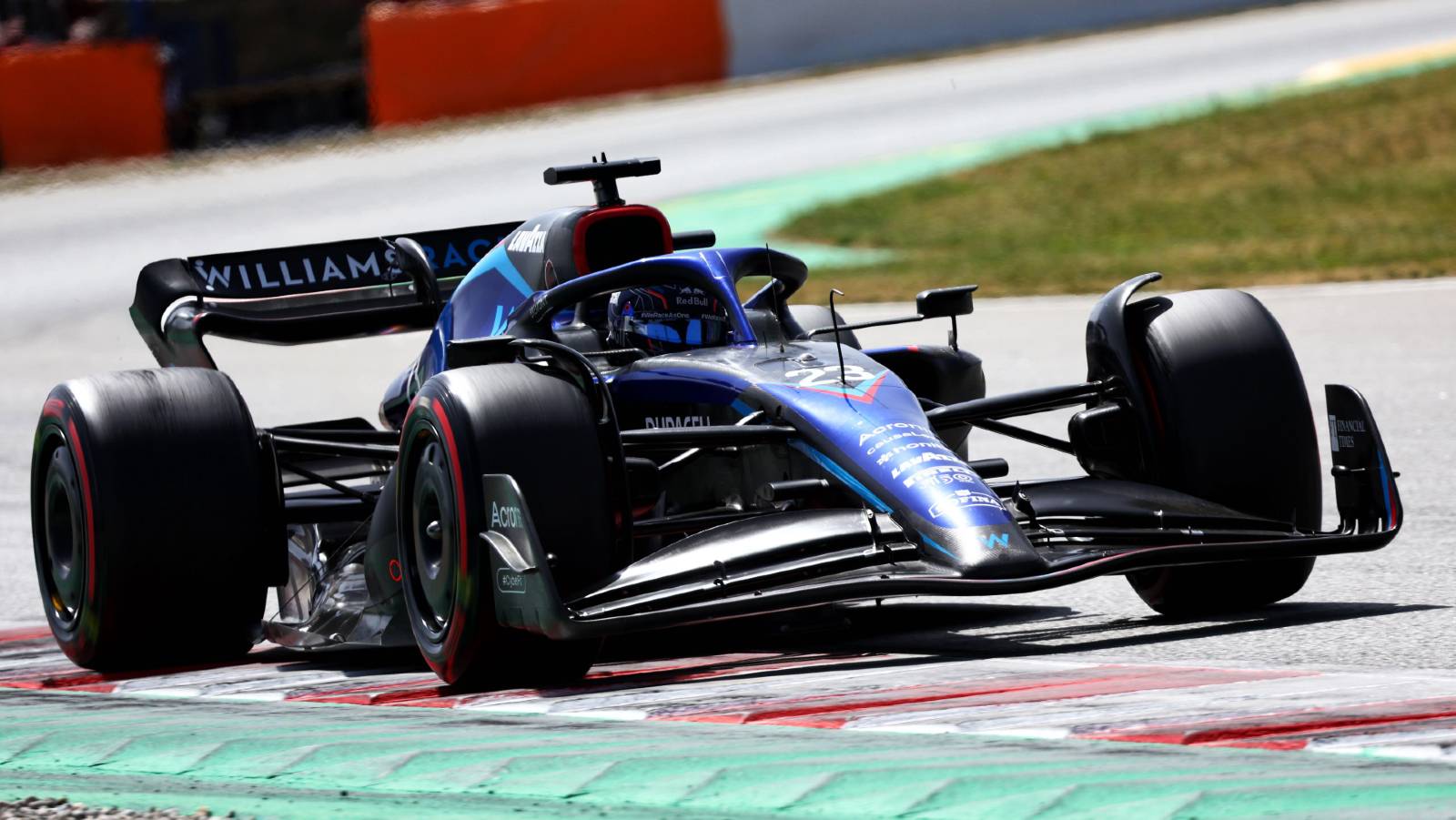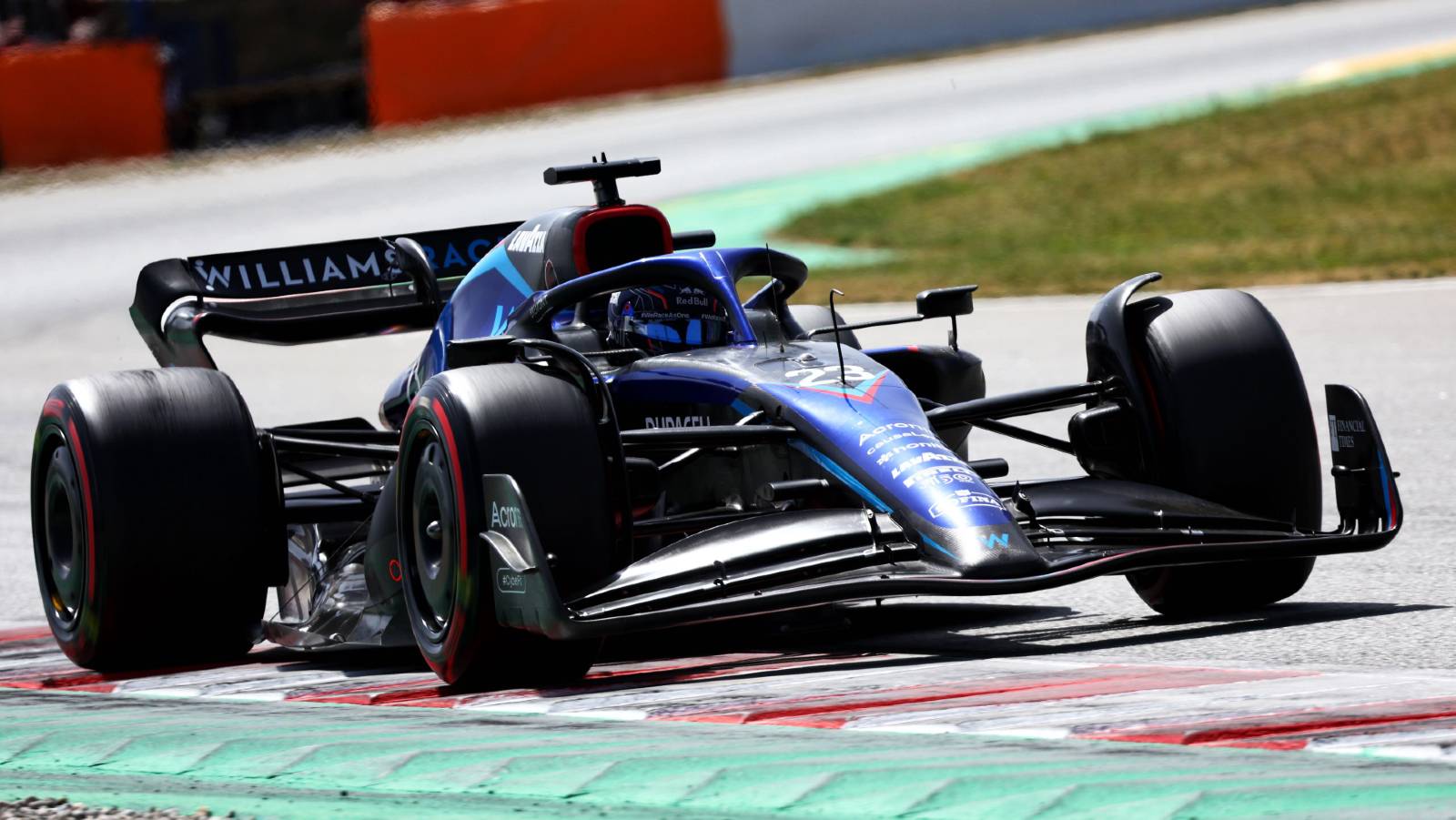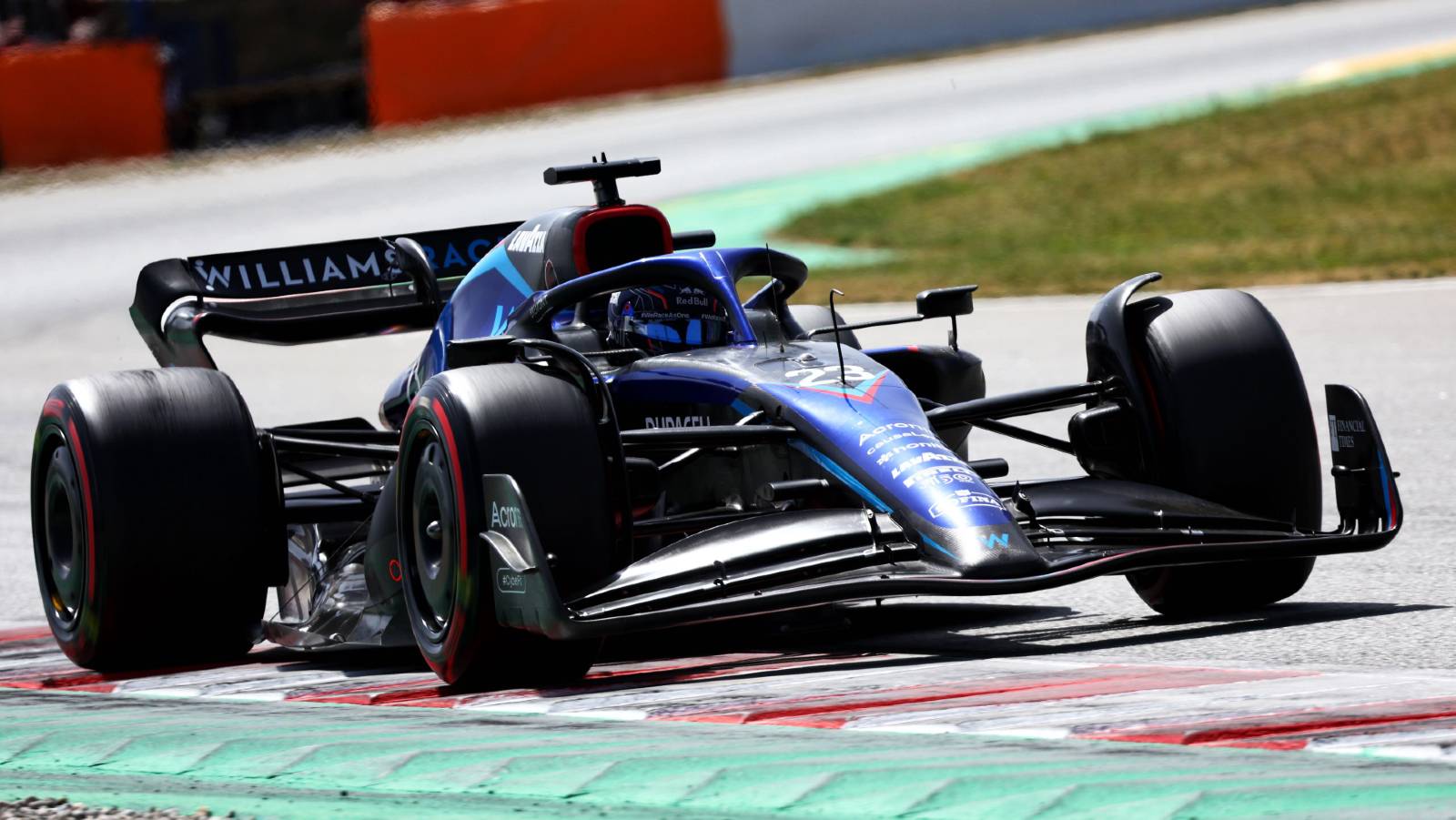 And just like with a dance partner, the driver needs to ensure the car is doing exactly what he needs it to be at all times.
"I like the car quite nervous, quite sharp and I'm not afraid to move it around," added the 26-year-old London-born driver.
"This year's more gone back towards there. I think this year's cars aren't the easiest cars. They tend to reward someone if you can get it sharp, if the car allows you and the tyres allow you to. You can really get a bit more performance in that way.
"The way these tyres are, especially in the races, there's a little bit more give in them. So you can be a bit more aggressive. Especially if you're sliding around in the high speed [corners]– let's say a qualifying lap, I feel you can get away with a little bit more.
"These tyres have a bit more of a window, so you can afford to have a car that's a little bit more lively."
© Planet Sport Limited 2022 • All Rights Reserved