Christian Horner reckons a 24-race Formula 1 calendar is right on the limit of what is possible over the course of a year.
F1 is expected to confirm a 24-race calendar for 2023, a record-breaking season that will see the return of the Chinese Grand Prix as well as races in Las Vegas, Qatar and possibly South Africa.
However, F1's rapidly-expanding calendar is putting more and more strain on the teams who, despite attempting to rotate operational staff between races, are finding it increasingly difficult to give their crews sufficient downtime away from travelling and racing.
A 24-race calendar will mean almost 50% of weekends during 2023 will have an F1 race, meaning plenty of back-to-backs and triple-headers are required in order to maintain the schedule between March and December, as well as including a mandatory summer shutdown.
With the 2023 calendar set to feature 20% more grands prix than the calendar of just 10 years ago, Horner was asked about whether such a gruelling schedule is the right direction for the sport to be heading in.
"When you talk about 24 weekends out of 52 in a year, it does feel too much," he told Sky F1.
"But then when you look at the venues that are coming in, you think 'okay, I'd definitely go an extra weekend for Vegas'.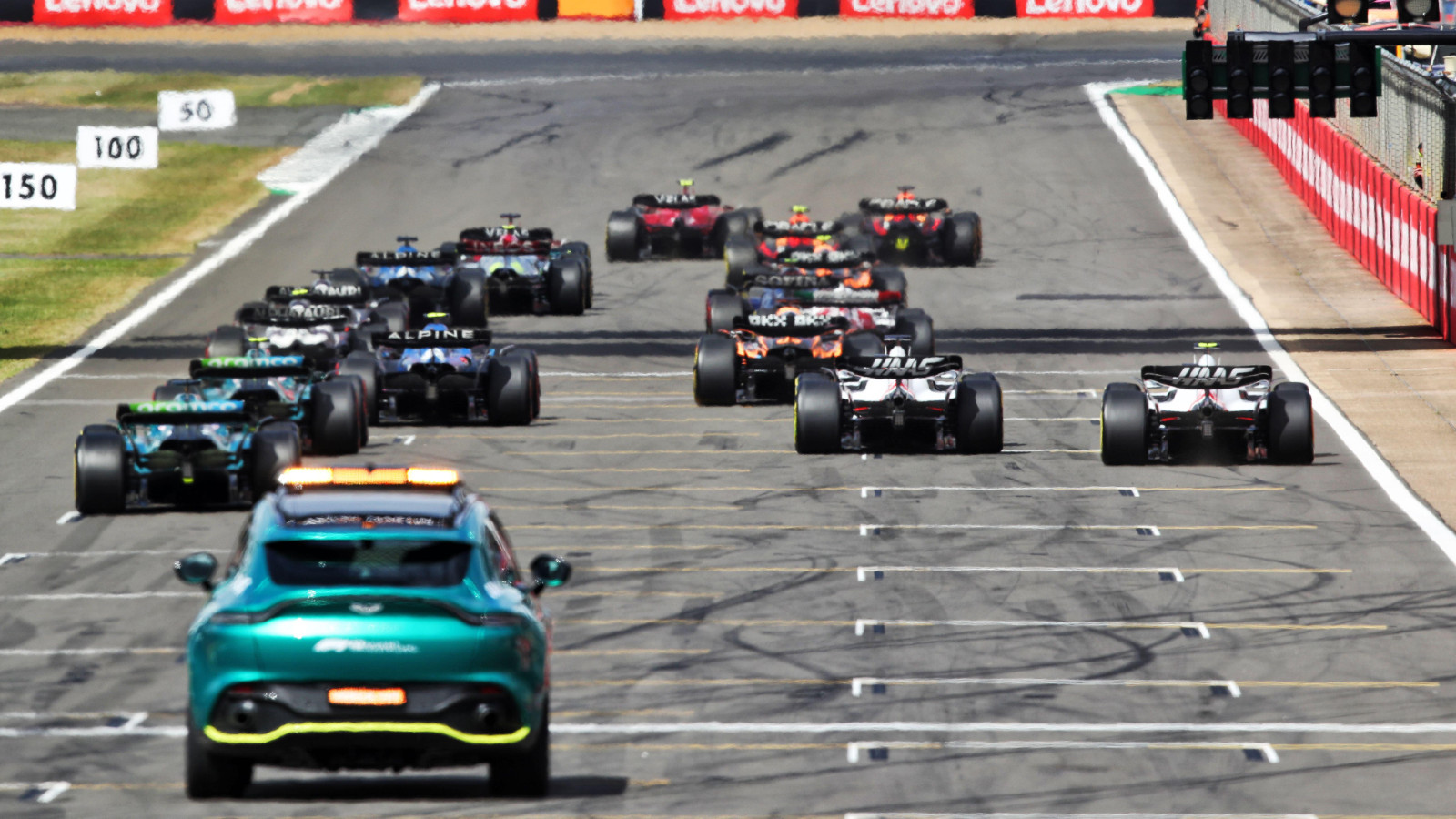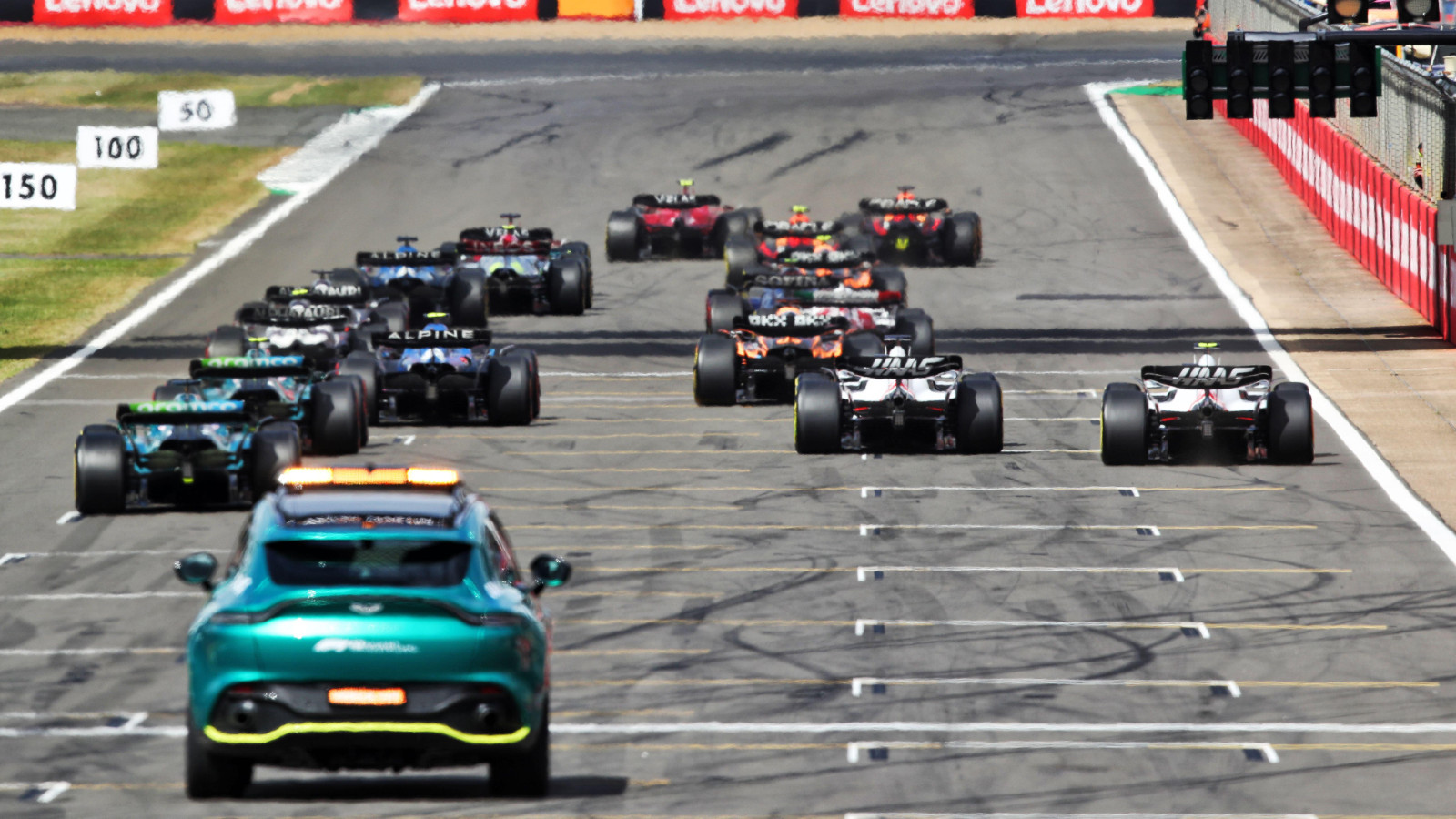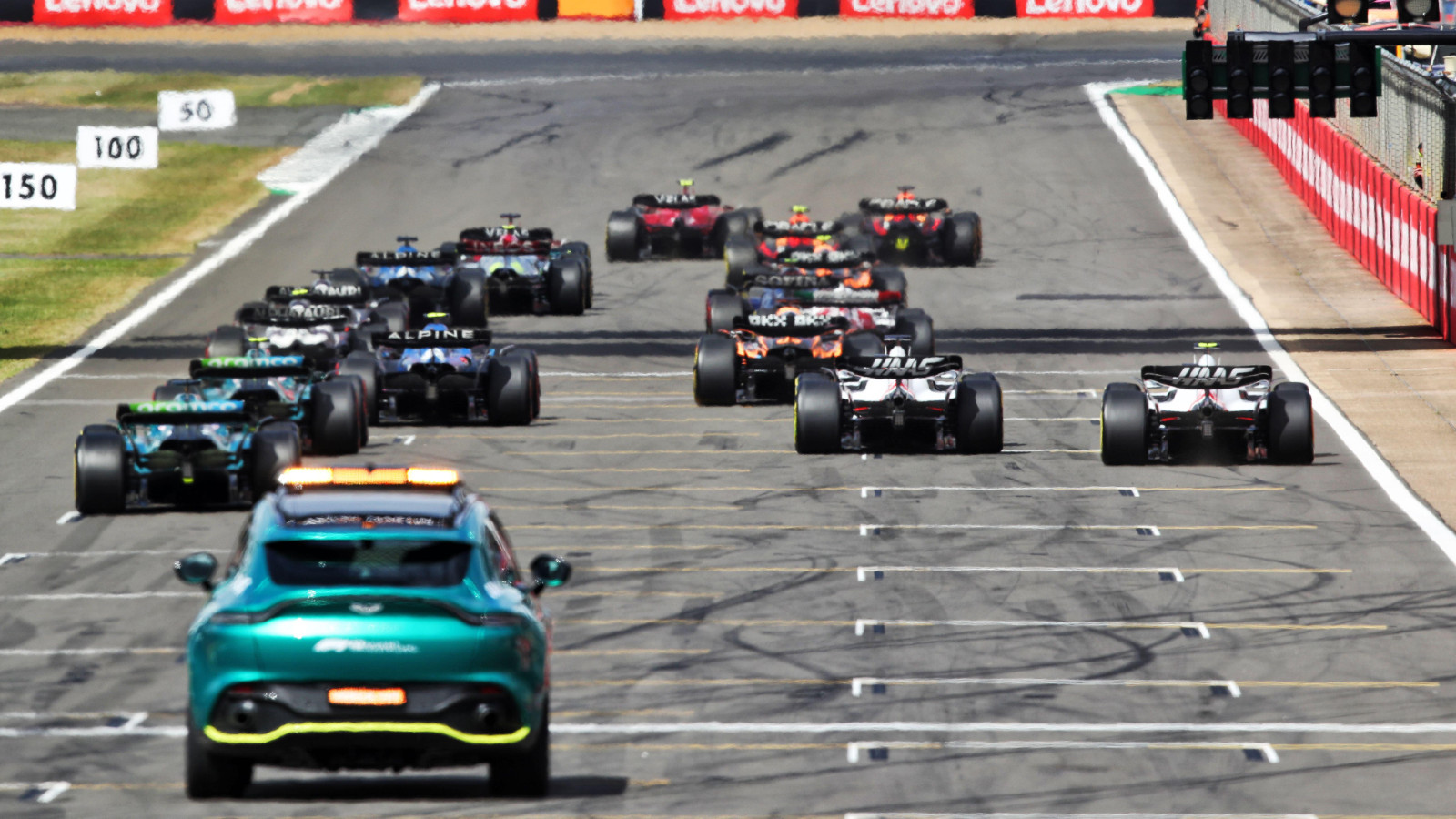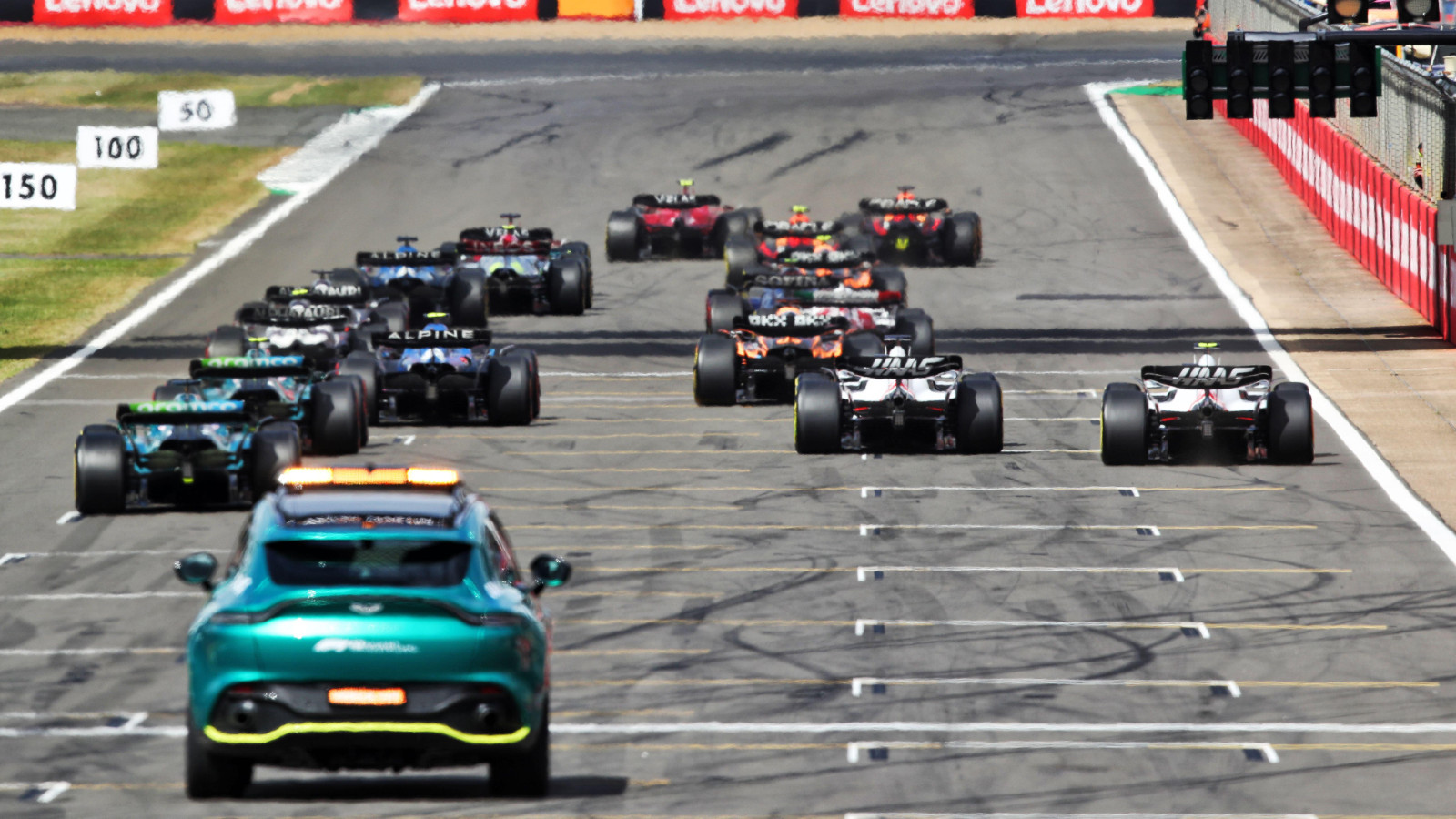 "If South Africa was on the calendar, I'd definitely do an extra weekend for that as well.
"China might be coming back. It's such an important market and I think they are working hard to make the weekends shorter and operationally more bearable for the teams and the travelling staff.
"It will need that combination, but it's right on the limit."
The 2023 F1 calendar is yet to be formally approved, with several current races currently in negotiations over their futures. This includes the Monaco Grand Prix, whose contract with F1 came to an end after the 2022 race – its future has never looked as uncertain as it does right now, with F1 appearing to be playing hardball over the hosting of the race by opening discussions with nearby Nice about a race.
The Belgian and French Grands Prix also have uncertain futures, with their contracts expiring after the 2022 editions.
Following on from the introduction of the Miami Grand Prix this year, F1 will head west for the inaugural Las Vegas Grand Prix next year – which means three US races are expected on next year's calendar.
South Africa's Kyalami is also expected to be added to the calendar for the first time since 1993, which means Antarctica is the only continent without a race!
There is also the return to Shanghai for the first time since 2019, with the 2020 event the first grand prix to be called off when the COVID-19 pandemic struck.
Qatar, which hosted an inaugural race in 2021, is also expected to be included on next year's calendar, while Russia will remain struck off after launching military action in neighbouring Ukraine earlier this year.
© Planet Sport Limited 2022 • All Rights Reserved