Daniel Ricciardo will wait until after the Italian Grand Prix to look at his options for next season, the driver determined to avoid an emotional decision.
Ricciardo and McLaren will part ways at the end of this season, the two parties "mutually agreeing" to end the relationship a year early after it failed to produce the results they wanted.
Although the Aussie is the only driver in the past 10 years to win a grand prix with McLaren, Ricciardo P1 at the Italian Grand Prix, that's about where the highlights reel ends.
The big question now is: what next for the driver?
The 33-year-old has made it clear that he wants to continue in Formula 1, but his options are limited.
He has been linked to a return to Alpine while Haas team boss Guenther Steiner has reportedly already made a call. Williams is another option.
Ricciardo will look at them all, but only after the Italian Grand Prix.
"If it's anything it's F1," he told the media at the Spa-Francorchamps circuit. "That's the only place I see myself racing in the near future. So that's something I'm sure of at least what I want.
"But I want to see.
"This weekend's been a bit of a wave and we're into a triple-header so I feel like the next three weeks are going to be relentless. Not necessarily on this topic, but just as a schedule.
"So, I want to get these three under my belt and then see how I feel. I'm not interested in making any quick decisions or certainly nothing emotional.
"We'll see how it goes but certainly the objective, if I'm behind a race wheel, is a Formula 1 car for sure."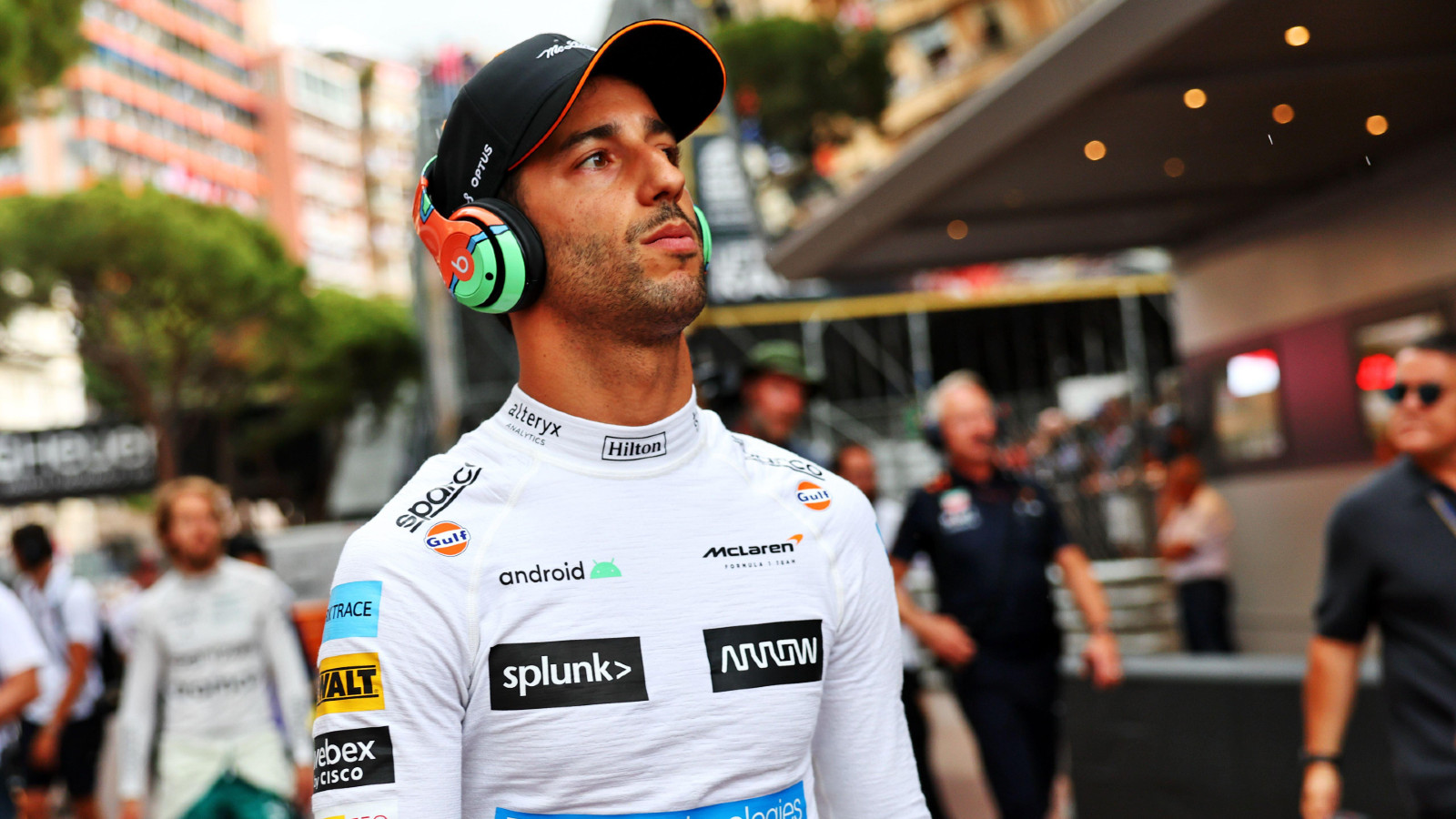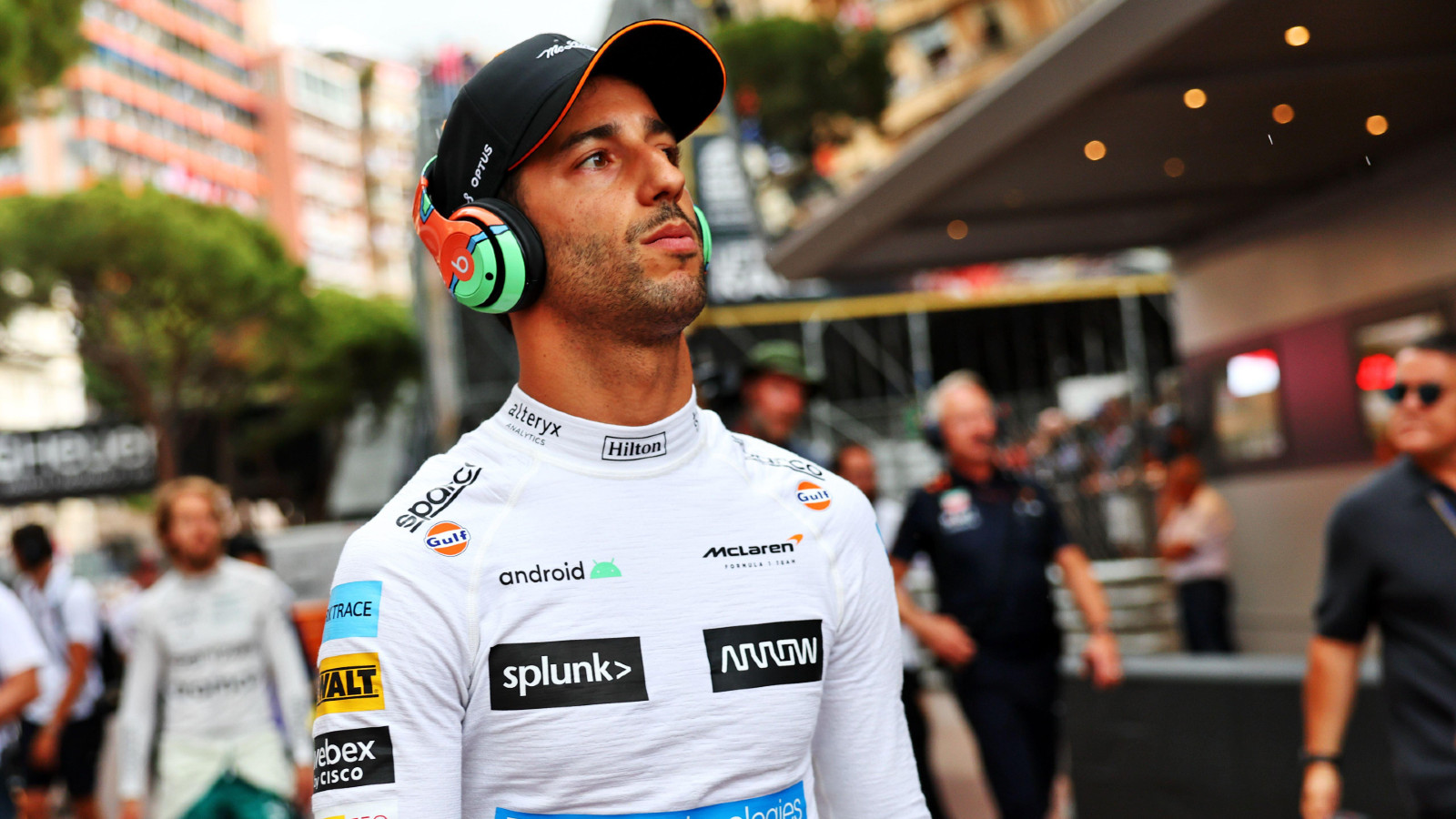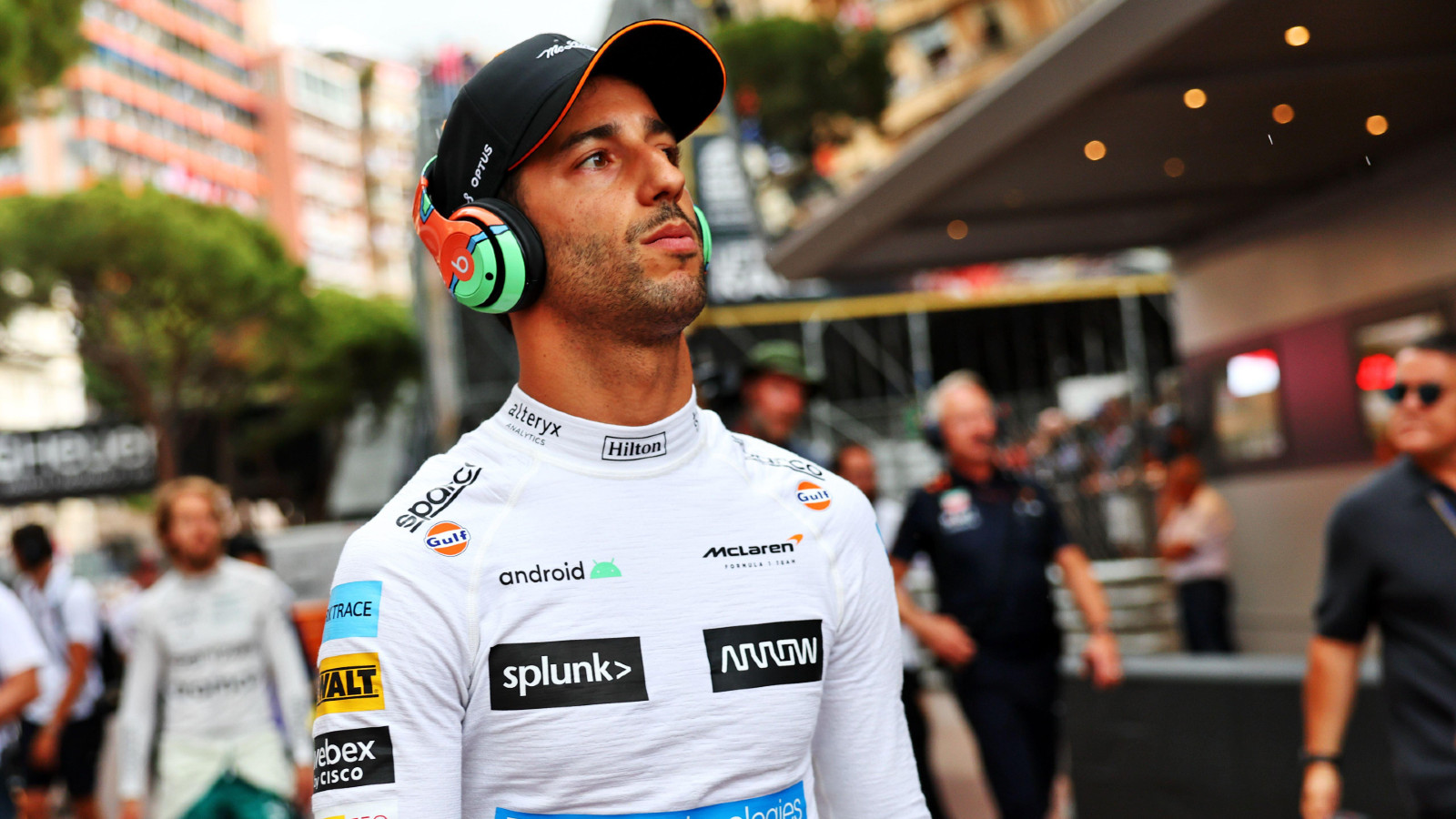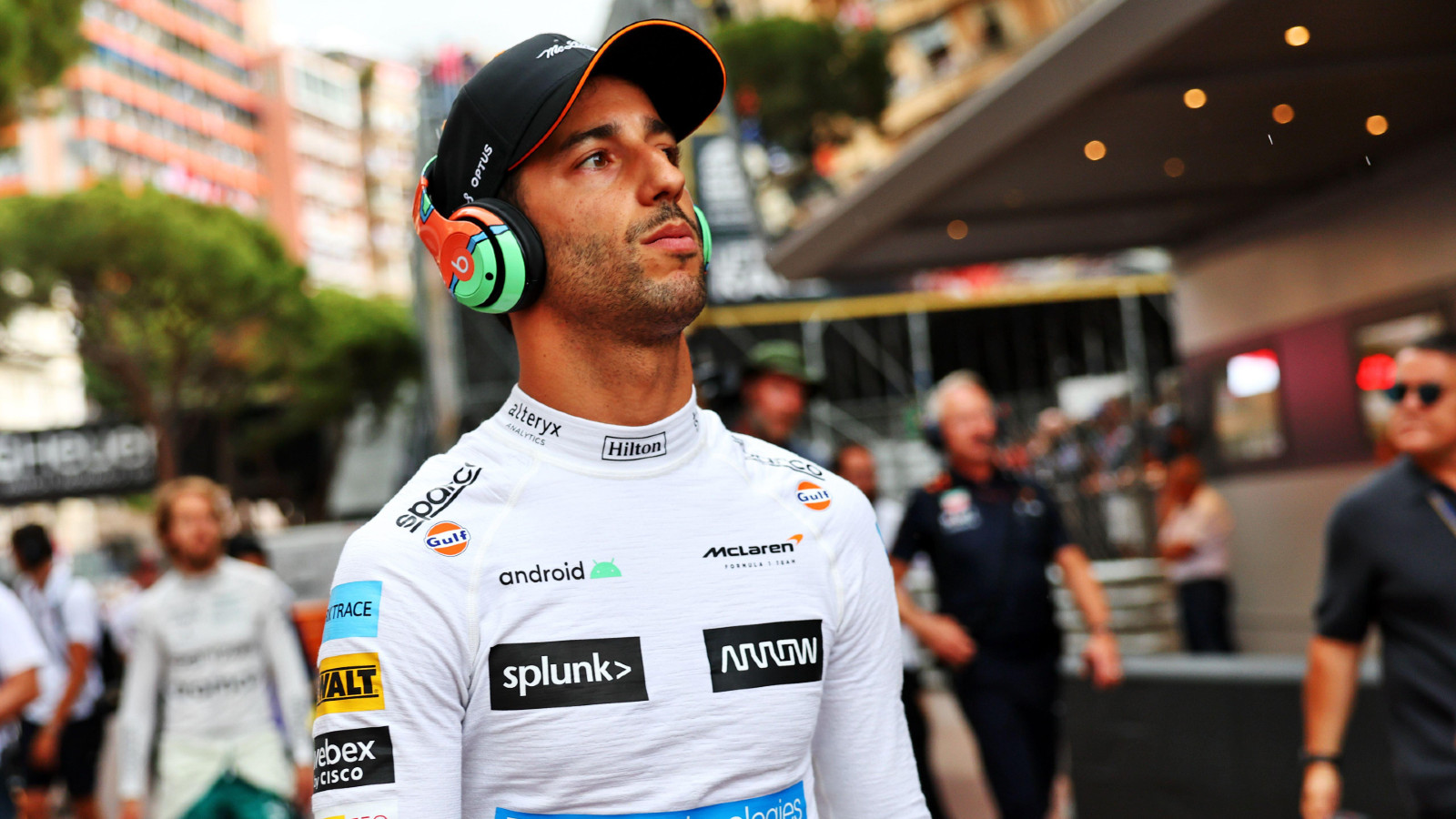 Although it is fair to say the past 20 months with McLaren have been a difficult period for the eight-time grand prix winner, Ricciardo insists he still loves Formula 1 racing.
"I feel like when you put the helmet on, and you drive at 300km/h-something, it's hard to think about other stuff," he said.
"There's always an element that's where I fell in love with motor racing or driving fast was that sense of freedom, you're literally untouchable in those moments in the car. I've always enjoyed that element of it.
"There was always going to be a lot of noise this weekend. So the build-up to the weekend, of course, has not been a holiday.
"But I think in the car, I've driven with a smile and a sense of freedom. That's been cool but I also think that's inevitable."
Martin Brundle saw a "broken man" in Daniel Ricciardo, not a driver intent on staying in #F1. https://t.co/R1gGoOE7fx
— PlanetF1 (@Planet_F1) August 29, 2022
Drivers leaving Formula 1 and returning a few years later can be very hit or miss.
It was a win for Niki Lauda and also Alain Prost, but both had already proven their World Championship-winning credentials. It went well for Kimi Raikkonen, wins but no further titles, and it is still moving in the right direction for Fernando Alonso.
However, it didn't go to plan for Michael Schumacher, just one podium for the seven-time World Champion upon his return to the grid with Mercedes. And if it didn't work for Schumacher, well that shows how difficult coming back can be. But could it be the right thing for Ricciardo?
His options for next season are Alpine, who he left abruptly to join McLaren after just one full season racing in yellow, Haas, points-scorers on a very good day, and Williams, once back at the bottom of the log.
None are overly appealing although it's fair to say Alpine is the best bet, unless there is a reason other than believing McLaren would do better in the years to come for Ricciardo's shock departure.
His options for 2024 aren't much better, especially if he spends next season on the sidelines as he won't be in the shop window and the most recent memories of him will be of a driver who Christian Horner says is not the same one that once raced for Red Bull.
But given that, as Martin Brundle put it after Belgium, Ricciardo's looks a "broken man", maybe taking a year to lick his wounds, to find the Honey Badger's fight, to singalong while driving a tractor on the farm is what he needs to regain his mojo.
Because sadly the Daniel Ricciardo that lost eight places at Spa while his team-mate made up several is not the driver he wants to be. And is most likely not the driver any team wanting success will sign.

© Planet Sport Limited 2022 • All Rights Reserved