Belgian broadcasters RTBF Sport have suspended one of their commentators after a clip of his commentary during the Austrian Grand Prix went viral for all the wrong reasons.
In the shocking clip, the commentator, Lionel Froissart, appears to refer to Lance Stroll as "the autistic" during Sunday's race coverage.
Immediately his colleague seemed seriously unimpressed with the insult towards the Aston Martin driver, with Motorsport Week claiming that he clapped back, calling the colleague's comments "too strong" and that he went "too far".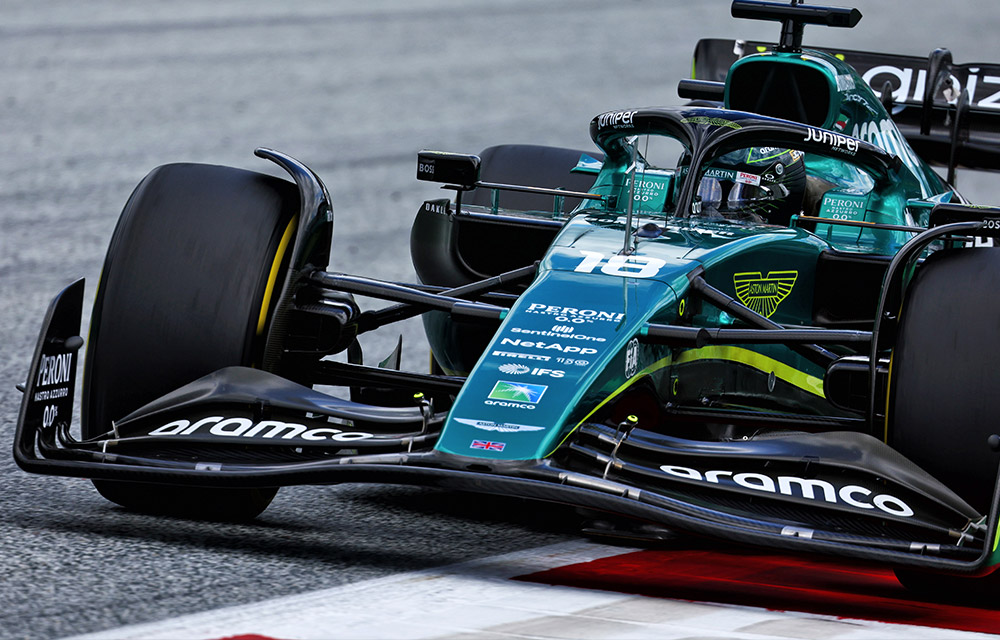 However, the French-language commentator Froissart insisted that his comment was the "truth".
The whole incident is truly shocking on so many levels, and we're glad to see that the broadcasters RTBF have responded to the incident and suspended the individual.
In a statement, RTBF strongly condemned the words used and that "associating autism with a driver's way of communicating was misplaced and completely inconsistent with RTBF values".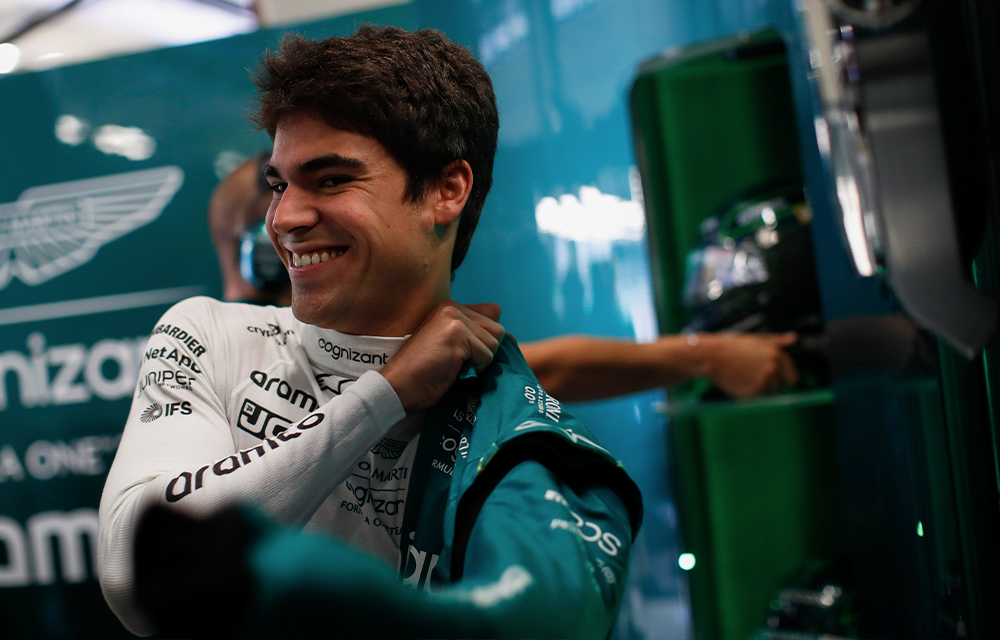 They also confirmed that an internal investigation would be conducted, and "pending the results of this investigation, RTBF will no longer work with the consultant in question until further notice".
According to French journalist, Alexandre Khaldi, F1TV have also removed the French commentary option from their replays of the Austrian Grand Prix.

Suite à la dinguerie de Froissart, la F1TV a retiré les commentaires français de la rediff' du GP d'Autriche pic.twitter.com/EDmpEUEKkg
— Alexandre Khaldi (@Alex_Racing1) July 10, 2022
Aston Martin are also aware of the comments made against their driver.
Totally shameful behaviour
Oh no! Someone said something i disagree on, i feel insulted! Really now; are we going to nitpick on everything?
"Nitpicking"? This is the 21st Century mate, hurtling insults based on disabilities is active discrimination and just plain low effort. Stroll's driving hasn't been remarkable by any means, but come on!
It's more than just "disagree," calling someone "the autistic" is extremely insulting.
It's a bit ironic, but saying
"calling someone "the autistic" is extremely insulting"
is actually quite insulting to autistic people. Is it really that terrible of an insult?
I have actually been called an autistic once as an attempted insult by someone. My response:
"Thanks! You know that's a condition that only affects really intelligent people, right? So at least you won't have to worry that anyone would ever confuse you for one."
It is insulting to those dealing with autism to use the term in a denigrating way. You don't seem to understand this point and that is part of the problem.
Well apparently writing that, while you agree using an insult like that is in poor taste, people do tend to suffer from over-sensitivity these days warrants WTF1 censoring, so I think I'll stop participating in any discussions on this site from now on.
Ok. Sounds good.
It was really insulting
for actual autistic
Things are getting ridiculous sometimes… Next step is the ban on the use of insults based on genitalia, because someone with a dick may get offended to have his most beloved organ compared to Bernie Eccelstone.
In 2022 I would expect people to know better and to come with better insults. We don't need to use as insults disabilities or health conditions that have nothing to do with this.
I'm on the autism spectrum and find it bloody insulting that someone would get suspended for calling anyone autistic. It suggests there's something badly wrong about autism.
Cheap and tasteless. A commentator should be better than this.
If he's going to make attacks for some odd reason, at least say something clever.
Comments are closed.