Try telling it to 41-year-old Fernando Alonso, but increasingly in recent years Formula 1 has become a young man's game.
With their fresh-faced appearances, some of the current crop of drivers would have needed to produce ID to get served in a [UK] bar or cast a political vote when they first sent a Formula 1 car hurtling around a racetrack – and a very famous one in particular was not even old enough to do either of those things.
So who are the youngest drivers ever to have competed in a Formula 1 race? Let's run through the first dozen on the list, in reverse order.
At the time of his race debut, Vettel already held the record for being the youngest driver to take part in an F1 race weekend, having participated for BMW Sauber in free practice at the 2006 Turkish Grand Prix just 53 days after his 19th birthday.
He had also fulfilled that role at six more races before his Indianapolis race bow, which came about as Robert Kubica was recovering from a crash at the Canadian Grand Prix the previous weekend.
Vettel qualified seventh and collected one point for finishing eighth. The following season he joined Toro Rosso, for whom he won at Monza on only his 22nd race start. Two years after that, he became World Champion.
Ocon was three days younger comparatively than Vettel when Manor Racing called him up at Spa having been a reserve and free practice driver for Renault previously that season.
Rio Haryanto had been dropped by Manor and so in came Ocon, who started 17th of 22th in Belgium, largely due to grid penalties affecting rivals, and finished 16th.
From there, the Frenchman contested every grand prix through to the end of 2018 having joined Force India and sitting out the 2019 campaign. He is now a one-time F1 race winner and has a contract with Alpine through 2024.
Some 43 years before Ocon was making his debut at Spa, Amon did likewise in a Lola-Climax entered by Reg Parnell Racing.
The New Zealander qualified 15th of 20 but got only as far as lap 10 when an oil fire ended his race.
He went on to enjoy a lengthy F1 career that comprised 96 starts through to 1976, his best seasons being 1967 with four podium finishes for Ferrari and 1970 when he was runner-up in both Belgium and France for March.
Amon's only F1 victories were in non-championship events at Silverstone and in Argentina.
A test driver for Toro Rosso in 2013, Kvyat was given a race seat for 2014 having won the GP3 series and therefore stepped up two levels in one go.
He qualified eighth for his Melbourne debut, two places behind team-mate Jean-Eric Vergne, and followed home the Frenchman in the race as they finished P8 and P9.
Three points finishes in his first four F1 races proved the launchpad for Kvyat to be promoted to the senior Red Bull team for 2015 – where he remained for just over one full season amid the emergence of a certain young Dutchman…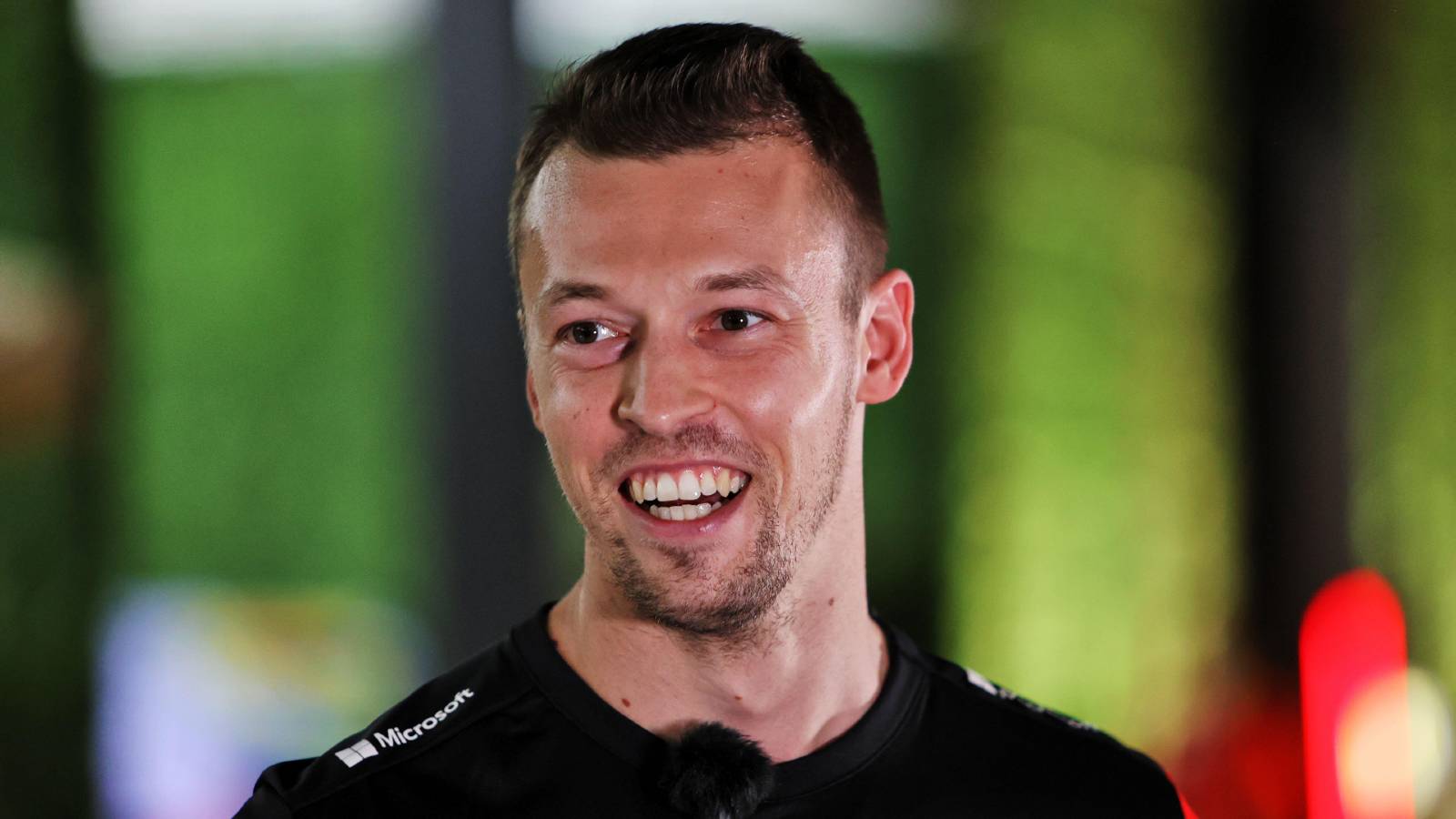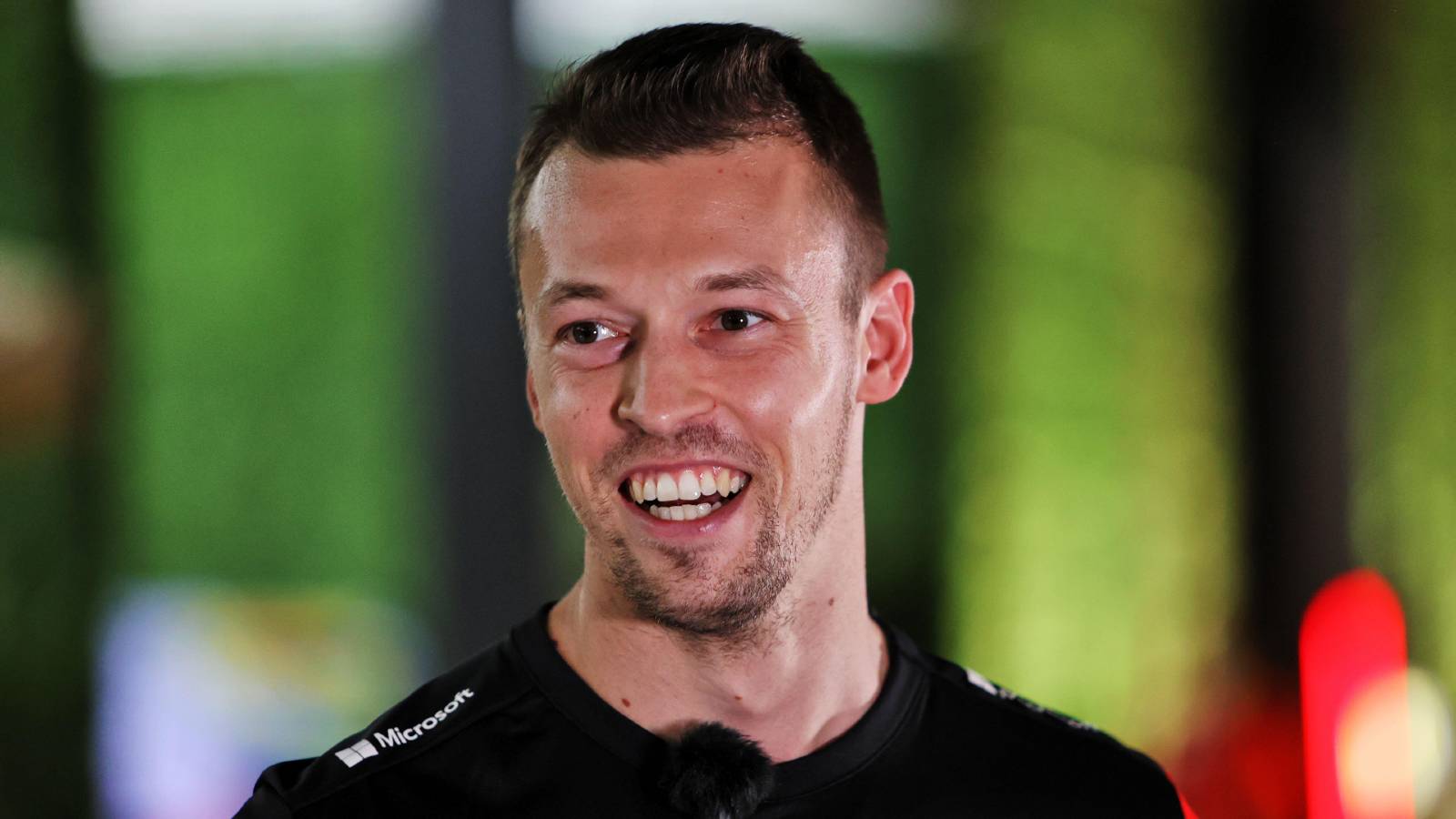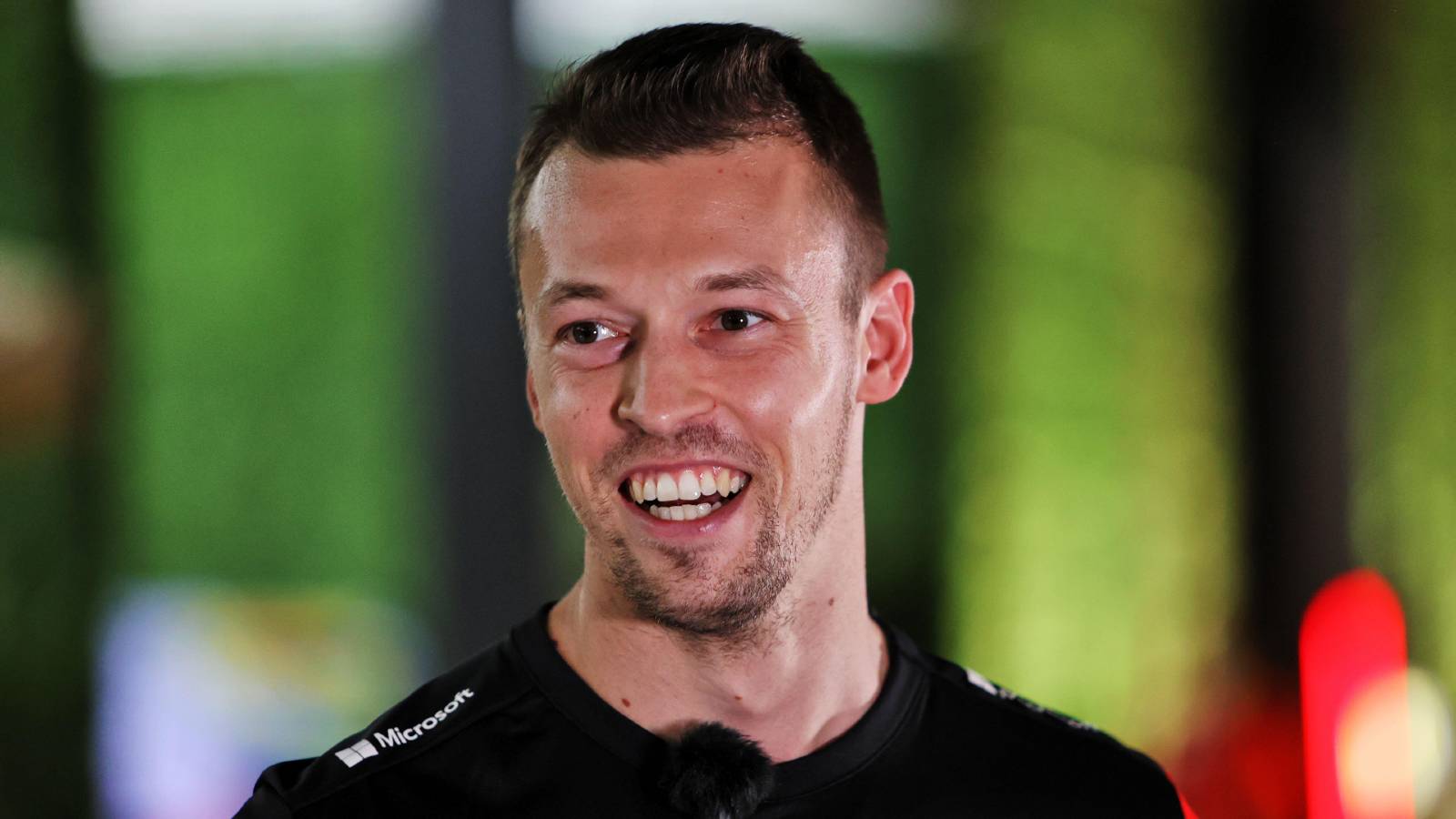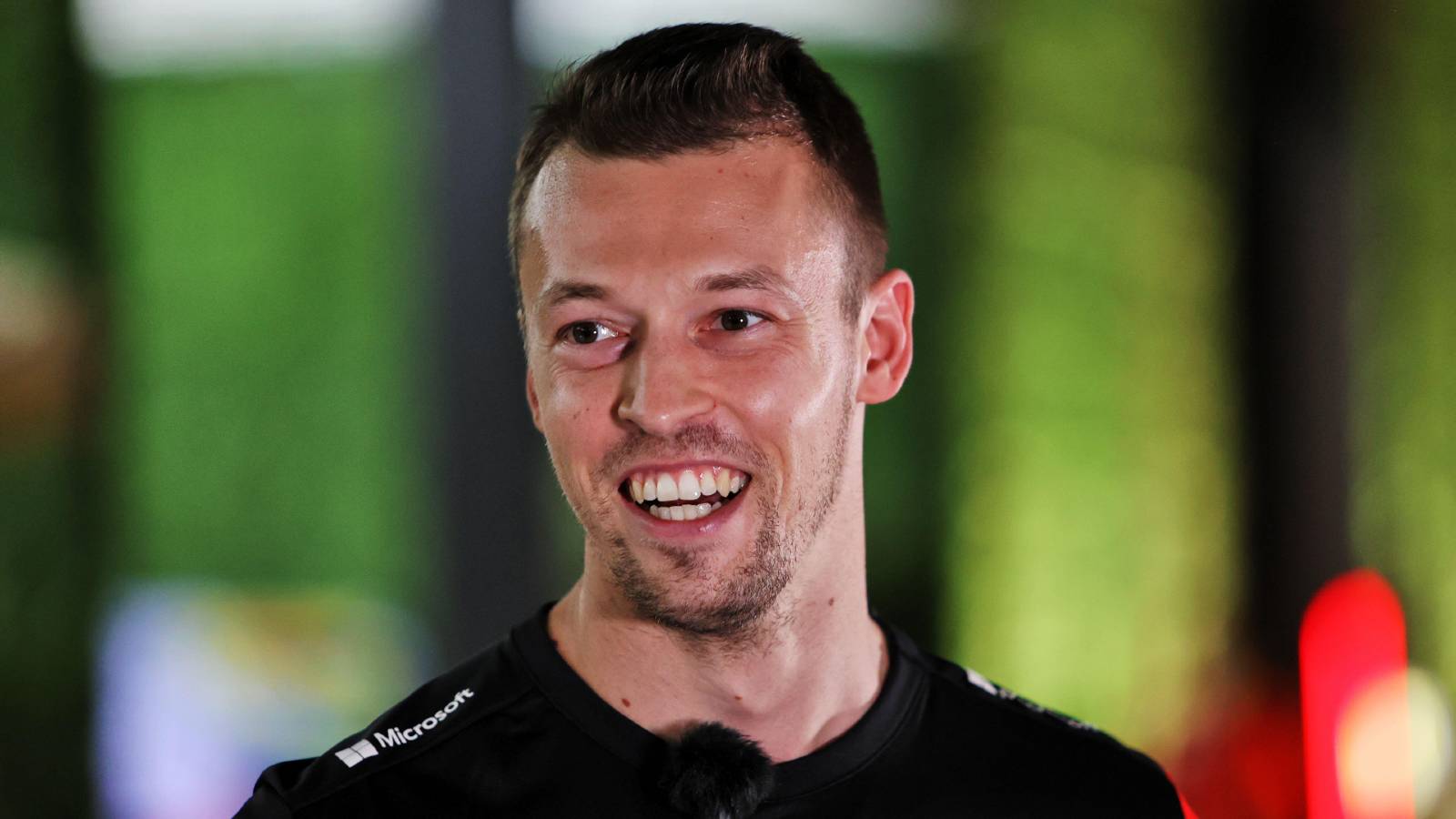 It would be fair to say Tuero did not go on to achieve anything like the success enjoyed by many of the other names on this list – in fact, the Argentine's F1 career lasted only a solitary season.
That was perhaps unsurprising considering he only just fulfilled the criteria for a Super Licence, with Martin Brundle quoted as saying he had "zilch credibility" even though Minardi were keen to get him on board.
In 12 of his 16 races Tuero retired, including his bow in Melbourne where he exited on lap 22 of 58 due to a blown engine.
Minardi were keen to keep Tuero on for 1999, but he opted to return home to Argentina where he pursued a career in touring cars.
Three years after Minardi had brought Tuero into F1, they did likewise with a driver who will leave an infinitely greater legacy in the sport.
Alonso had just finished fourth in the International Formula 3000 Championship and was test and reserve driver for Minardi in 2000. He started 19th for his debut in Australia and finished a creditable 12th in a race marred by the death of marshal Graham Beveridge following a collision between Ralf Schumacher and Jacques Villeneuve's cars.
Despite failing to score a point that year, Renault saw enough in Alonso to give him a seat for 2003 after serving as a test driver the previous year. Twenty one years after his bow, the two-time World Champion is still going strong, with a move to Aston Martin imminent.
Initially a motorcyclist, Rodriguez had already finished second in the Le Mans 24 Hours when he was given a guest drive by Ferrari at Monza.
It was a brilliant debut too, for he started on the front row by qualifying second but unfortunately had to retire from the grand prix with a fuel pump failure after battling for the lead with eventual winner Phil Hill.
The Mexican drove in four 1962 World Championship races for Ferrari but tragically was killed in practice for his home event that year, a non-championship race in which he had agreed to compete in a Lotus for the Rob Walker Racing team.
A test driver for Tyrrell and a Formula 2 racer at the time, Thackwell was able to drive a third car for the team at Circuit Ile Notre-Dame in Montreal, in addition to those of Jean-Pierre Jarier and Derek Daly.
Starting last of 24, the New Zealander's race was over at the first corner – but through no fault of his own. A multi-car pile-up involved both of his team-mates and when the restart took place, Jarier took over Thackwell's car.
Only one more F1 race start came Thackwell's way, also in Canada for the RAM team in 1984 in which he suffered a blown turbo, but he did enjoy a good amount of success in other categories.
Apart from 2018, when he finished second to George Russell in Formula 2, Norris had won a title in every year since 2012 when he was still karting.
After McLaren parted ways with Fernando Alonso and Stoffel Vandoorne at the end of 2018, Norris and Carlos Sainz were announced as their next driver line-up. The Briton qualified an excellent eighth for his bow in Australia – with Sainz knocked out in Q1 – only to slip back to 12th in the race.
Norris' first grand prix of 2020 had a happier ending, however – his first F1 podium finish in Austria, with five more having followed so far.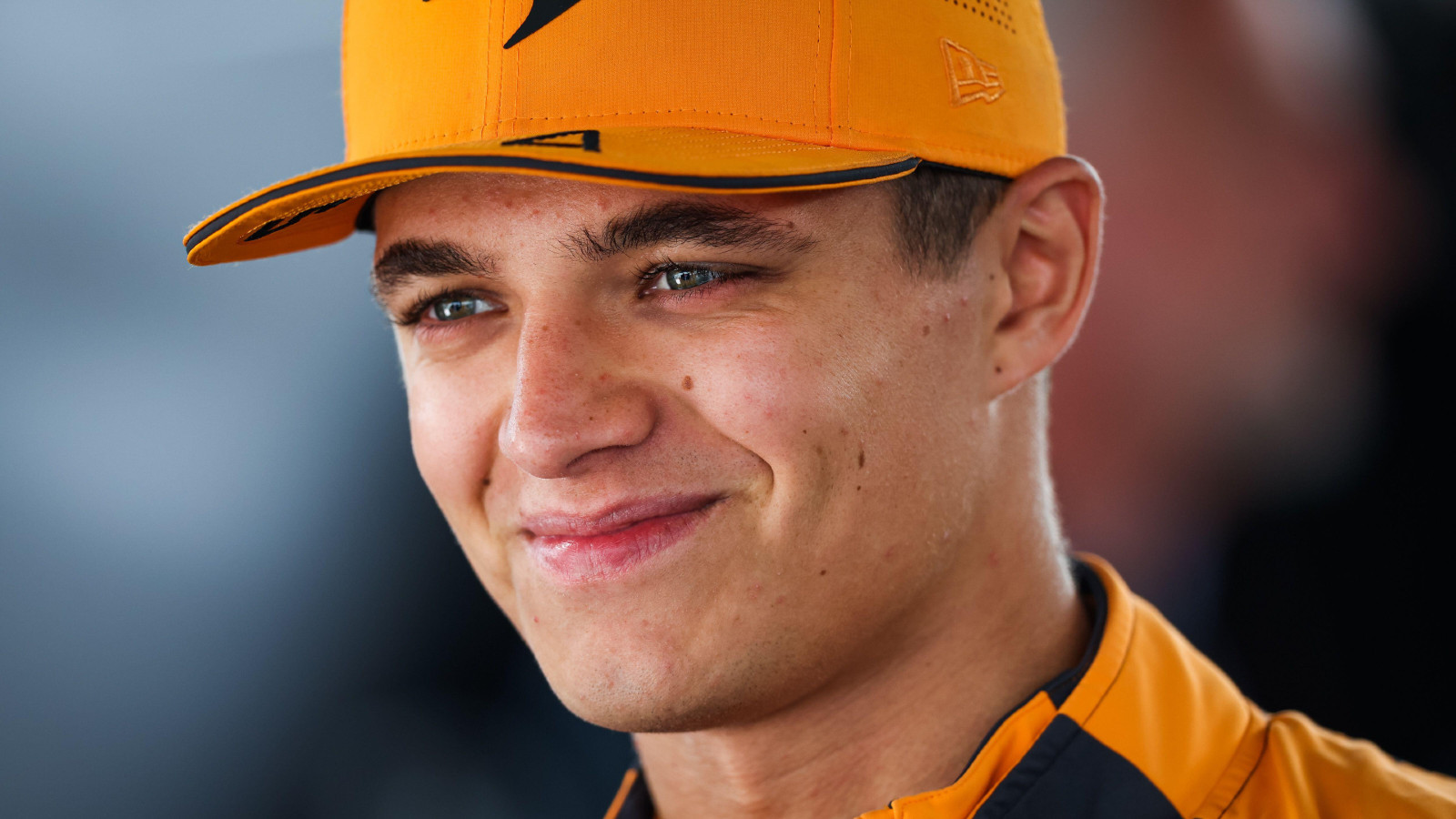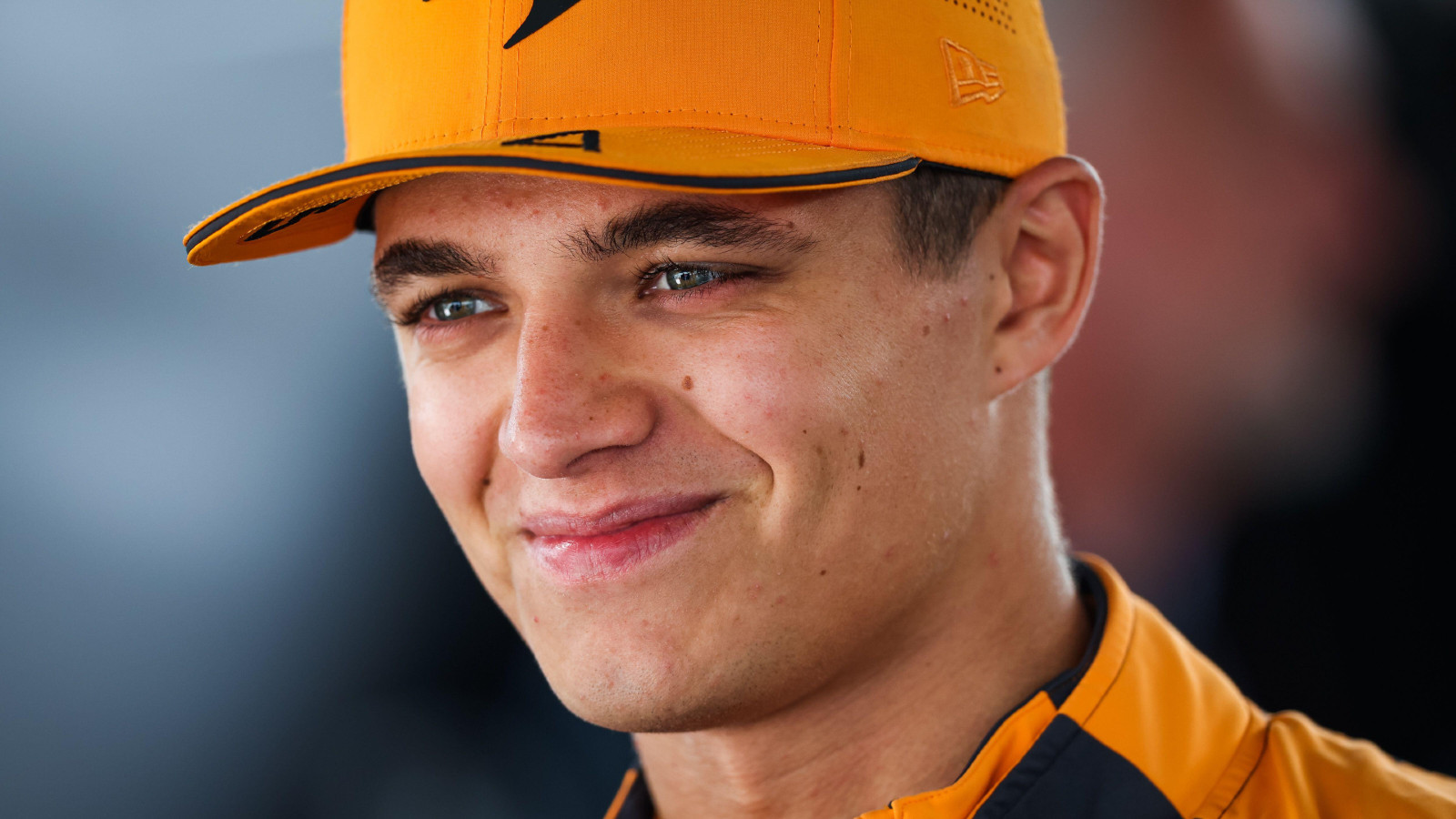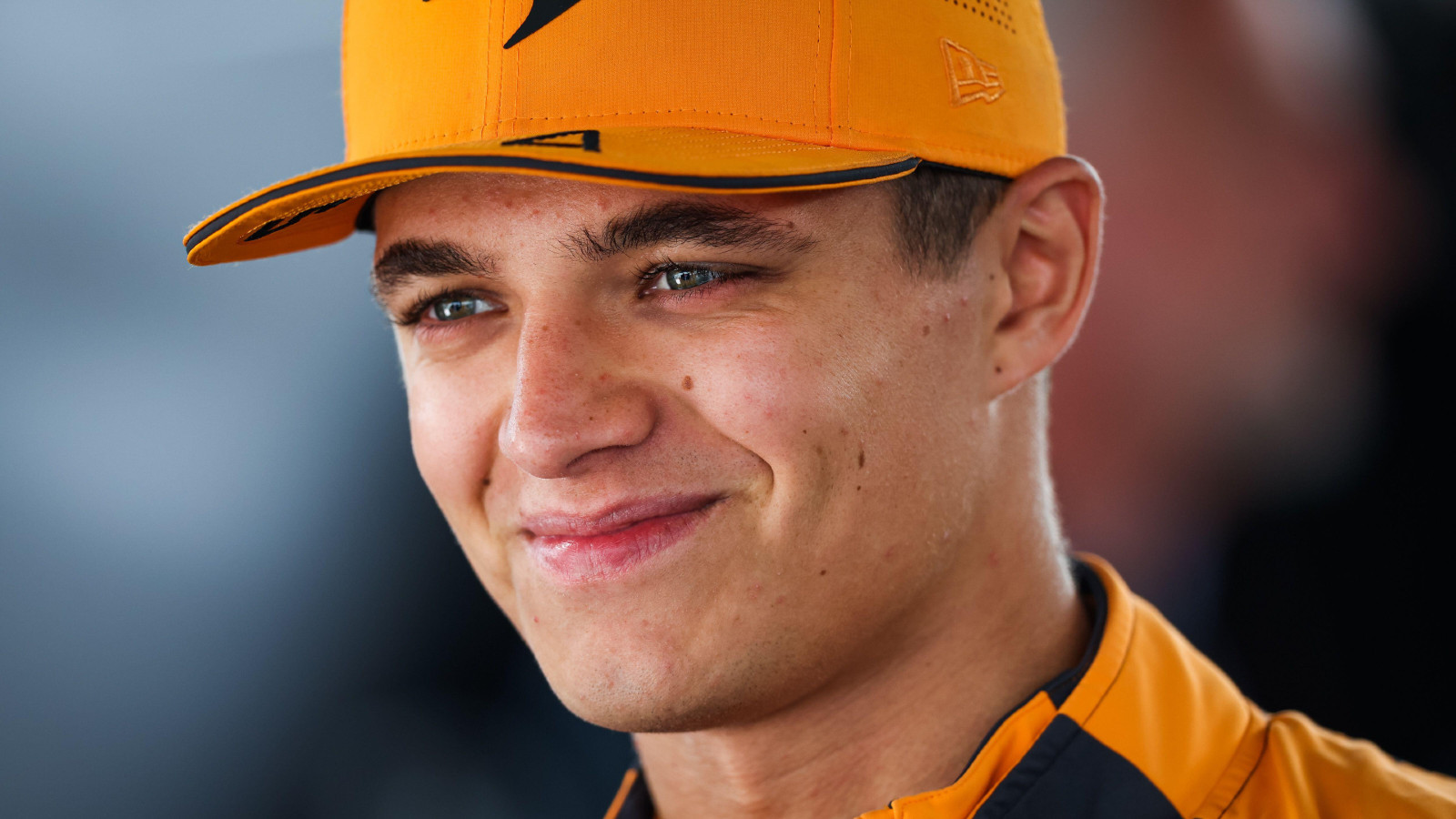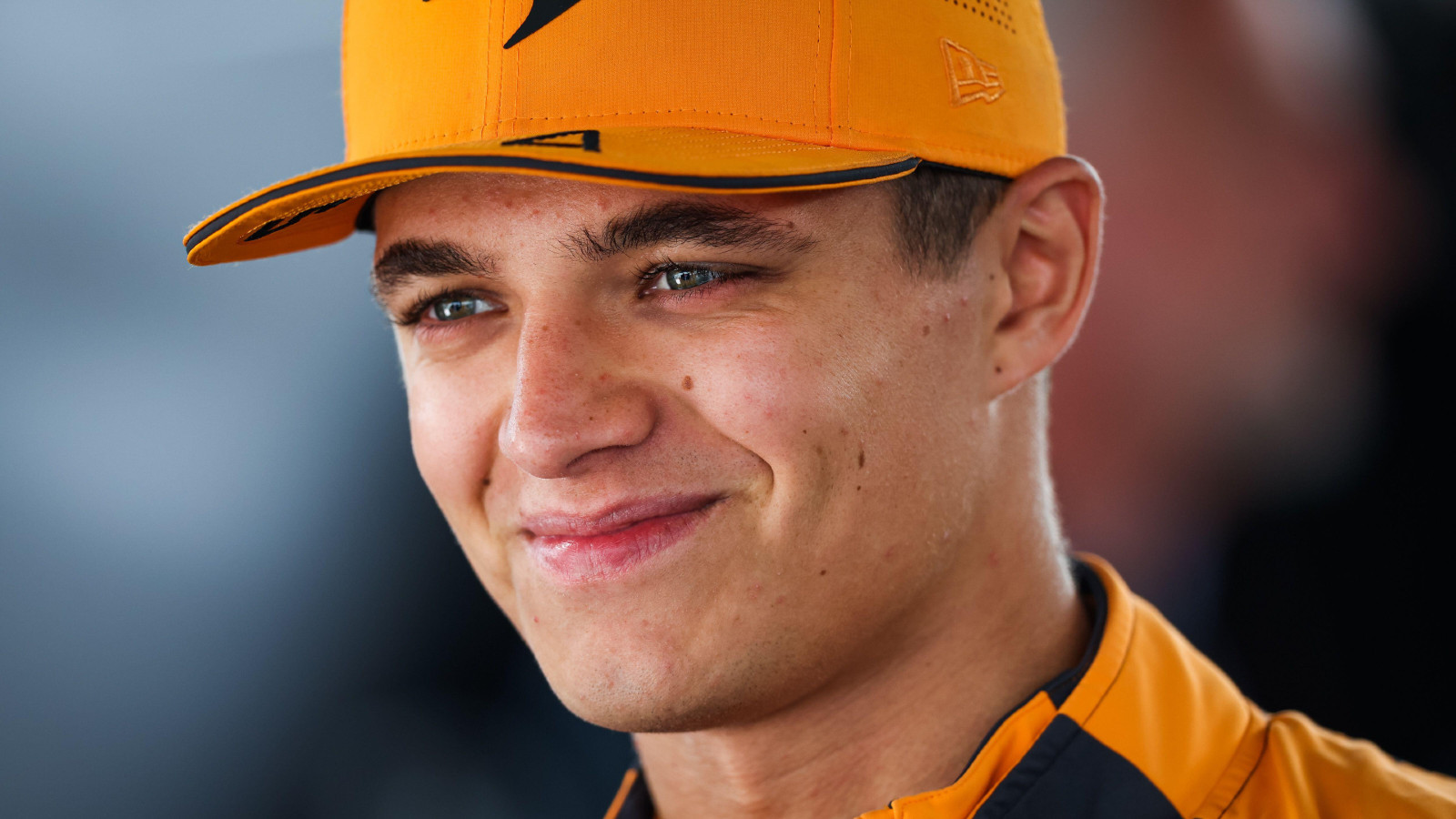 Competing in the Formula Renault 3.5 Series and serving as reserve driver for Red Bull and Toro Rosso, Alguersuari got his big chance with the latter team midway through 2009 after the departure of Sebastien Bourdais.
It was the qualifying session in which Felipe Massa suffered a serious injury and so the Spaniard, slowest in qualifying, started 19th and finished 15th with only his team-mate Sebastien Buemi behind him.
Despite a solid 2011 campaign which included a spell of seven points finishes in 11 races, Alguersuari was dropped by Toro Rosso and that ended his full-time motorsport career – he has since carved out a new life as a DJ.
Stroll's background has been very well documented and it was with considerable financial support from his family that the young Canadian was fast-tracked from F3, in which he won the title, straight to F1.
That was with Williams, and after starting at the back of the grid for his first race in Australia he exited with a brake problem at just over two-thirds distance.
Eight races into his F1 career, Stroll finished on the podium in Azerbaijan and that feat has been repeated twice since, with his place at his father's Aston Martin team now seemingly cast-iron until either of them decides otherwise.
F1's youngest driver? It's not even nearly a close-run thing, because Verstappen was nearly a year younger than Stroll comparatively when he had lined up at Albert Park two years earlier.
It was sheer prodigious talent that earned the Dutchman his chance, Red Bull Racing adviser Helmut Marko seeing something immediately that identified Jos' son as being special.
Qualifying 12th in Melbourne, Verstappen made a lightning start and was on course to score points when his engine blew on lap 34 of 58.
Those points came next time out in Malaysia though, and since then Verstappen has been clocking up more F1 'youngest' records – to win, to finish on the podium, to lead a lap, to set the fastest lap and to achieve a grand slam.
He was not the youngest World Champion in 2021, however, but his 18 podium finishes that year was also a record.
With 11 victories already this season, and potentially 11 in a row to come, yet more new landmarks could be achieved by the time the chequered flag is waved at November's Abu Dhabi Grand Prix.
Read more: Where are they now? The 12 different champions of the defunct GP2 series
© Planet Sport Limited 2022 • All Rights Reserved