The AlphaTauri's haven't exactly been on top form in 2022, but their podcasts definitely have been 💯 Their latest trackside talk in Hungary brought up a very interesting concept: What if Gasly and Tsunoda had their very own F1 teams? 
Both drivers were asked to pick a driver pairing and a new name for their imaginary F1 team, but Pierre Gasly went above and beyond! 
Whilst Yuki stayed close to home with his choices, picking Gasly and Sebastian Vettel to race at "Team Yuki Tsunoda", Pierre had clearly been thinking about his choices for a while!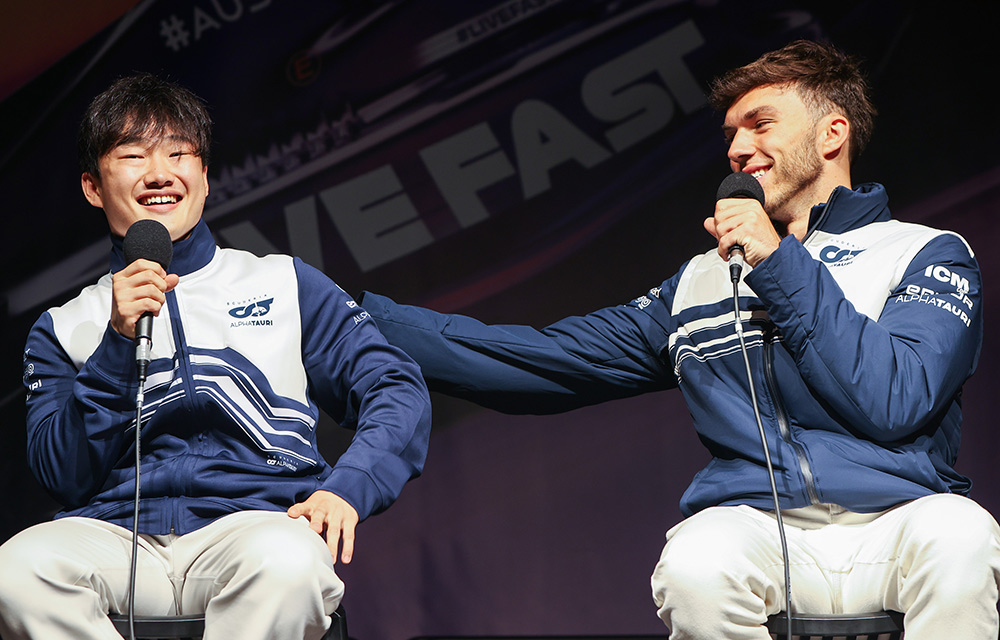 "You know, if I start today, then I would not have so much budget to create a massive team," said Gasly. "So I think I'll go with Oscar Piastri and Nyck De Vries because they're quite undervalued on the market, and they're really good drivers." 
As if Piastri hasn't got enough contracts with his name on them! 
"So I think I'll go for the two rookies, build up like a new team, and they'll probably join Scuderia Pedro Gaseoso," added Gasly. Good luck to any commentator trying to pronounce that team name!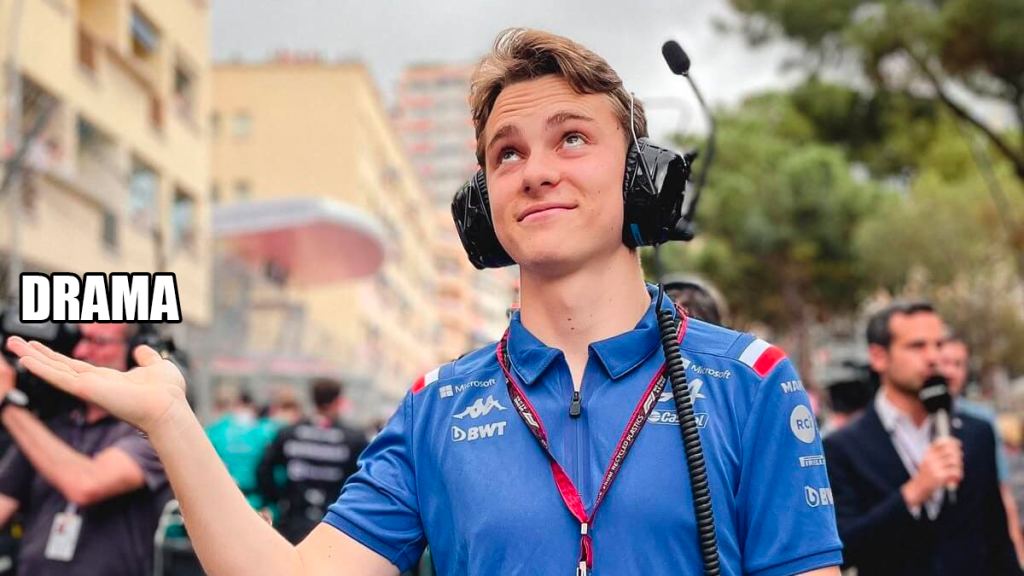 Gasly was also keen on adding the retiring Sebastian Vettel as his driver coach but had some even better plans for his current AlphaTauri teammate. 
After being left out of the driver lineup, Gasly offered Tsunoda a job as a team principal, front jackman or "seatbelt guy". 
Who would you pick as your two drivers?