At the start of 2022, the FIA approved a change to the sporting regulations that would give fresh talent the chance to get behind the wheel of an F1 car. Unfortunately, we won't quite make the cut.
During two FP1 sessions this season, every team on the grid have to give up one of their cars to make way for a rookie driver. To be qualified for this awesome opportunity, the rookie driver can't have taken part in more than two Grand Prix and will have to have enough Super Licence points. No chance of Fernando Alonso trying to sneak in as a "young driver" again…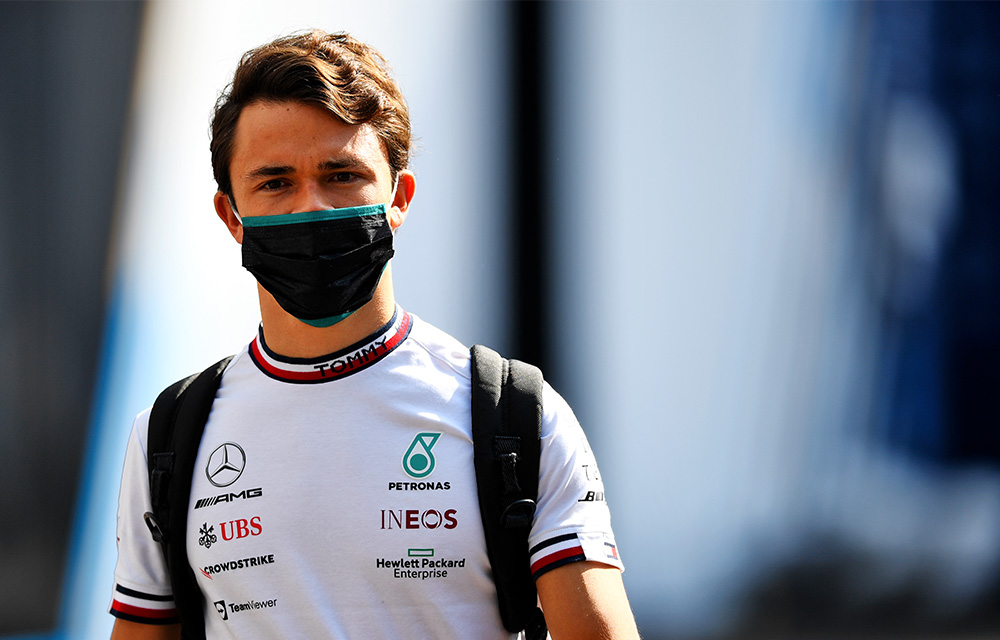 Despite the fact this is mandatory, many teams on the grid still haven't shared details of who they have lined up, and there are only seven races left.
Here's how many rookies in FP1 each team have used so far this year:
Driver: Nyck de Vries
Event: French Grand Prix
Replaced: Lewis Hamilton
Driver: Juri Vips
Event: Spanish Grand Prix
Replaced: Sergio Perez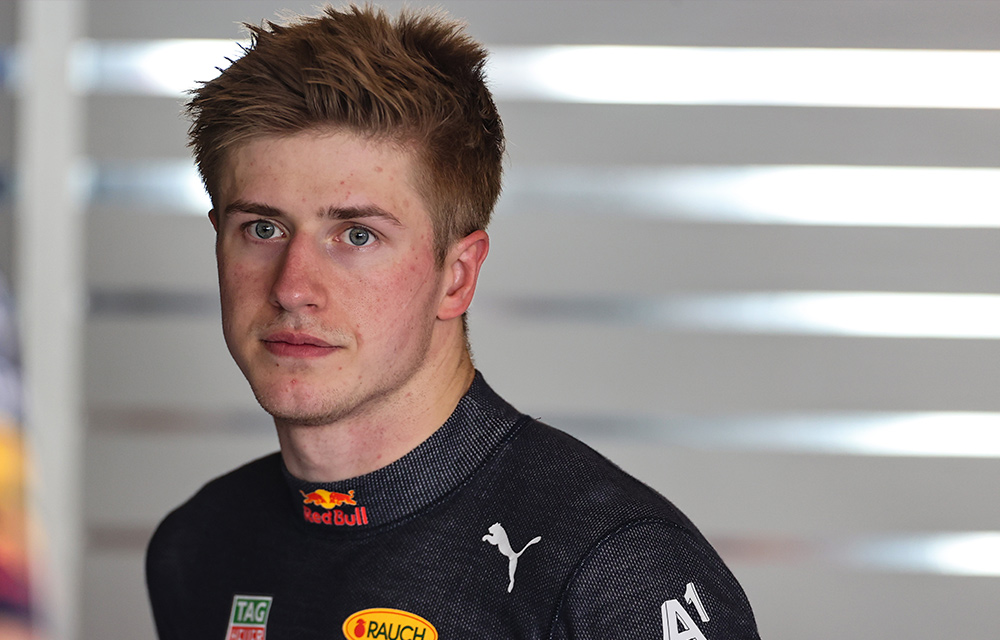 None yet, but Robert Shwartzman will apparently take on both sessions later this year. Ferrari Race Director, Laurent Mekies, confirmed the news over the summer break, but it kinda got swallowed up by the whole Oscar Piastri rollercoaster.
McLaren haven't run a rookie at all this season. But imagine how cool it would be if they reached out to IndyCar talents like Pato O'Ward for FP1 in Mexico – the crowds would go wild!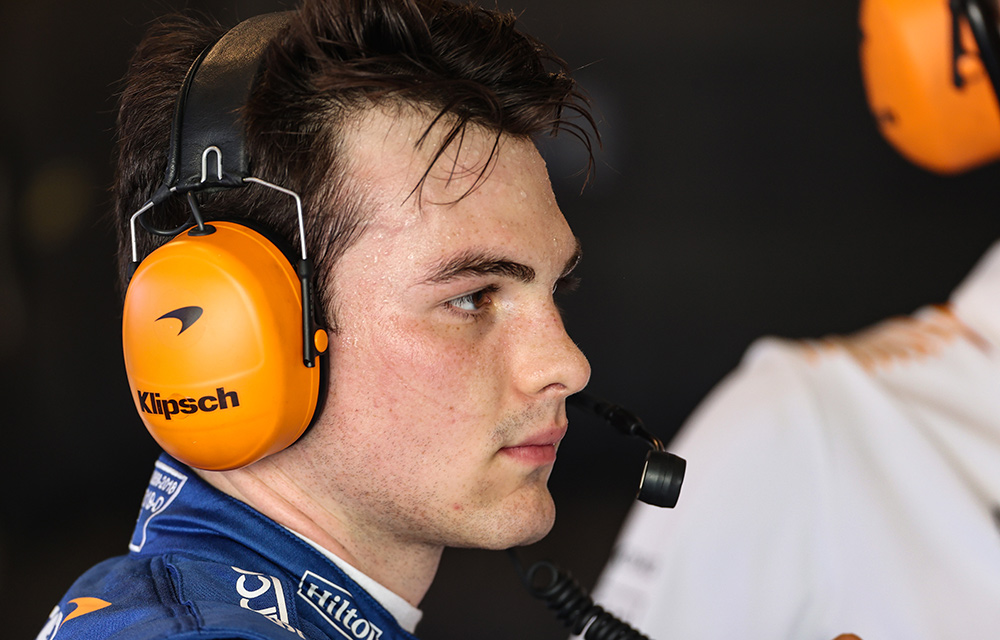 This could be a bit awkward, as Oscar Piastri was meant to have an FP1 session, or two, with Alpine after the summer break. But after his very public move away from Alpine and into the arms of McLaren next year, we can't imagine Alpine are too keen to give him an F1 shot anytime soon.
Driver: Nyck de Vries
Event: Italian Grand Prix
Replaced: Sebastian Vettel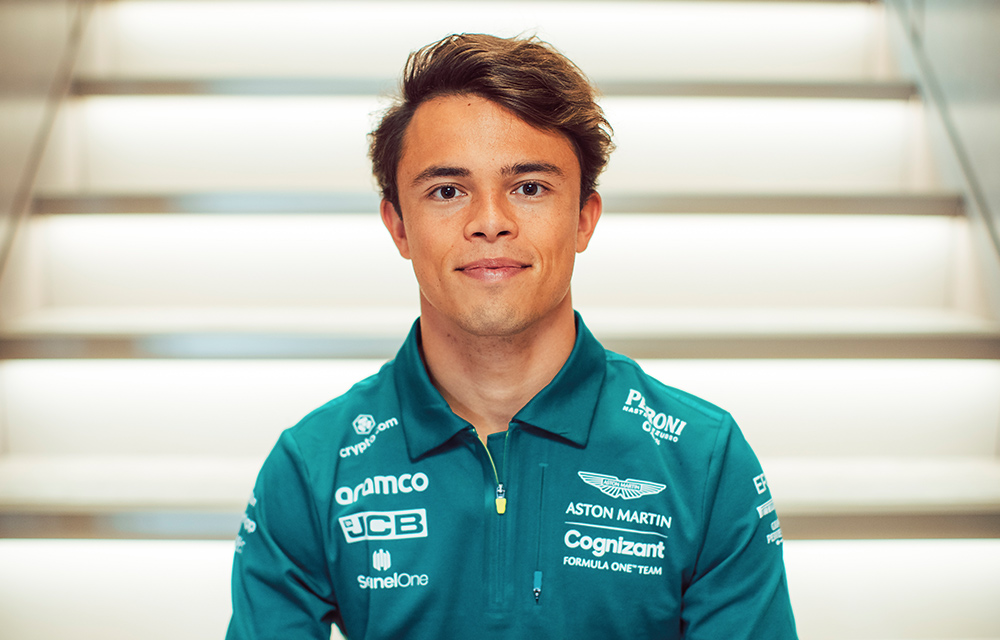 Driver: Liam Lawson
Event: Belgian Grand Prix
Replaced: Pierre Gasly
Alfa Romeo have given Robert Kubica an FP1 chance during the Spanish, French and Hungarian Grand Prix weekends so far this year. Yet, he doesn't qualify as a rookie with 99 F1 starts to his name. Therefore, they'll too need to find someone else!
Driver: Nyck de Vries
Event: Spanish Grand Prix
Replaced: Alex Albon
Driver: Logan Sargeant
Event: United Grand Prix
Replacing: Nicholas Latifi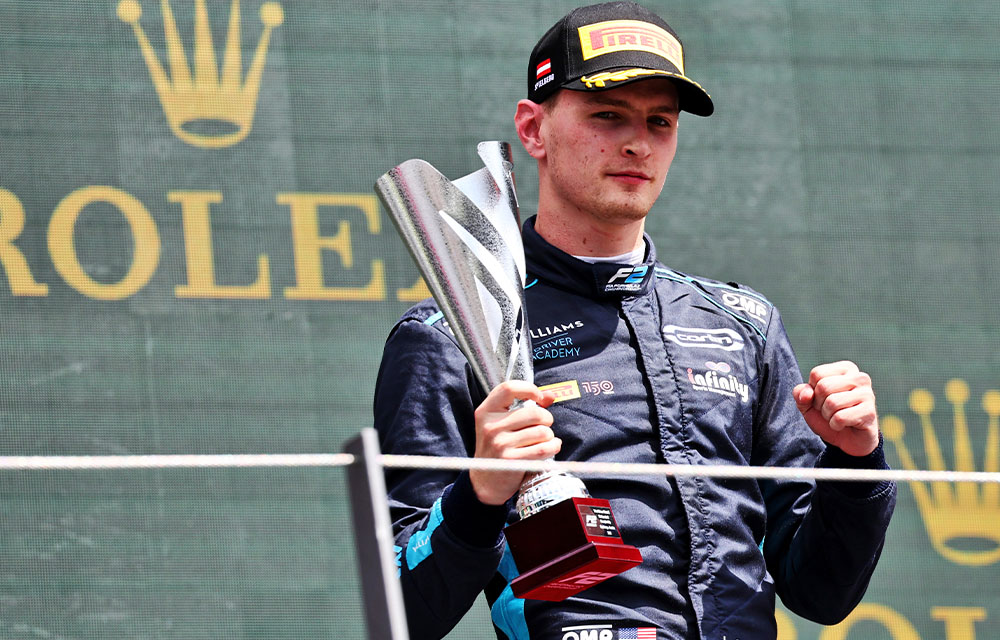 The Haas team have also yet to give a rookie a chance in an F1 session. Antonio Giovinazzi will be returning behind the wheel of an F1 car in Monza and at the United States Grand Prix. But, you guessed it, he doesn't count as a rookie!
With only a limited amount of time left to complete this mandatory rule change, who do you think will be allocated to each team? We wonder if Nyck de Vries gets any more offers from teams up and down the grid… at this rate, he could jump and test for every team on the grid 😂
Who would you like to see get a chance? Let us know in the comments below.