Formula 1 is back at the Suzuka International Racing Course for the first time since 2019 as the Japanese Grand Prix returns to the calendar.
With an average speed of 153mph (240km/h), Suzuka is one of the quickest tracks on the F1 calendar and has become a drivers' favourite since its introduction into the sport in 1987.
Designed by John Hugenholtz, a Dutchman who also designed the Zandvoort track, Suzuka is known for its wide range of corners over its 3.6 mile (5.8km) figure of eight layout.
As the home race of Honda, who still have a presence in the sport as they help to provide engines for Red Bull, the car manufacturer could end Sunday by celebrating a Drivers' Championship with Max Verstappen looking set to become a two-time World Champion.
Should the Dutchman win and scoop up the bonus point for the fastest lap, there would be nothing Charles Leclerc or Sergio Perez could do to stop him. Here's everything you need to know before Sunday's race:
Friday 7 October
Free Practice 1: 1200-1300 (0400-0500 UK time)
Free Practice 2: 1500-1630 (0700-0830 UK time)
Saturday 8 October
Free Practice 3: 1200-1300 (0400-0500 UK time)
Qualifying: 1500 (0700 UK time)
Sunday 9 October
Race: 1400 (0600 UK time)
Suzuka has been home to the Japanese Grand Prix since 1987 and hosted all but two of the country's races since then. The track was created by Soichiro Honda, founder of the car company, in the late 1950s as a test track but it was not long before racing began there.
It started with sports cars and after the staging of the Japanese Grand Prix at Mount Fuji in 1976 and 1977, F1 would soon come calling. The first race was in 1987 and drivers instantly showed that admiration for it.
With a variety of corners, a permanent fun fair next door and the unique atmosphere provided by the Japanese fans, it has become a place that teams and drivers relish going to.
Disaster struck in 2014 though when Jules Bianchi lost control of his Marussia car in wet conditions and collided with a recovery vehicle. The race was in October and Bianchi was placed in a medically induced coma before dying in July of the next year.
The course had featured on every calendar from 1987 up until 2019 when COVID forced the 2020 and 2021 grands prix to be postponed.
Michael Schumacher has won the most races at the circuit with six victories while Lewis Hamilton could equal that tally with victory on Sunday. Hamilton also set the fastest lap in the course's history with a 1:30.983 in 2019.


In the UK, pay-TV broadcaster Sky Sports will show the entire race weekend, from FP1 to the race, on its dedicated Sky Sports F1 channel. You can also access a live stream of the coverage via Now TV. Free-to-air broadcaster Channel 4 will broadcast highlights across the race weekend.
PlanetF1 will carry live timing and expert commentary on every session of the race weekend, from FP1 on Friday morning to the race on Sunday afternoon.
The Japanese Grand Prix will be shown live on TV on the following outlets in other key markets:
United States: ESPN
Canada: RDS (French), TSN (English)
Australia: Fox Sports
France: Canal+
Italy: Sky Sport F1
Germany: Sky Sport F1
Spain: DAZN
Netherlands: Ziggo Sport
Brazil: Band
Japan: DAZN
Friday 7 October – 18c, heavy rain with light winds
Saturday 8 October – 23c, light cloud and a gentle breeze
Sunday 9 October – 18c, light rain showers and light winds
The closest airport to the track is the Chubu Centrair International Airport (NGO) in the city of Tokoname. From there, it is about a 30-minute metro journey to the city centre on the Meitetsu Airport Line. Services run every half an hour and cost ‎¥1200.
If arriving elsewhere in Japan, then the train will be your best way to get to the circuit. The bullet train is fast but most importantly, punctual so if you miss the departure time then it will have already gone.
There have been 18 different winners of the Japanese Grand Prix since 1987 with Michael Schumacher being the most succesful of them. Mario Andretti won the inaugrual race hosted in 1976 at the Fuji circuit while Gerhard Berger was the first victor at Suzuka.
Of the drivers currently on the gird, four have won there including Hamilton, Valtteri Bottas, Sebastian Vettel and Fernando Alonso.
Hamilton (five), Vettel (four) and Alonso (two) have all won multiple times there.
The last 10 winners of the Japanese Grand Prix:
2010 – Sebastian Vettel
2011 – Jenson Button
2012 – Sebastian Vettel
2013 – Sebastian Vettel
2014 – Lewis Hamilton
2015 – Lewis Hamilton
2016 – Nico Rosberg
2017 – Lewis Hamilton
2018 – Lewis Hamilton
2019 – Valtteri Bottas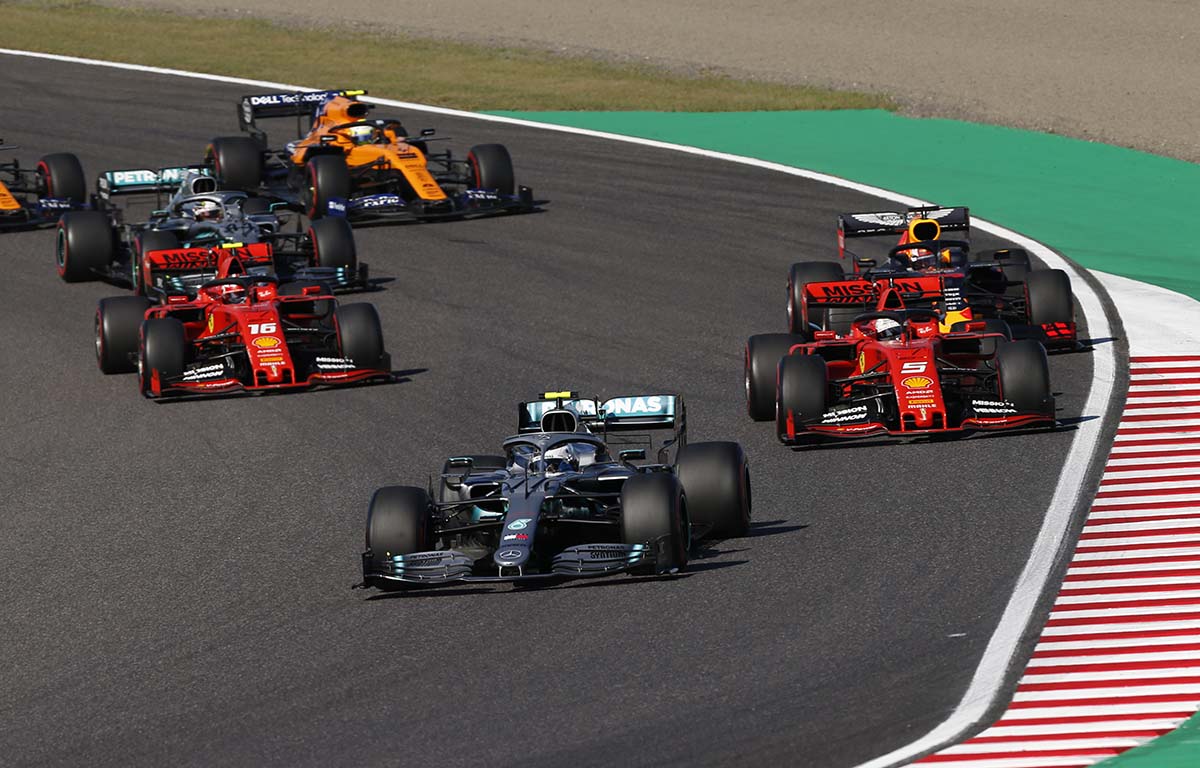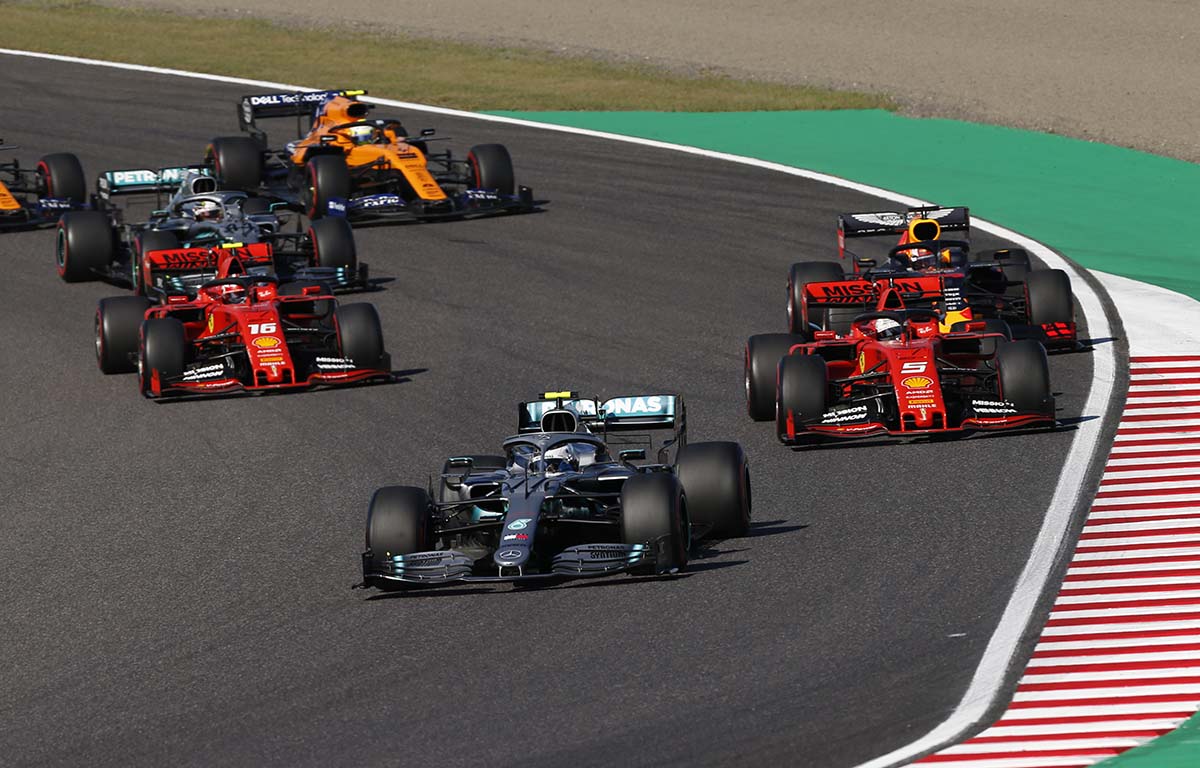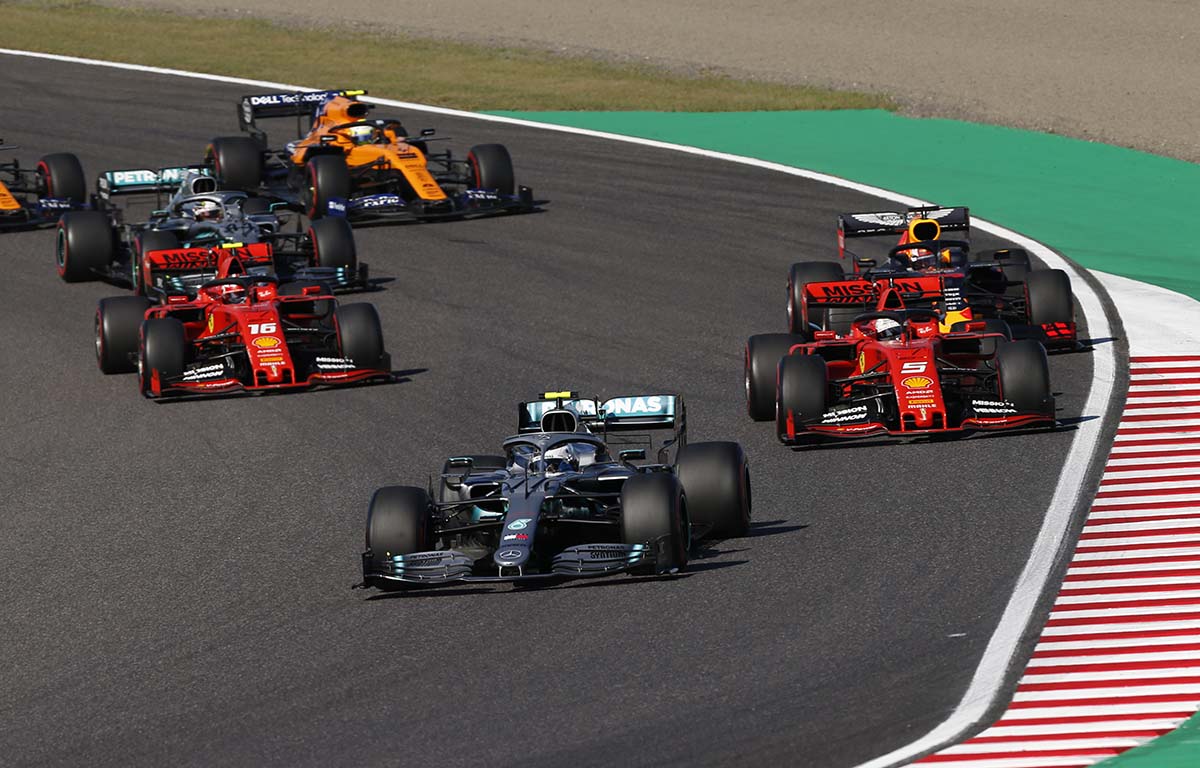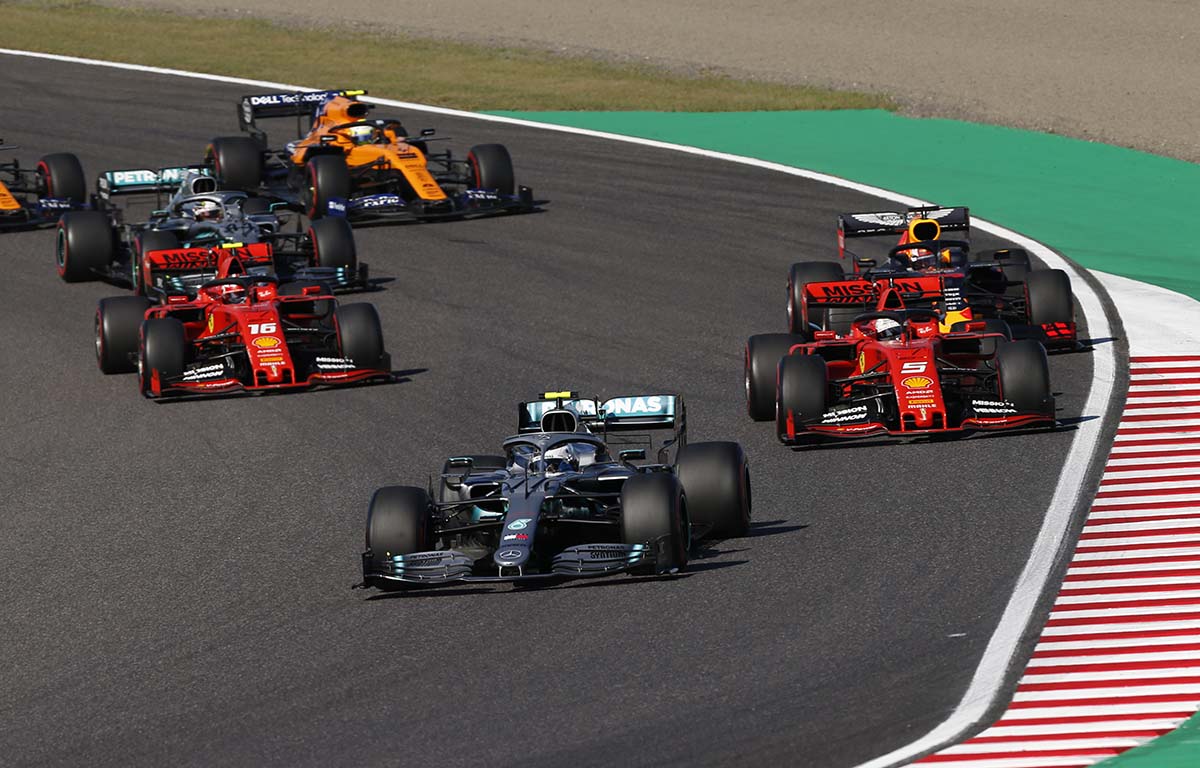 Drivers' Championship
Max Verstappen – 341 points
Charles Leclerc – 237
Sergio Perez – 235
George Russell – 203
Carlos Sainz – 202
Constructors' Championship
Red Bull – 576 points
Ferrari – 439
Mercedes – 373
McLaren – 129
Alpine – 125
It's race week once again, as @F1 returns to the land of the rising sun after two years away! 🇯🇵
The #JapaneseGP is a firm favourite among the #Fit4F1 drivers, due to its history, challenging layout and fans 👇👇https://t.co/FqulwKhyeT#F1 #Formula1 #Pirelli #Pirelli150 pic.twitter.com/AzGciH8IK2
— Pirelli Motorsport (@pirellisport) October 3, 2022

© Planet Sport Limited 2022 • All Rights Reserved