Lando Norris has insisted the McLaren MCL36 car is "very unsuited" to his driving style – despite enjoying another impressive season.
This year began with Norris signing a contract extension that tied him to McLaren until the end of 2025, and he has shown it was a perfectly well judged decision by the team to continue putting their faith in him for that length of time.
Third in the Emilia Romagna Grand Prix at Imola, the Briton has again produced the consistency which has been a hallmark of his four seasons in F1 to put himself seventh in the Drivers' standings – the leading competitor from outside the Red Bull, Ferrari and Mercedes teams.
But Norris has done so with a car that is a long way removed from what he would ideally want in terms of being a match for his driving style.

Lando Norris is still the bright light coming out of McLaren at the moment.
"I don't think you can probably in any way say the car is made around me," said Norris during an interview with Motorsport.com.
"From what I want from the car, it's like the opposite of what it's giving me at the minute! I would say the car I have now is completely not what I want for my driving style and very unsuited for me.
"It's not a bad thing, it's just that's what it is and you have to adapt to it. That's why I feel like I've done a reasonable job this year, adapting to something that isn't quite what I want or like.
"That's one of the improvements I've made over the last few years."
If Norris has scored 76 points with a car that does not suit him, how does that reflect upon his struggling team-mate?
Daniel Ricciardo has only 19 points to his credit – exactly a quarter of his colleague's total – and reports are suggesting very strongly that the Australian will be replaced by his younger compatriot Oscar Piastri for 2023.
And it surely cannot be the case that, like at Red Bull for example who are geared massively towards Max Verstappen, McLaren have tailored the car significantly more towards Ricciardo than Norris.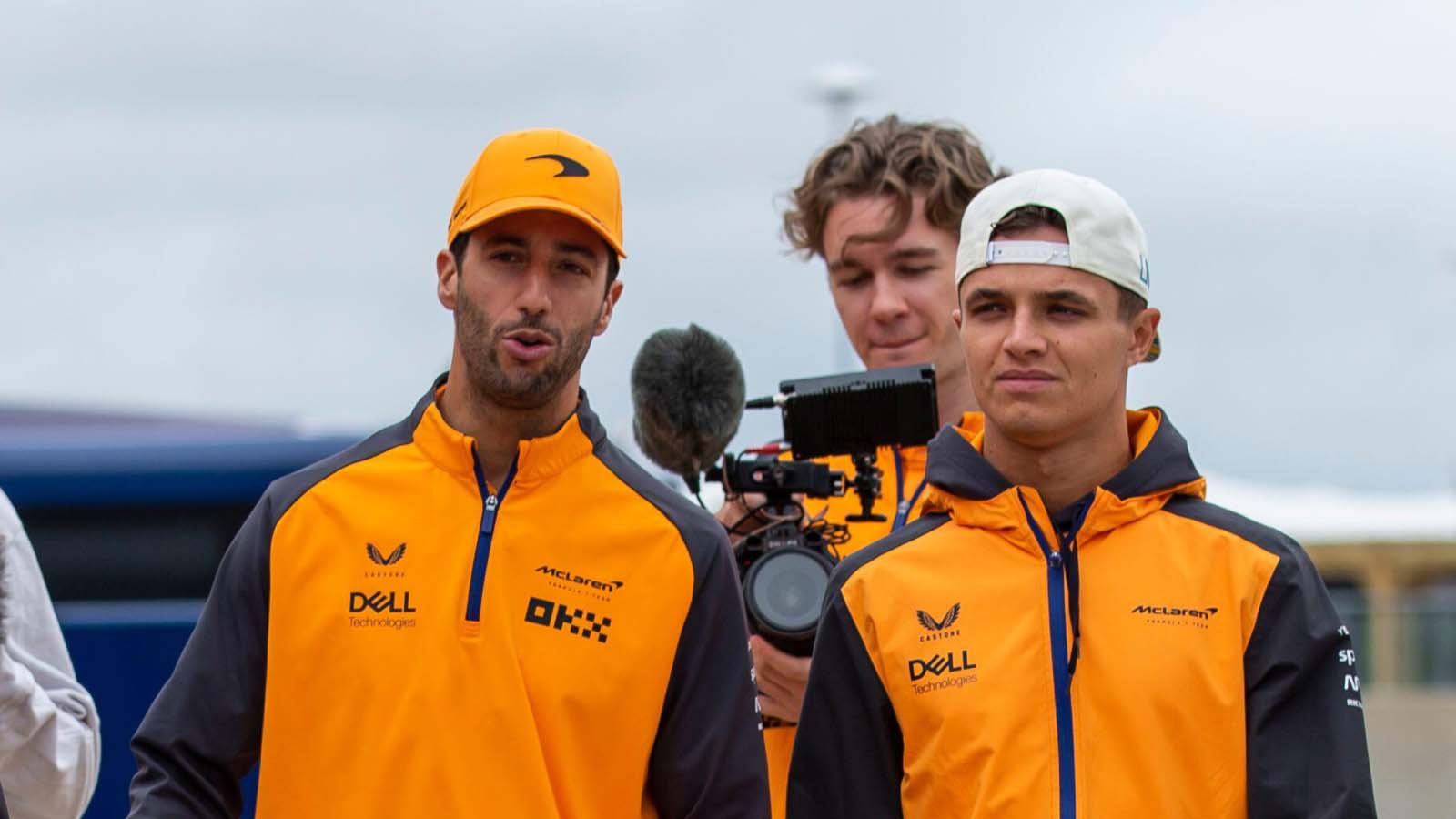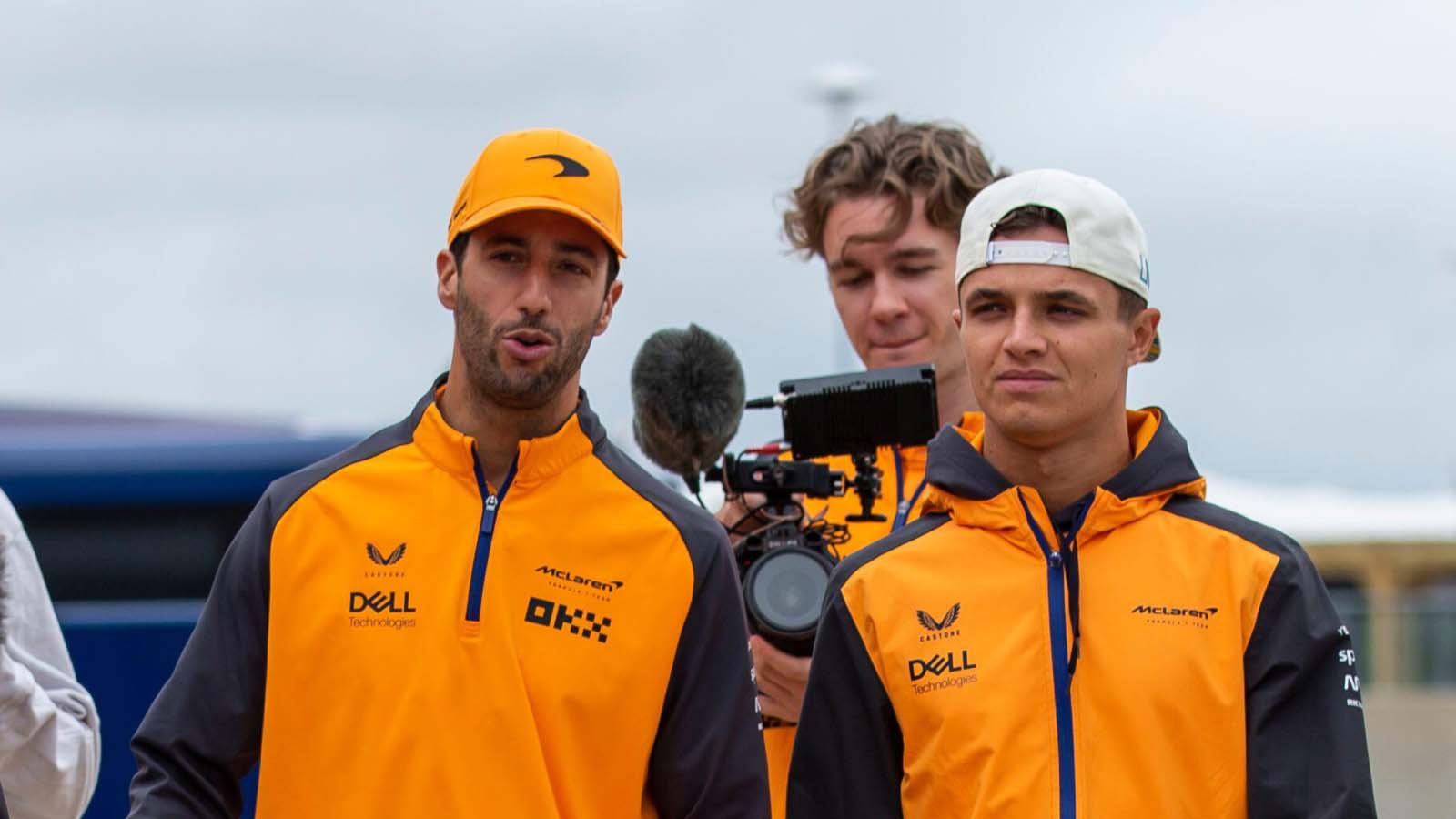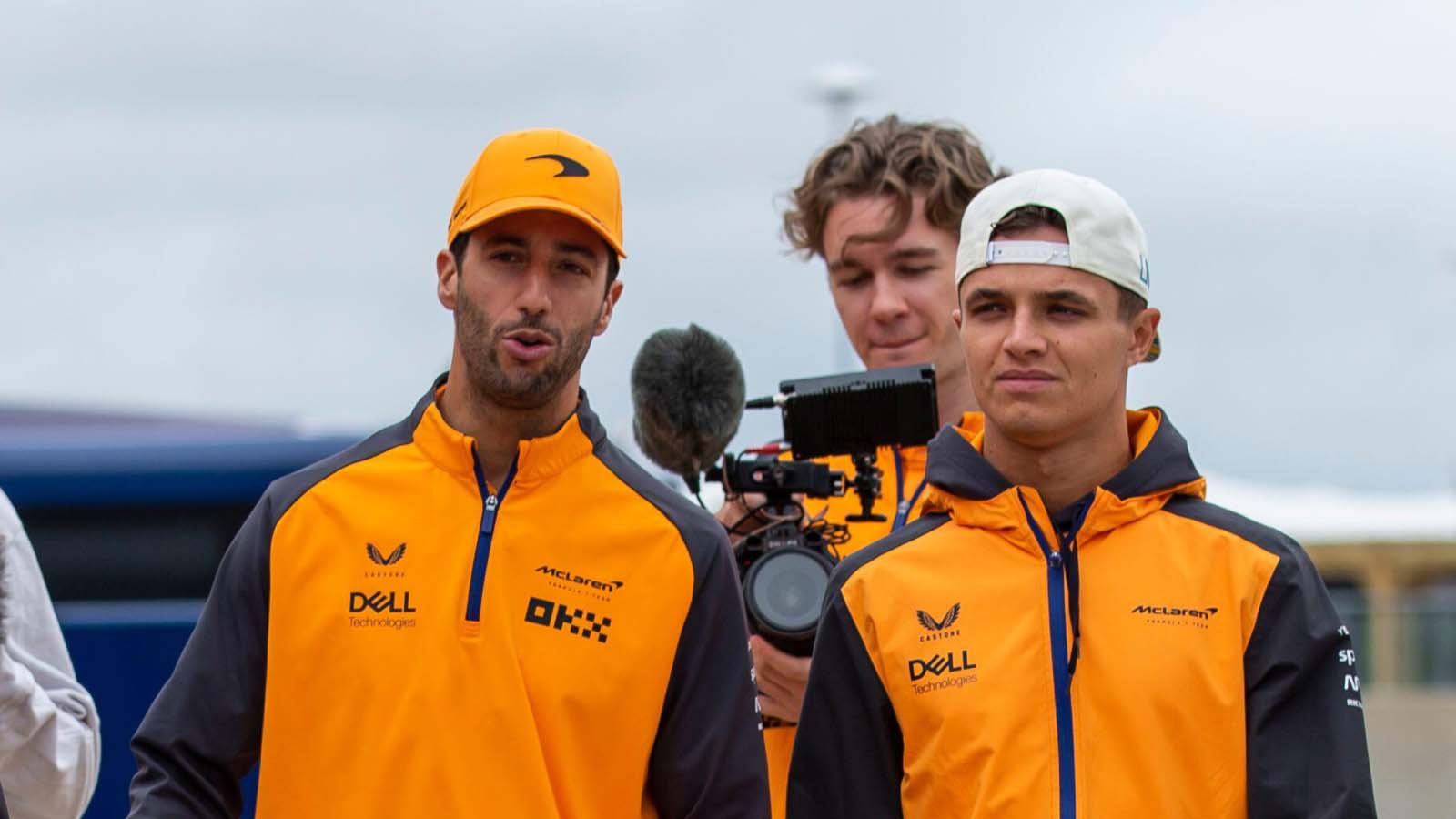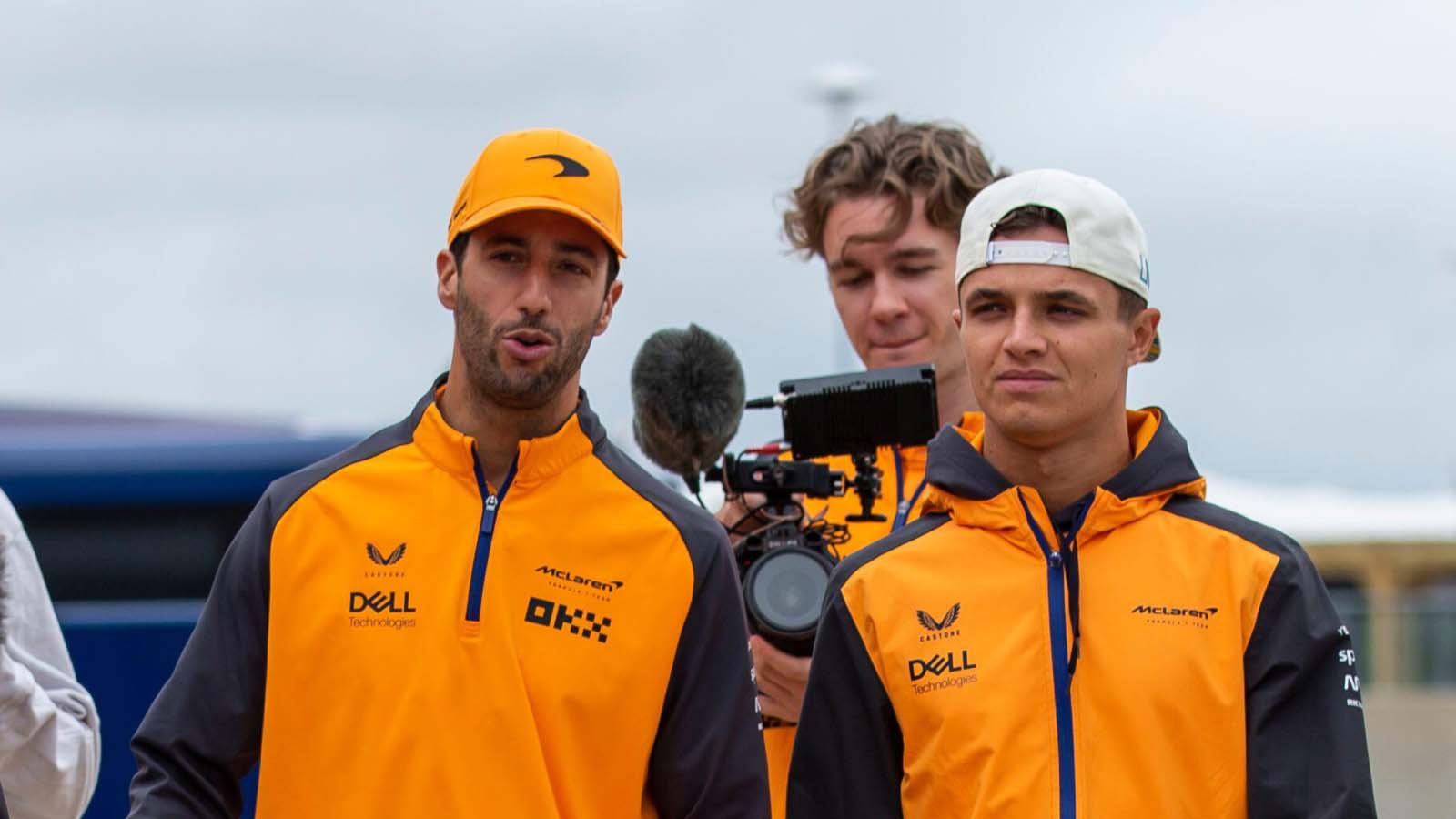 Instead, Norris has suggested both drivers are fairly united in what direction they want any changes to the MCL36 to go in.
"I'm giving my opinion and saying what I feel like will help me go quicker in the car," said the 22-year-old Bristol-born driver.
"Sometimes that's a bit different from what Daniel has. But in general, we are still aligned as a package with what we need to improve on.
"Definitely [I'm having] a bit more of a voice. I don't like talking too much because everyone has their own job and everyone is professional in their own job.
"Sounding my opinion and talking about it a little bit, whether I lose every opinion I have, I don't care. Just speaking up a little bit more and being confident in that stuff is always a good thing."
Read more: Daniel Ricciardo deserves better than a push, paid leave, or worse…acrimony
Although these two engaging characters may not have had quite the 'bromance' relationship Norris enjoyed with Carlos Sainz, there still appears to be a fair amount of respect between them.
And Ricciardo cannot fail to have admiration for what his junior team-mate has achieved as an all-round driver in the season and a half when they could be directly compared, not only Norris' grand prix and qualifying results.
"The on-track stuff, people can see he's been driving very, very well," said the 33-year-old Aussie.
"But I think, as well, that gives you confidence, and then that confidence shows off-track. I think the way he's pushing the team as well, he's started to get a good handle on that.
"He's just showing growth, I guess, showing another kind of level of confidence but with that bit of maturity as well."
© Planet Sport Limited 2022 • All Rights Reserved