Honda agreeing a deal to strengthen its ties to the two Red Bull Formula 1 teams fewer than 12 months since it technically quit the championship makes for an extremely confusing look.
Since officially leaving F1 at the end of 2021, Honda has effectively been a contractor for Red Bull. Its only recognition this year in what is set to be a double Red Bull championship triumph is a small HRC sticker at the back of the engine cover, while the engines (which Honda designed, developed, assembles and maintains) run under another company's name.

At least from the Japanese Grand Prix, Honda will get a bit more credit. From the Suzuka weekend Red Bull and AlphaTauri will run with a Honda Racing Corporation logo on the nosecone instead of the engine cover.
This is to make room for the return of the classic Honda logo bearing the name itself, which hasn't been seen on an F1 car since the 2021 Abu Dhabi Grand Prix.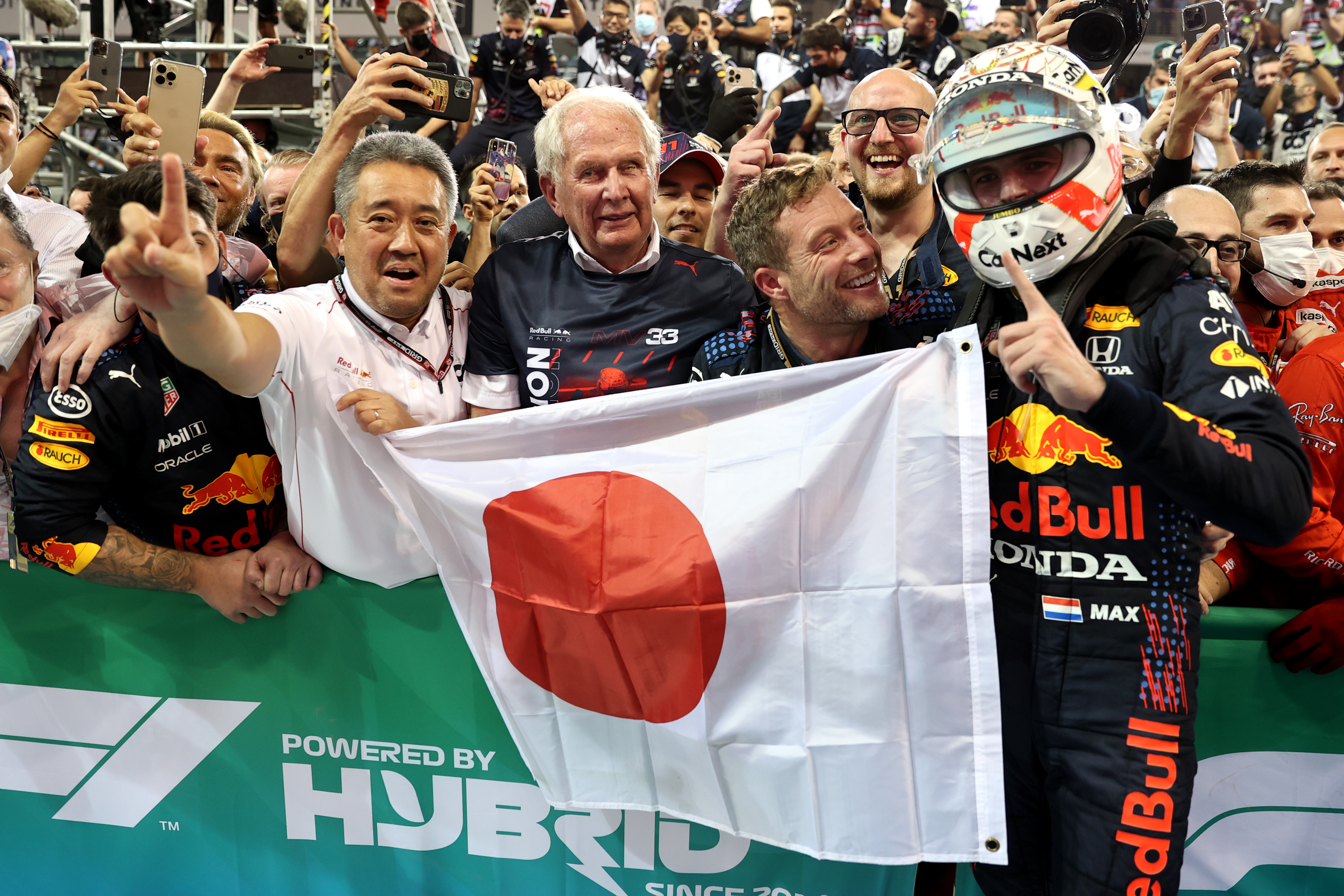 It is effectively a fast-tracked version of the revised branding deal we were expecting to happen for 2023. It will run until the end of 2025, and gives Honda a touch more prominence again.
It may also come to serve as a soft 're-entry' to F1 ahead of a brand new project for 2026. Which all adds up to a baffling look for Honda.
In October 2020 it announced it would quit F1. In December 2021 it officially left. Now, in October 2022, it's done a deal to put its stickers back on the cars using its engine.
Nobody's really noticed Honda's absence since the end of the 2021 season because as far as most people are concerned, Honda's not really left.
It has stepped back, that much is certain. It might not be that obvious on the outside but the number of 'Honda people' in the paddock is vastly reduced, the corporate hospitality is gone, and only the core embedded personnel within the teams on the engineering side remain.
There will also be a different kind of commercial arrangement underpinning the investment required to build and maintain the engines. Red Bull is footing the bill in some way, at least more than it did previously.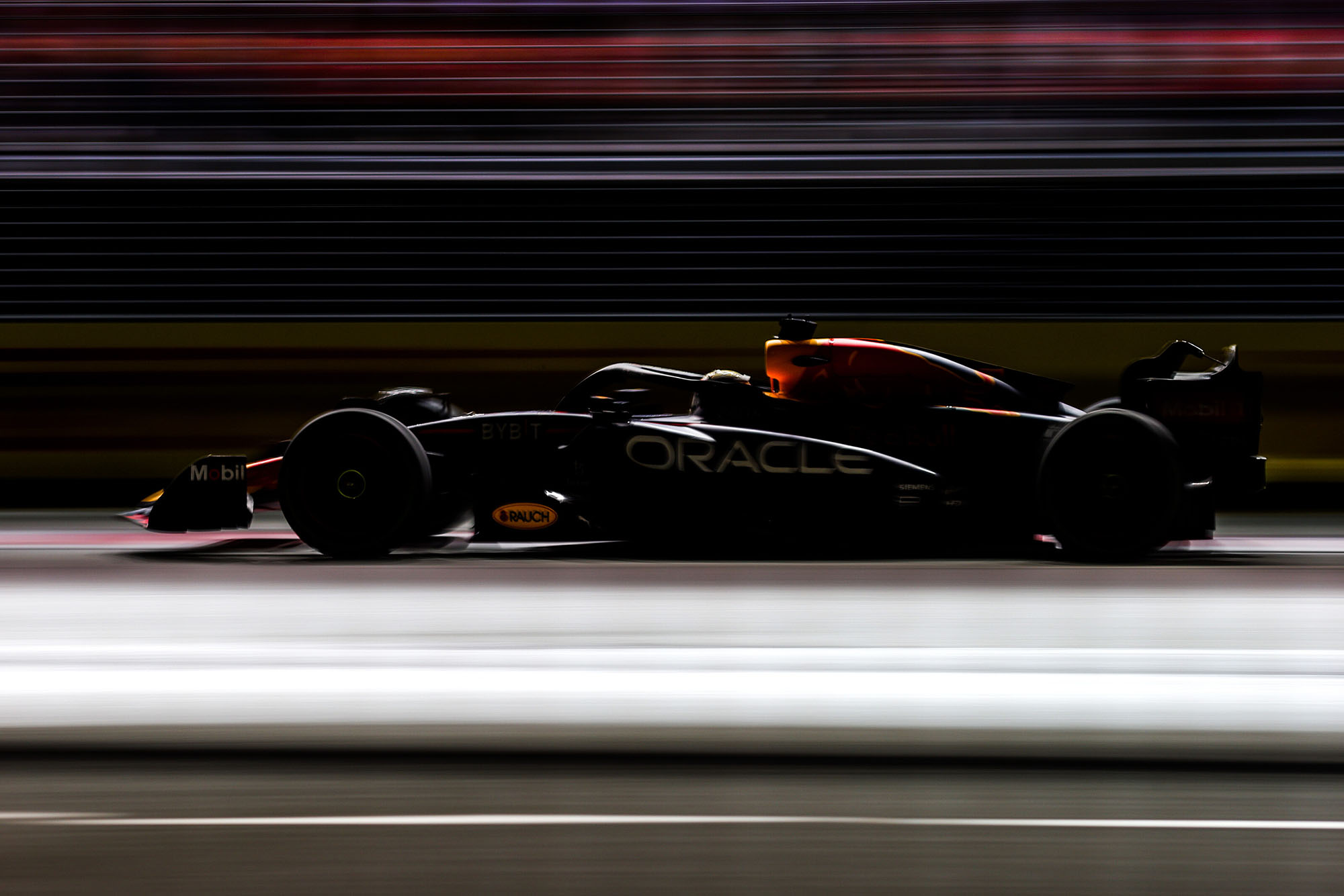 But however Honda might want to justify its decision to walk away, and insist it has left F1, the decision made in 2020 looks more short-sighted and foolish by the minute. The result is Honda slowly undoing its own exit strategy over the last 18 months or so.
A change in CEO in April 2021 – Takahiro Hachigo out, Toshihiro Mibe in – might have something to do with Honda's subsequent actions going directly against the decision that was announced in late-2020: from the generous continuation project to the new branding deal announced this week to the discussions over a new 2026 engine partnership with Red Bull entirely.
Post-Hachigo Honda seems to regret two things. First, the decision to walk away in the first place. Because it now looks like an increasingly rash move that was done to create an image of slashing costs and insist the company was focused on a future fuelled by sustainable technologies.
The second thing Honda must regret is the continuation deal it did with Red Bull, whereby Honda gave up everything for no reward and even let the engine be renamed after Red Bull Powertrains. If it didn't, why bother with putting not just an extra sticker on the car – but one with the actual Honda name?
Chaotically amusing as it looks when the timeline is laid out in full, the U-turn we seem to be witnessing in slow-motion is not a particularly surprising development.
Honda's racing division never wanted to leave. The massive development effort that went into the 2021 engine once the racing division knew what was coming ensured Honda went out in a blaze of glory. And F1 is in the midst of a great boom.
Yet Honda was forced to walk away as planned to honour a decision made in haste, early in the COVID-19 pandemic, by a different CEO. In doing so, Honda threw away a chance to cement this as its new greatest era in F1.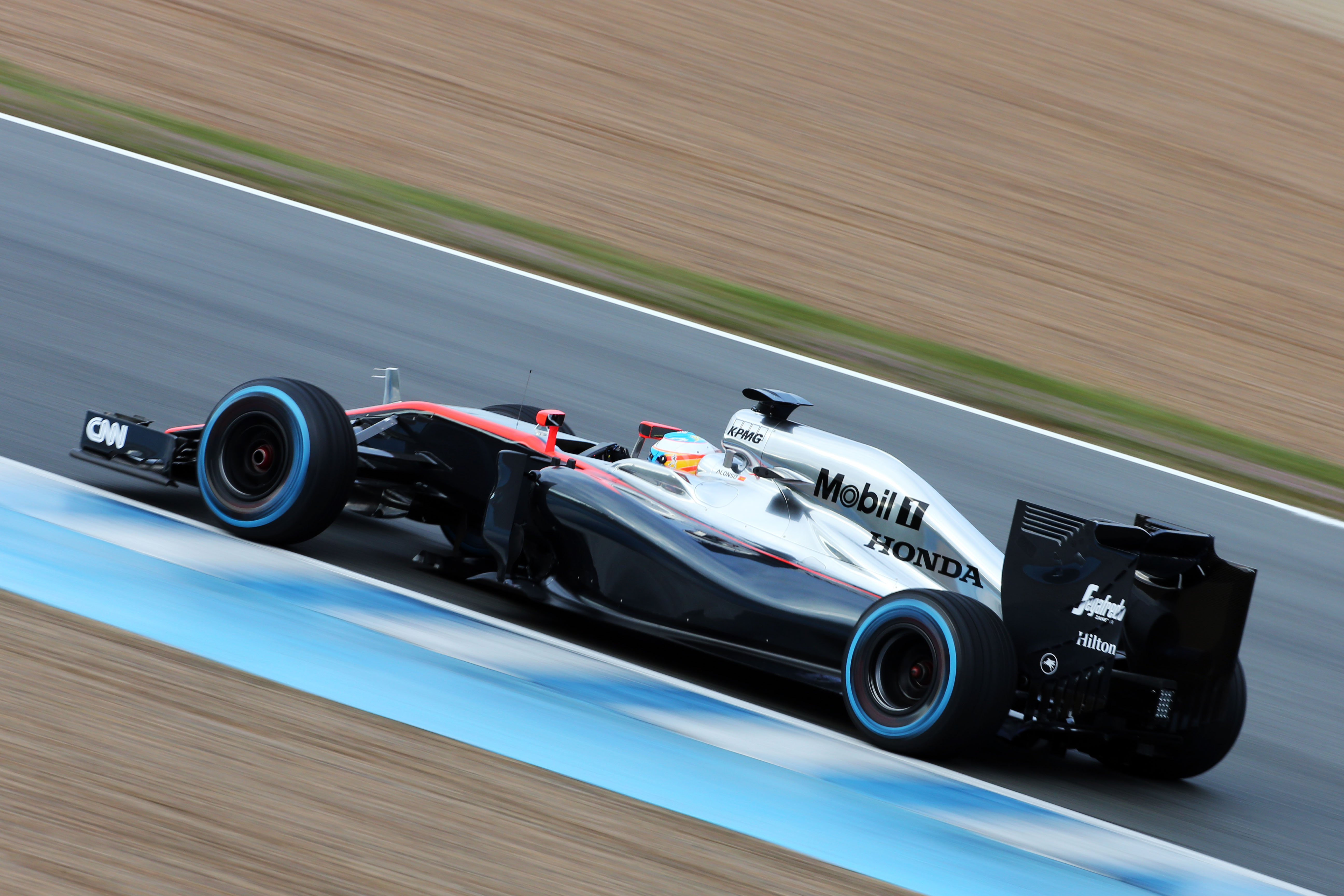 Honda re-entered F1 in 2015 to recreate the 1988-1991 McLaren glory years. OK, the plan failed with McLaren, but had Honda shown anything like the patience and commitment of F1's other manufacturers, it would have won multiple titles with Red Bull.
Instead it's been reduced to an invisible partner, a status that clearly Honda realised is simply illogical to maintain.
Honda's lack of long-term planning and capricious leadership have always been its great vulnerabilities. It has arguably set the standard for F1 manufacturer volatility. And this saga – quitting but never quite leaving, then starting anew – is its most confusing of all.
Formula 1's return to Suzuka for the first time in three years delivered half the racing action we expected but far more drama than was anticipated, but who were the biggest winners and losers? Our writers give their verdict
Formula 1 world champion Max Verstappen finds it "quite funny" that he had no idea if he had won the title or not amid Japanese Grand Prix points confusion
The Japanese Grand Prix might have only just over half of a grand prix distance but it produced far more drama than was expected. Our writers give their verdict on controversial and confusing Japanese GP:  
The FIA stewards have cited two particular precedents and consistent feedback in Formula 1 driver briefings as the reasoning behind Charles Leclerc being awarded a five-second penalty in the Japanese Grand Prix
Pierre Gasly says he could have died in F1's Japanese GP and labelled the officials as being "not respectful" to the late Jules Bianchi
Many in the Suzuka F1 paddock, including Max Verstappen himself, spent minutes in hesitation over whether he'd actually become the 2022 world champion
The Race started in February 2020 as a digital-only motorsport channel. Our aim is to create the best motorsport coverage that appeals to die-hard fans as well as those who are new to the sport.