We all know about Formula 1's greatest drivers who have rewritten the history books, but what about those records nobody would want to hold?
F1's plethora of statistics means someone inevitably has to end up wearing an undesired label – and some of those will be very difficult, if not impossible, to discard as the sport evolves.
So who are those in possession of the most unwanted records? We have picked out 10, many of which are unlikely to change hands in the foreseeable future.
Let's start with one of the most famous examples. Hulkenberg has had nine full seasons in F1, plus a few substitute appearances, without a top-three finish – his best result was P4 at two Belgian Grands Prix and once in Korea.
Of course, there was potential for his career to take a different course when he started on pole position for the 2010 Brazilian GP after a rainy qualifying session but he dropped to eighth in the race.
'The Hulk' is a massive 53 starts ahead of his nearest rival in this category, Adrian Sutil, and will not be under threat from any of the current crop of drivers for several years.
At least Hulkenberg has scored 521 points, most recently at the 2020 Eifel Grand Prix. Badoer failed to get off the mark in a half-century of attempts.
The Italian never got closer to doing so position-wise than on only the fourth start of his career when seventh in the 1993 San Marino Grand Prix for Lola – although he was a lap down on P6.
After 10 years off the grid, the Ferrari test driver was given a remarkable chance to open his account when he stood in for Felipe Massa at Valencia and Spa in 2009. However, he performed poorly both times and was swiftly replaced by Giancarlo Fisichella.
Moss was unfortunately a 'nearly' man in championship terms even though he won 16 of his 66 Formula 1 starts that carried points – with at least one victory every year between 1955 and 1961.
In the first four of those seasons he finished runner-up to the champion, that being Juan Manuel Fangio the first three times and then a fellow Briton, Mike Hawthorn.
For the next three campaigns, Moss finished third in the championship before his career was effectively ended by a crash at Goodwood in April 1962.


Back in the late 1980s/early 1990s, pre-qualifying was a thing in F1. There were simply too many teams for the number of places on the grid so, a bit like in a golf tournament, you had to make the cut on a Friday.
Langes had arrived from a fairly undistinguished two years in International Formula 3000, given a seat in the EuroBrun team for the 1990 F1 season alongside Roberto Moreno.
Moreno – who went on to finish second for Benetton at Suzuka – pre-qualified twice but Langes failed in all 14 attempts before EuroBrun made a permanent exit from the sport with two rounds remaining, never having achieved a top-10 finish in their three seasons.
There is some conjecture over whether it is 147 or 148 DNFs for De Cesaris, simply because he ran out of fuel and pushed his car over the line at the 1987 Belgian Grand Prix to finish third.
But whether he is one ahead or level with his Italian compatriot Riccardo Patrese, the man cruelly nicknamed De Crasheris is well worth his inclusion here because of his dreadfully poor finishing record in 1986 and 1987.
In the first of those campaigns, he did not see the chequered flag until the penultimate round of the 16 in Mexico, while the following year there was a sequence of 12 more DNFs after that Spa podium for Brabham.
And you think Charles Leclerc has a poor conversion rate from his nine pole positions in 2022? At least the Ferrari driver has three victories.
Fabi was fastest in qualifying three times in total, once for Toleman in 1985 and twice for Benetton in 1986 but led none of those races, on the first occasion suffering from a slipping clutch at the German Grand Prix which eventually caused his retirement.
The following year, at back-to-back races in Austria and Italy respectively, Fabi was passed by team-mate Gerhard Berger at the start before his engine blew, and at his home Monza race never even got to fulfil his pole position – he had to start at the back of the grid as he could not get off the line for the formation lap!
One of the sport's most familiar faces and voices on our TV screens, to many of us Brundle is the font of all F1 knowledge – but not only did he never win a race, he did not lead a lap either.
That is a surprising stat considering the Briton racked up nine podium finishes, including two as runner-up in Italy (1992) and Monaco (1994).
But the one that got away was the 1992 Canadian Grand Prix. Racing for Benetton in a season when – in the style of his King's Lynn 'neighbour' George Russell – he had 11 top-five finishes in 12 races, Brundle was closing on eventual winner Berger at Montreal when he was agonisingly forced out with transmission problems.
Kevin Magnussen is second in this category, 21 races behind Brundle.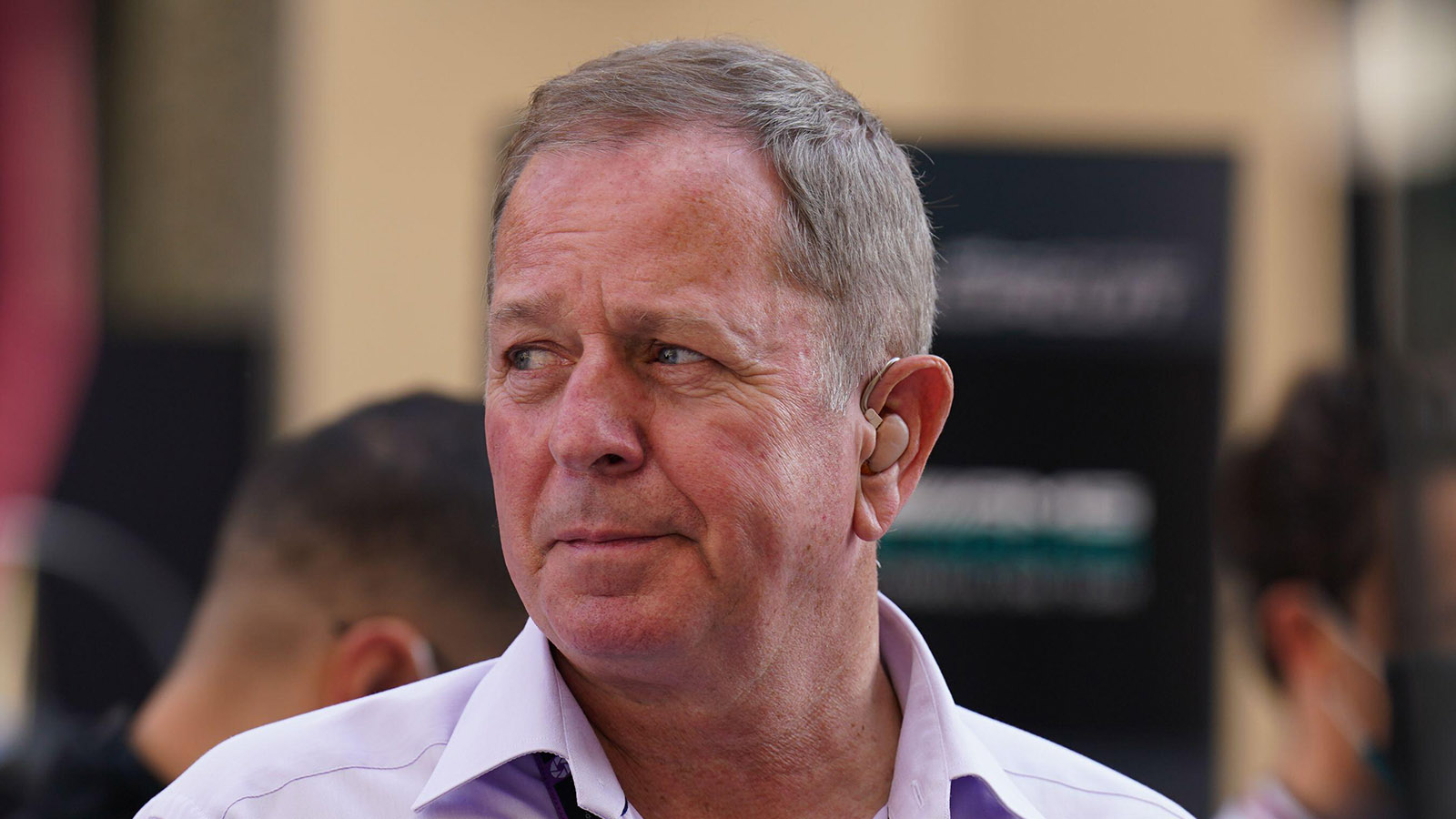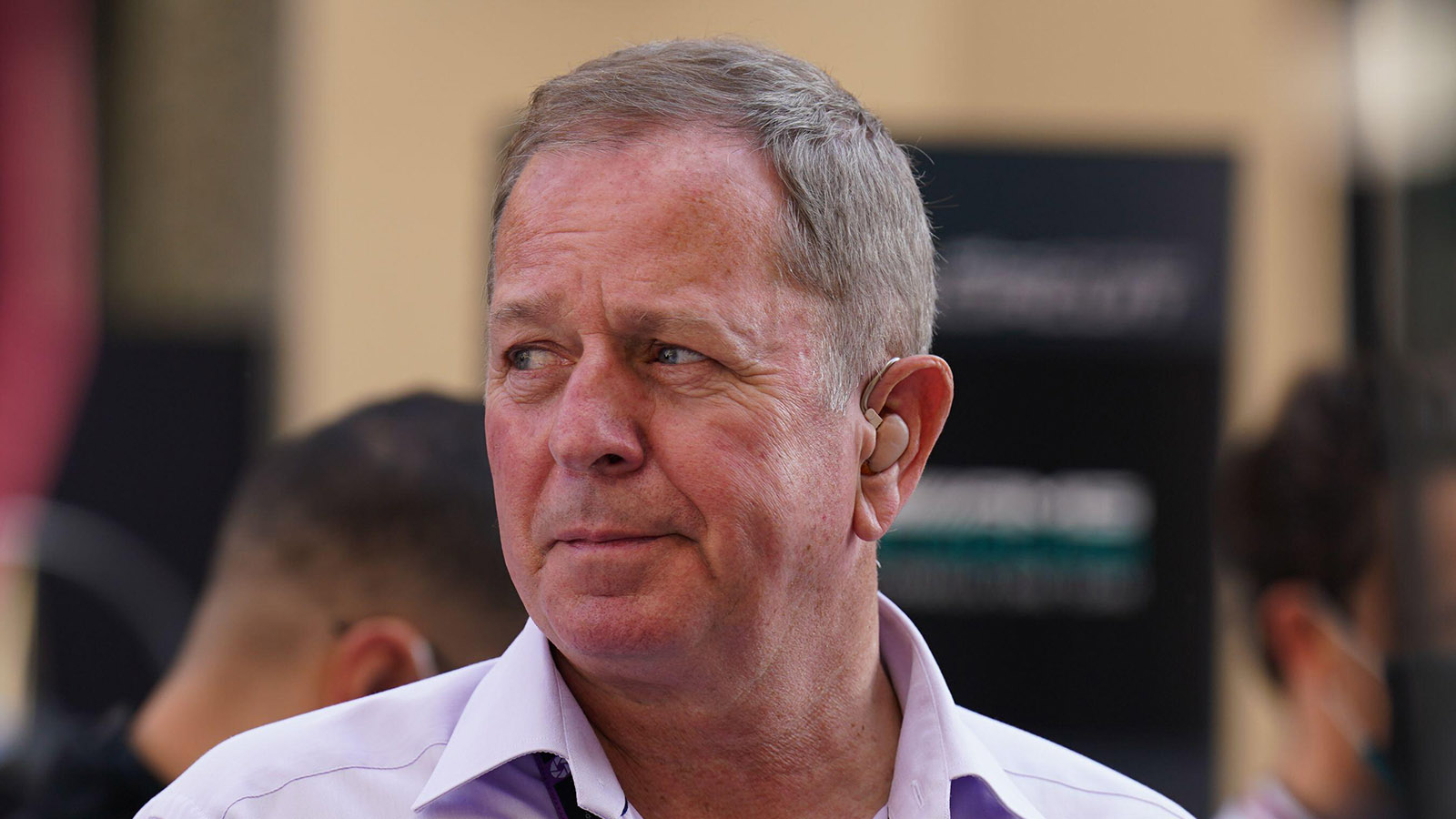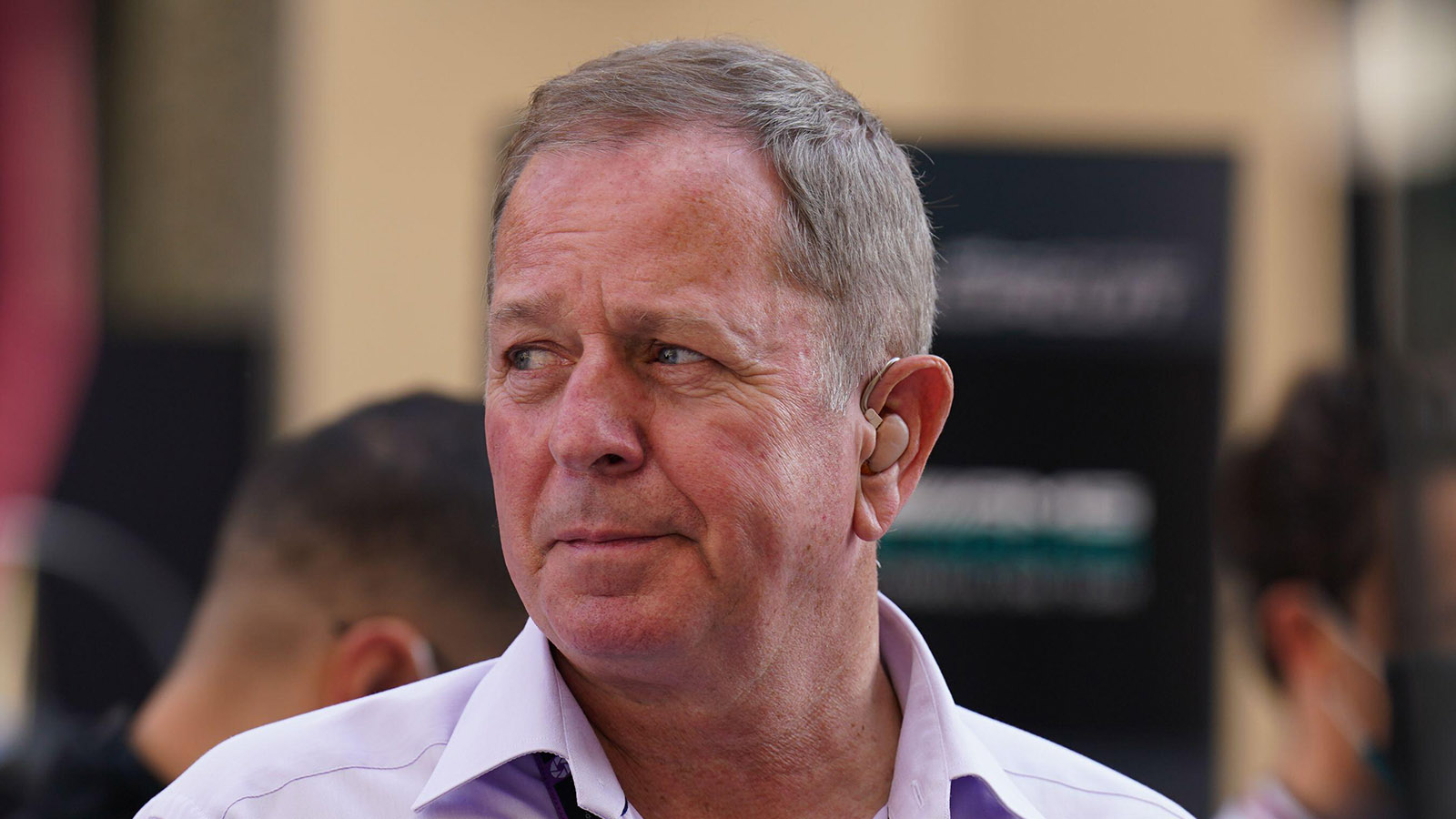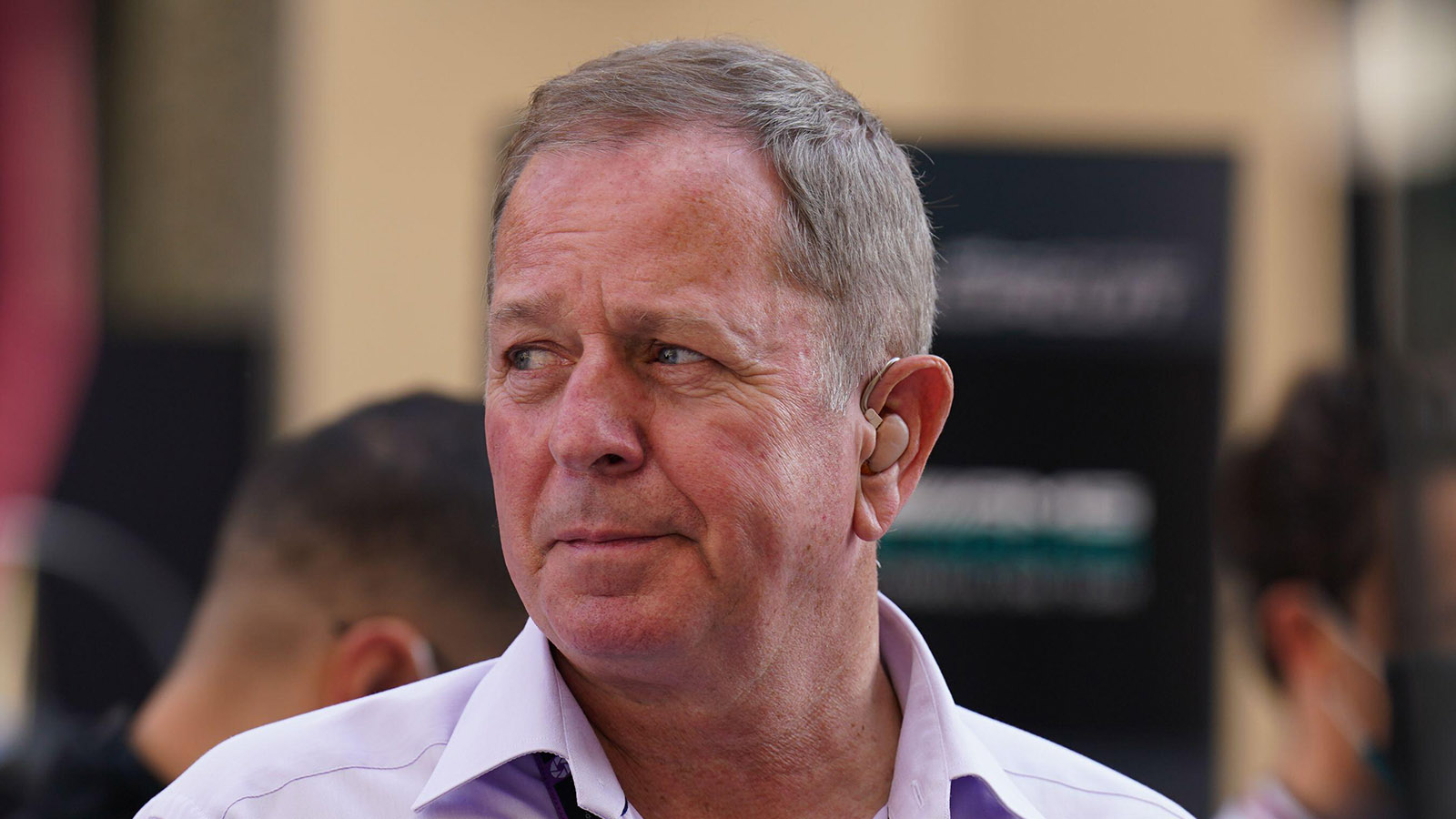 No, it's not Nicholas Latifi. Mind you, it's difficult to be overtaken too often when you're frequently starting at the back (sorry, Nicholas).
In 2012, his debut campaign for Marussia, Pic was classified in 15 of the 20 races but only at the final round, in Brazil, did he finish higher than 15th.
It was a similar story in 2013 at Caterham as the Frenchman's F1 career ended without him scoring a point. He is now the owner of the DAMS team that competes in Formula E and Formula 2.
It still remains one of the most 'WTF' moments in modern F1 times that Maldonado won the 2012 Spanish Grand Prix for Williams.
That was also his only ever podium finish, but there was certainly no shortage of penalties and reprimands dished out to the hapless Venezuelan during his five years on the grid.
His crime sheet was at its longest in 2014 and we will not catalogue his misdemeanours here, but suffice to say that if the current stewards thought they had their work cut out with Yuki Tsunoda then life is a breeze compared to the days when Maldonado was wreaking havoc.
Most wins in a season, most pole positions in a season, most podium finishes in a season, most consecutive wins, youngest pole-sitter, youngest World Champion. Vettel lays claim to them all, and other variations on those themes.
But when he made his first appearance at an F1 race weekend aged 19, heading out for opening free practice in a BMW Sauber at the 2006 Turkish Grand Prix, Vettel was immediately clocked speeding in the pit lane – slapped with a $1,000 fine.
Even those with many achievements worthy of great pride can also find themselves holding records they would rather shed.
Read more: The four drivers fighting for the final two places on F1 2023 grid
© Planet Sport Limited 2022 • All Rights Reserved