Zandvoort is an old-school circuit and while it produces an awesome spectacle in qualifying, it didn't exactly provide the most interesting of races again.
Despite the circuit going through a few changes ahead of its return to the F1 calendar, it's still a circuit that's extremely difficult to pass on. However, during a post-race chat in the cooldown room, you can overhear race winner Max Verstappen making a suggestion.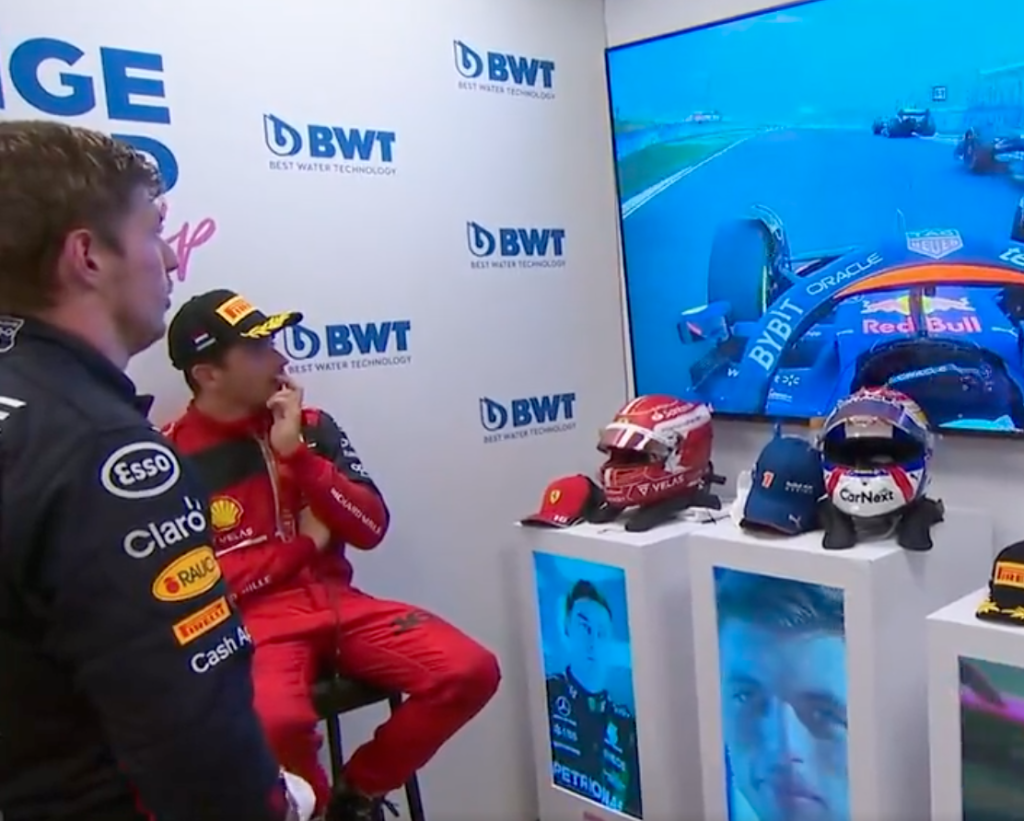 While watching back the moment at Turn 3 where Sebastian Vettel held up Lewis Hamilton and backed him up into Sergio Perez, Verstappen said "It's too flat on the inside. If they would bank the inside as well, I think you could run there a bit."
It's very much single file for most of the lap at Zandvoort but the reigning champion believes that a change to the Turn 3 banking could allow more cars to try the inside line and make a passing move.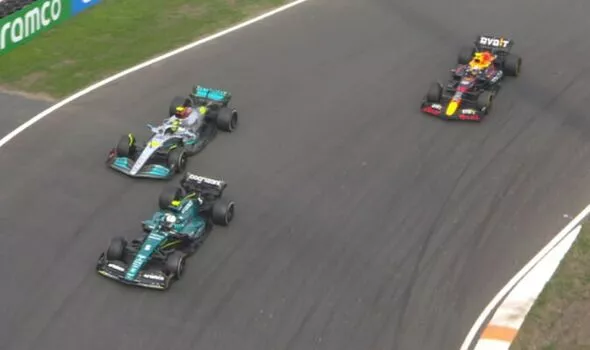 Perez went to the inside line following Vettel's incident with Hamilton, but it showed that even with the Mercedes being hindered that the Red Bull was unable to make the overtake.
Do you think Verstappen's idea should be implemented at Zandvoort? Let us know in the comments.