Reigning champion Max Verstappen has now won six of the 2022 Formula 1 season's nine grands prix, and is 49 points – nearly two wins' worth – clear of main title rival Charles Leclerc.
It's also now six wins in a row for Red Bull, with Sergio Perez's Monaco victory the punctuation in a Verstappen streak that began two months ago at Imola.
Is there any chance of Red Bull and Verstappen now being stopped in this title race?
Here are our writers' thoughts: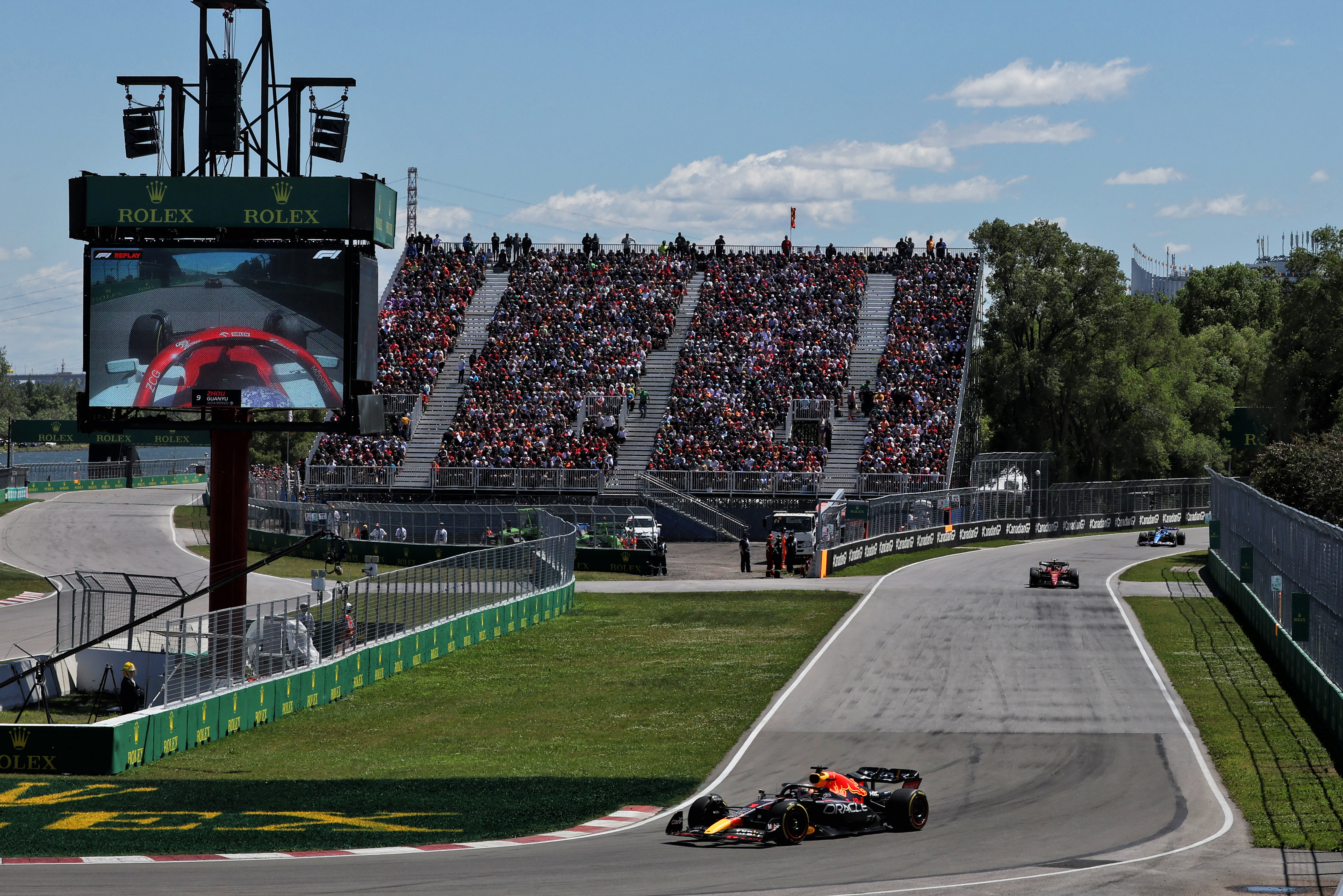 Ferrari and Charles Leclerc knew very early on that this weekend would be all about damage limitation. They needed something dramatic to avoid falling back even further in the championship and they didn't get it.
So now Max Verstappen is almost two full wins clear. But forget Ferrari's troubles – this weekend and the boost it gives Verstappen and his championship challenge should be all about him.
In atrocious conditions in qualifying, Verstappen kept his composure and made sure that when it counted he was a cut above the rest. Yes, the Red Bull looked great. But Perez put it in the wall. Verstappen put it on pole.
Then in the race, it's all about that word again: composure. There were a couple of moments this grand prix could have gone away from him – the early pitstop under the virtual safety car, and the late safety car that let Carlos Sainz attack so fiercely for several laps.
Verstappen was unflappable. With good straightline speed he knew that he'd win as long as he didn't make a mistake. Simple in principle, difficult to execute. Yet he did it without a single error.
A champion's weekend.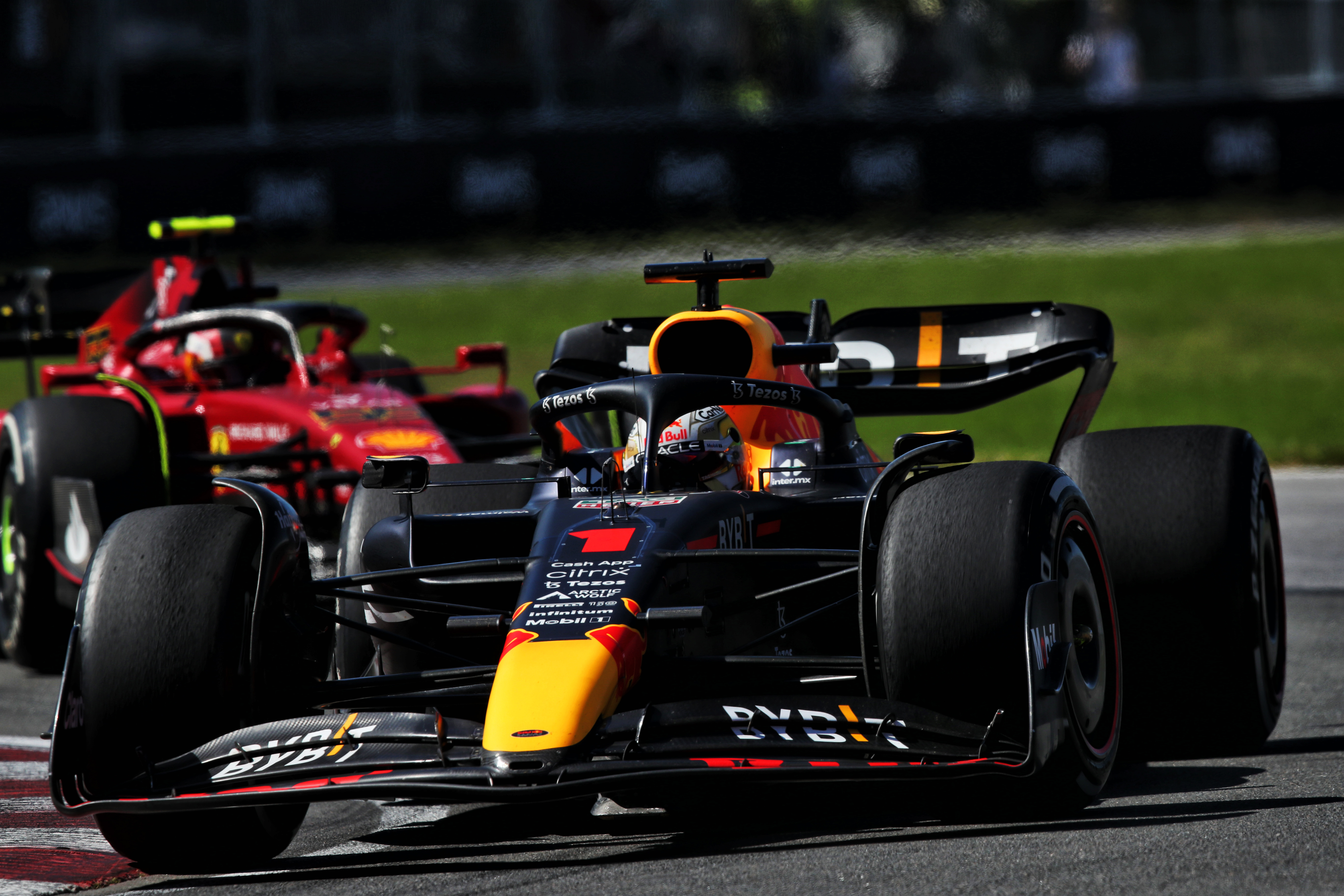 What 2022 so far has shown us is that Red Bull is a battle-hardened F1 frontrunner, while Ferrari is still a team re-establishing itself at the front.
Previous unreliability problems eliminated Leclerc from the Montreal victory fight before the weekend even started, but even then the slow pitstop that dropped him behind a queue of traffic was an error that made his recovery much more difficult.
Sainz gave it his best, but he still can't deliver the single-lap pace Leclerc can and that makes it difficult for him to win races given Ferrari's route to victory is generally to secure track position on Saturday and hold it rather than coming from behind, as he battled valiantly to do in the final part of the race.
Ferrari is a strong team, but it's still one that's rebuilding itself into an F1 powerhouse so this is perhaps to be expected.
But although the car is quick, it's difficult to see it having the measure of Red Bull over the balance of the season as a result, no matter how good Leclerc is.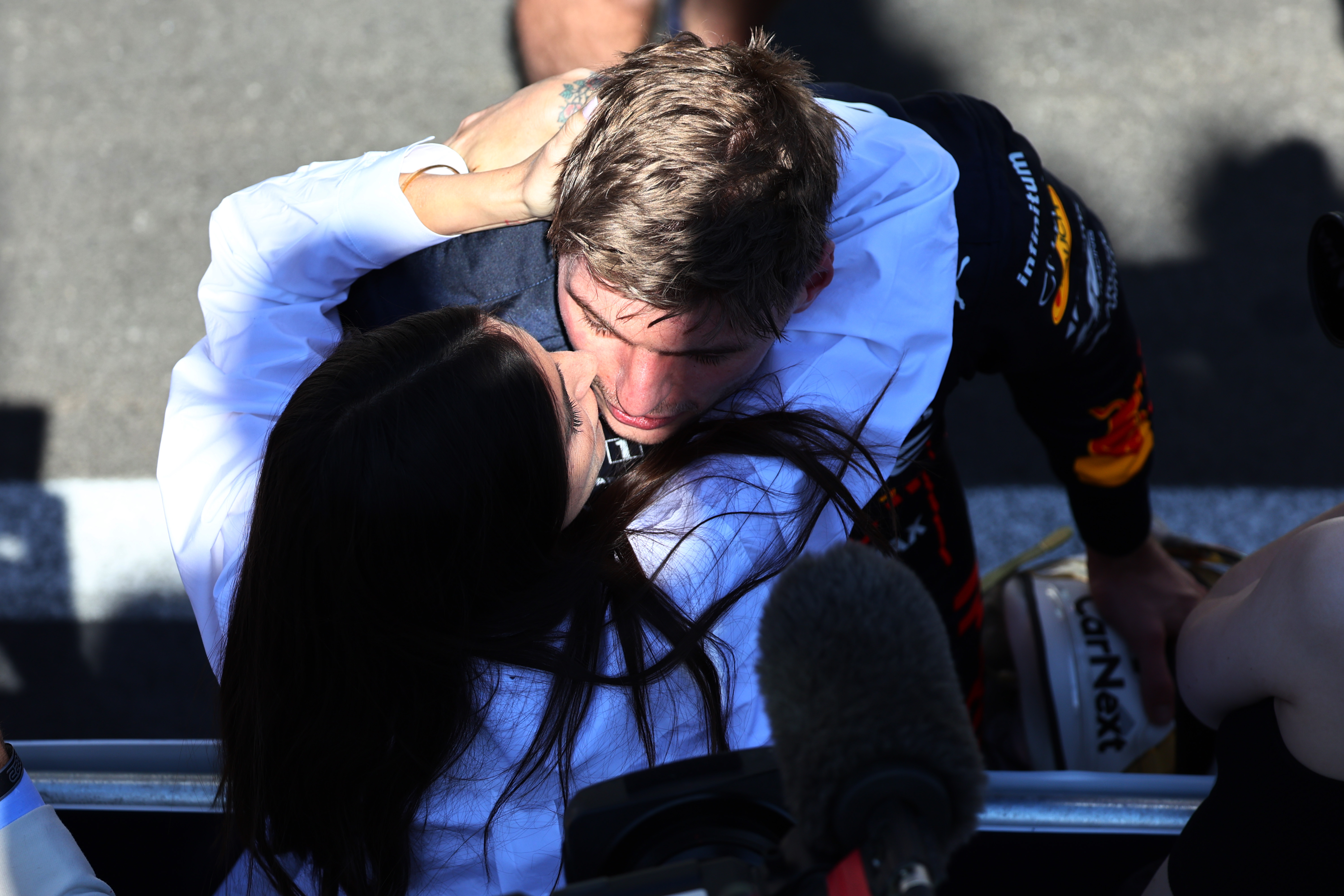 It's all looking good for Verstappen. However, you can never count your points until the end.
Red Bull has the race speed but both it and Ferrari are vulnerable with reliability and a couple of DNFs could very quickly make a big hole in that points advantage.
Leclerc and Sainz suffered in Baku and Perez showed this weekend just how fine the margins are with reliability.
But the reality is you have just got to keep your your head down and attack each weekend as it unfolds in front of you.
For both Verstappen and Leclerc, the vital thing is when you can't win you have to take the best from each race, as Leclerc did this weekend after starting 19th.
At the end of the season you can then tally up the points and the one with most points will have a smile on their face.
But it's a long time before you can really assume who that might be.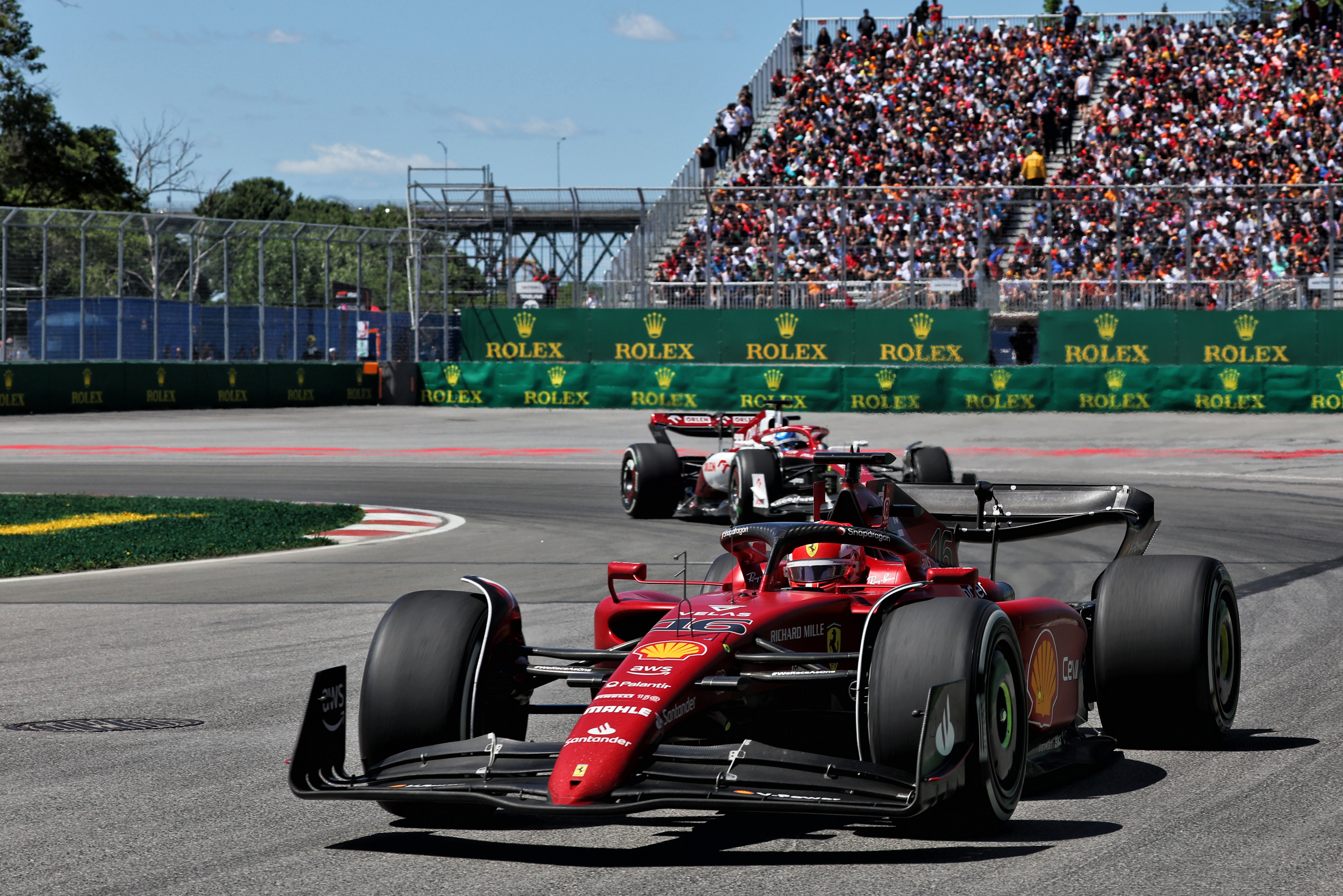 Ferrari leaves Montreal with Leclerc another 15 points further away from Verstappen but having trimmed four points back from Red Bull in the constructors' battle.
Not great, but in the context of both knowing from the outset that Leclerc would be starting right at the back and coming straight from the miserable, utter disaster of Baku, perhaps a very slightly encouraging result?
Absolute best case for Leclerc was probably third had he been able to clear some DRS queues quicker and had a smoother pitstop. Even had that happened, he might not have overcome the Mercedes given their improved race pace. Fifth could actually have been the maximum achievable from 19th.
Best of all was Sainz's form. While he didn't pull off the win Ferrari really needed, he took the fight to Red Bull in the closing laps in a way that was good for the team's morale but his in particular. Afterwards Sainz spoke of feeling far more confident in the car than he had all year. That's exactly what he needed and could be transformative.
Ferrari doesn't have a lot to lose now, and it certainly doesn't have any reason to lose hope after a weekend with this many encouraging elements.
Charles Leclerc had to put one virtue that's not always been a strength of his to the test in the Canadian GP. It was a race in which he needed to keep a sense of perspective, so how did he fare?
Mercedes has barely troubled Ferrari and Red Bull during the 2022 Formula 1 season, but now finds itself in conflict with them over a controversial topic – as The Race explores in this video
Andreas Seidl wouldn't elaborate beyond McLaren's botched double-stack Canadian Grand Prix pitstop being down to a "communication issue", but the issue caused both drivers significant delay
Red Bull junior Jehan Daruvala will make his Formula 1 test debut at Silverstone this week in last year's McLaren
Ferrari failed to prevent Red Bull's Formula 1 win streak from stretching to six races as Max Verstappen picked up his maiden Montreal win. But there were some positives for Ferrari as discussed on the latest episode of The Race F1 Podcast
There was a drive of absolute flawless 10-out-of-10 perfection in the 2022 Canadian Grand Prix. And two that were only worth two out of 10
The Race started in February 2020 as a digital-only motorsport channel. Our aim is to create the best motorsport coverage that appeals to die-hard fans as well as those who are new to the sport.