Max Verstappen is top of the pile after seven rounds of the 2022 season, but that is not significant to him at this stage.
The defending World Champion did not enjoy a great start to the campaign, retiring twice while running P2.
But aside from those misfortunes, every other round so far has produced a podium finish with Verstappen winning the Saudi Arabian, Emilia Romagna, Miami and Spanish Grands Prix before finishing P3 at the most recent outing in Monaco.
Those results have seen Verstappen completely reverse his fortunes in the Drivers' Championship in rapid fashion, the Red Bull driver now sitting atop the field with a nine-point lead over Ferrari's Charles Leclerc.
Verstappen currently is in prime position to become a two-time World Champion, but is not yet paying attention to his position in the standings.
Instead, at this stage he says it is all about having the car performance to sustain these results.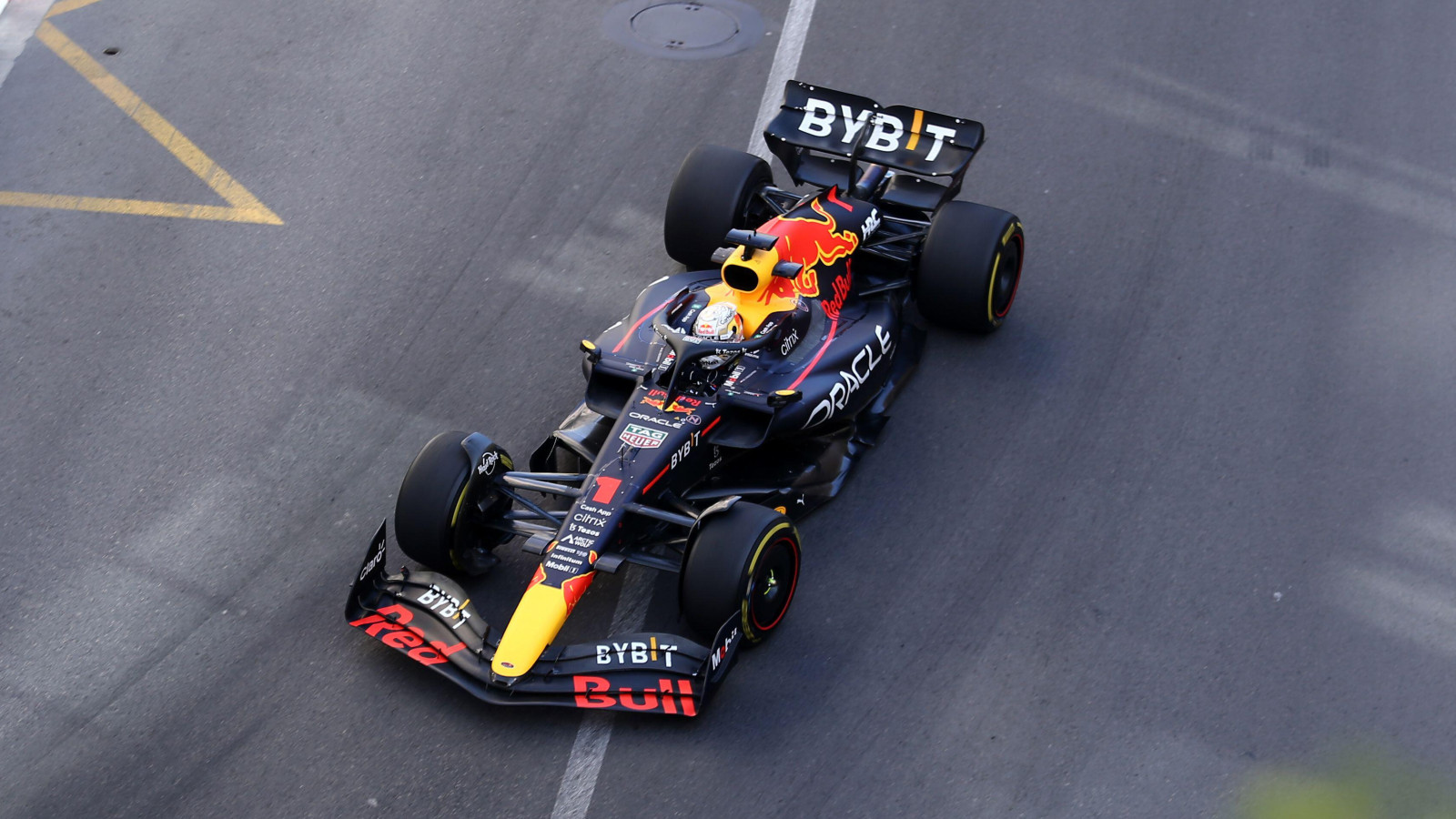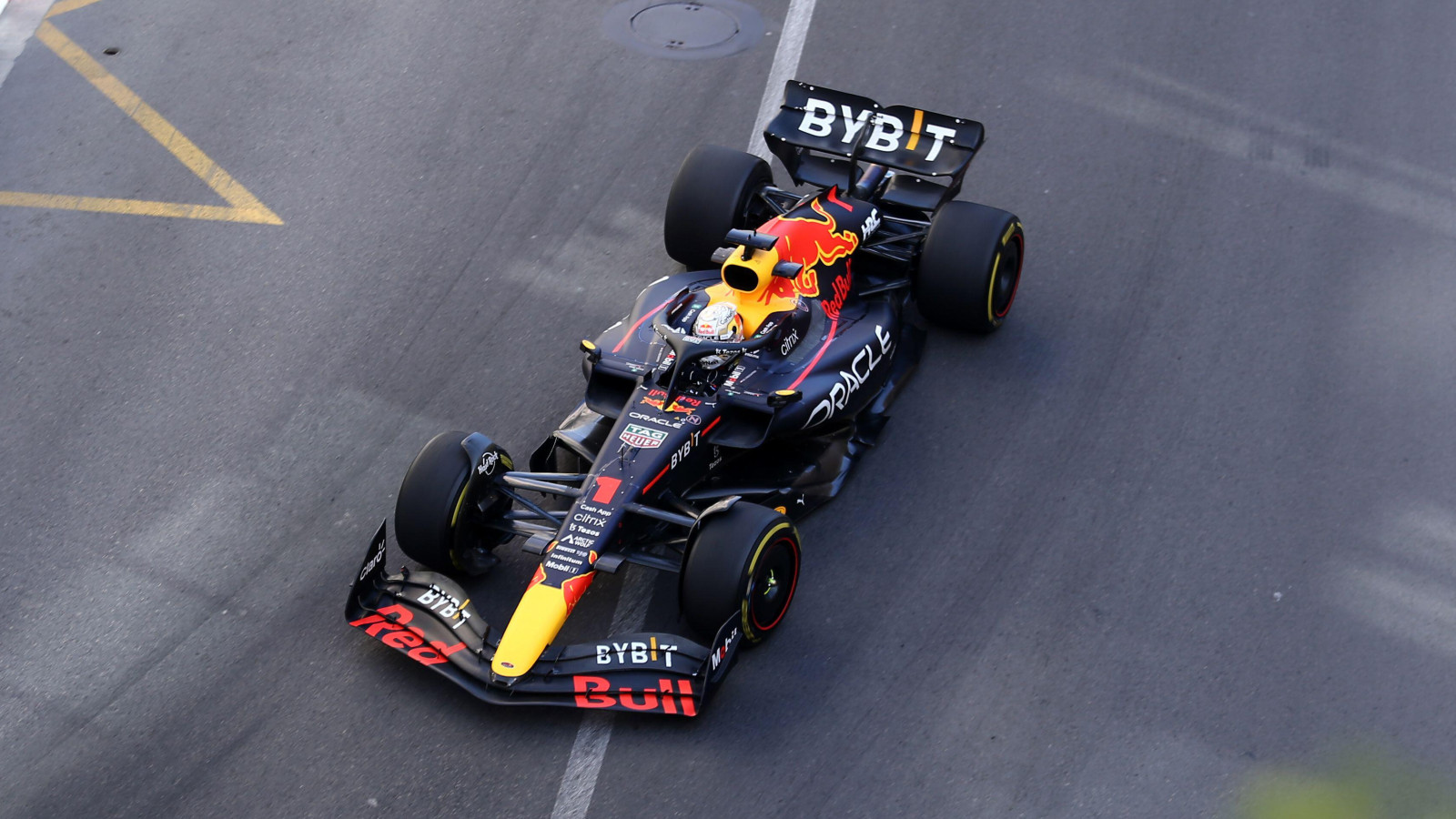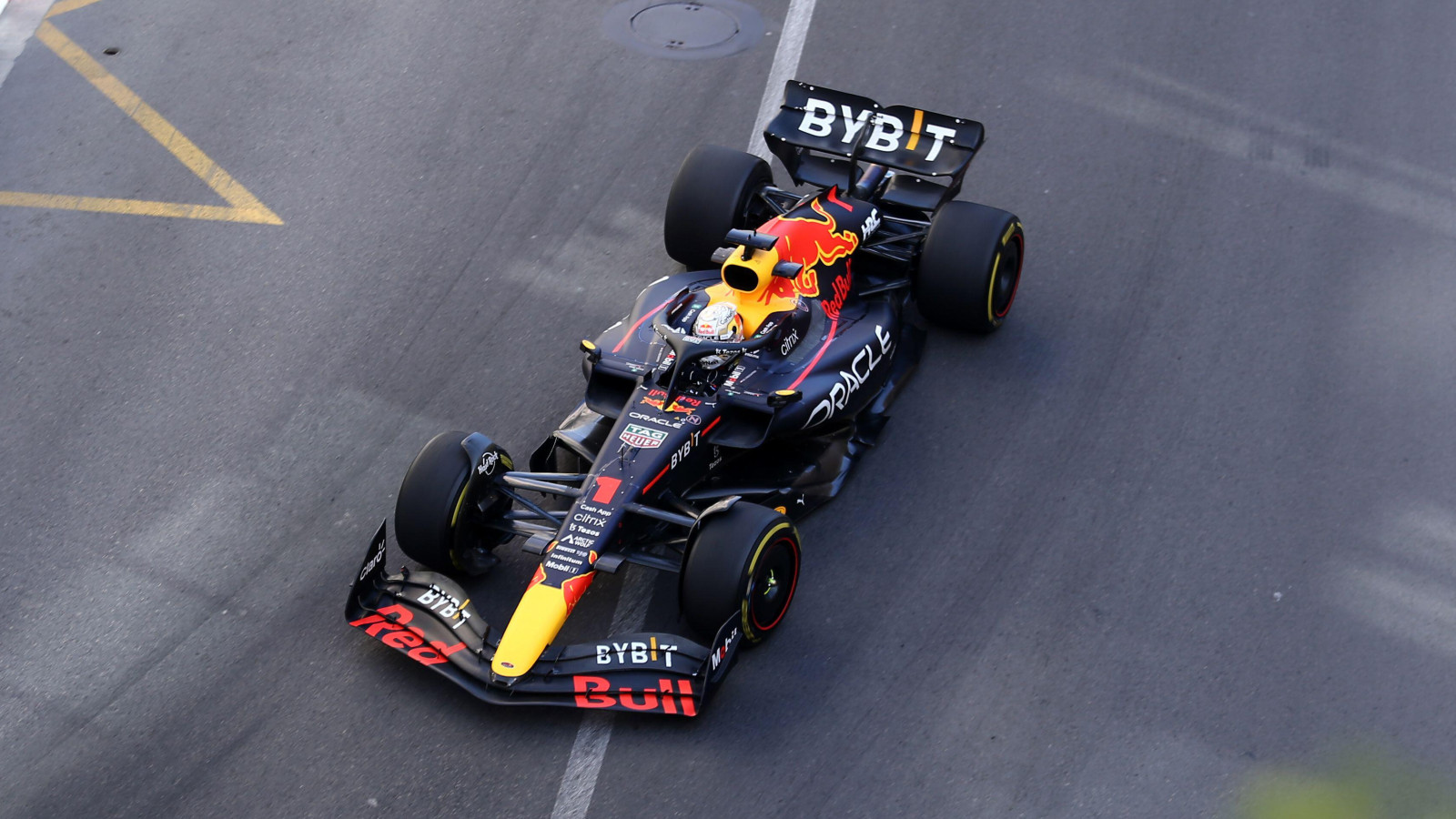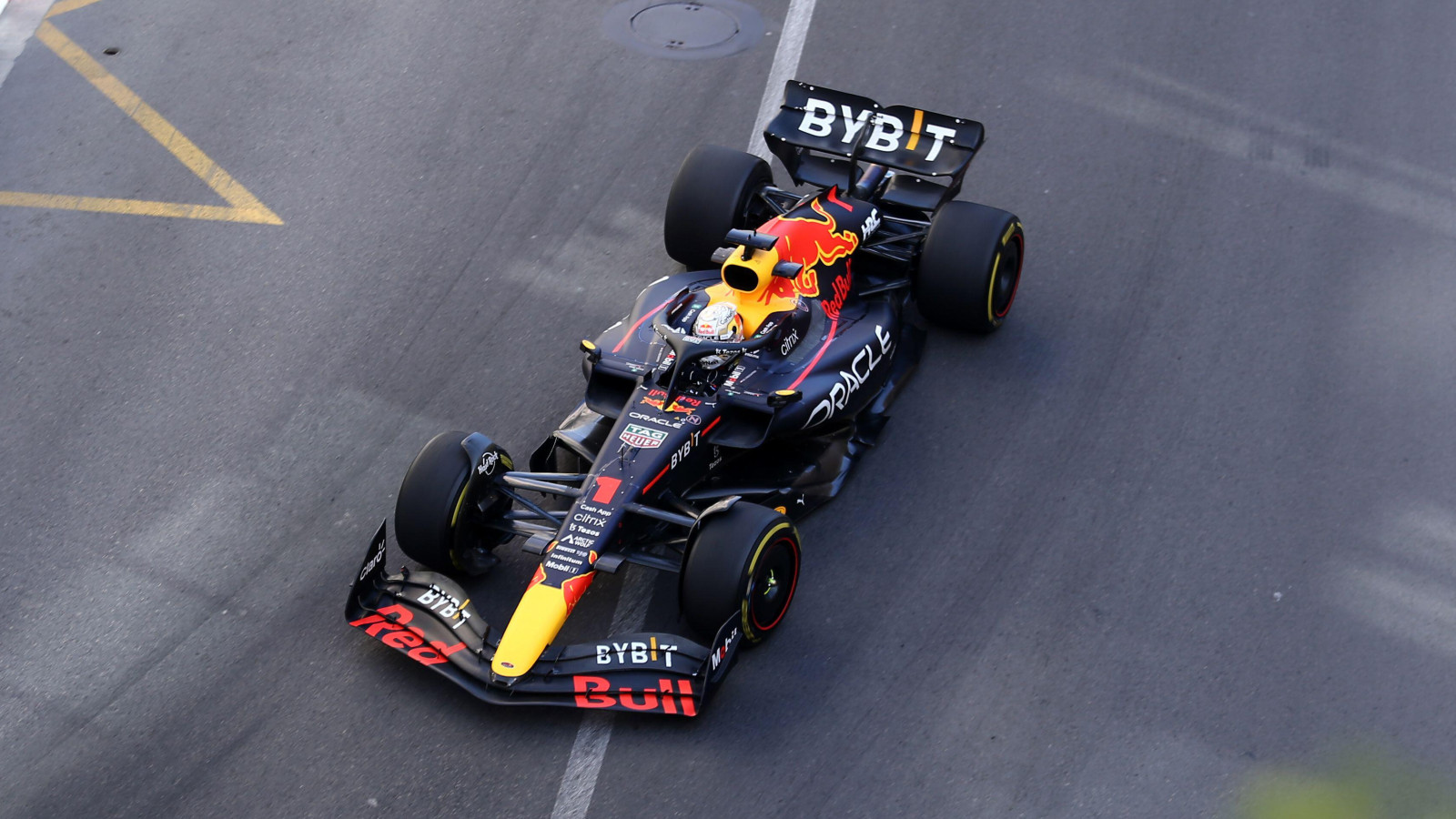 "I think it doesn't really matter where you are in the championship versus second," he said, quoted by F1i.com.
"It's more about what you have in the car. If your car is good and you know you can win races in the future then it's not so much pressure.
"I think as Formula 1 drivers, we've been in the sport for a while and we know what we can do.
"At least from my experience, it doesn't really make a difference. I just want to have a good car because that gives you the confidence to do well."

After Monaco though, Verstappen is not the only Red Bull driver in the title picture.
Sergio Perez took the third win of his Formula 1 career with victory around the streets of Monte Carlo, taking him to within 15 points of Verstappen.
Verstappen from the outside is viewed as Red Bull's clear number one driver, but team principal Christian Horner said it does not matter to the team whether it is Verstappen or Perez who brings home the Drivers' title.
"It doesn't matter to us which of the two is World Champion," said Horner. "Of course, the Constructors' is enormously important.
"But whether it's Max or Checo, they are both Red Bull drivers and they both have the same chances. Of course, it's a long season and it will have its ebbs and flows. But it's great to have both drivers right at the sharp end."


© Planet Sport Limited 2022 • All Rights Reserved